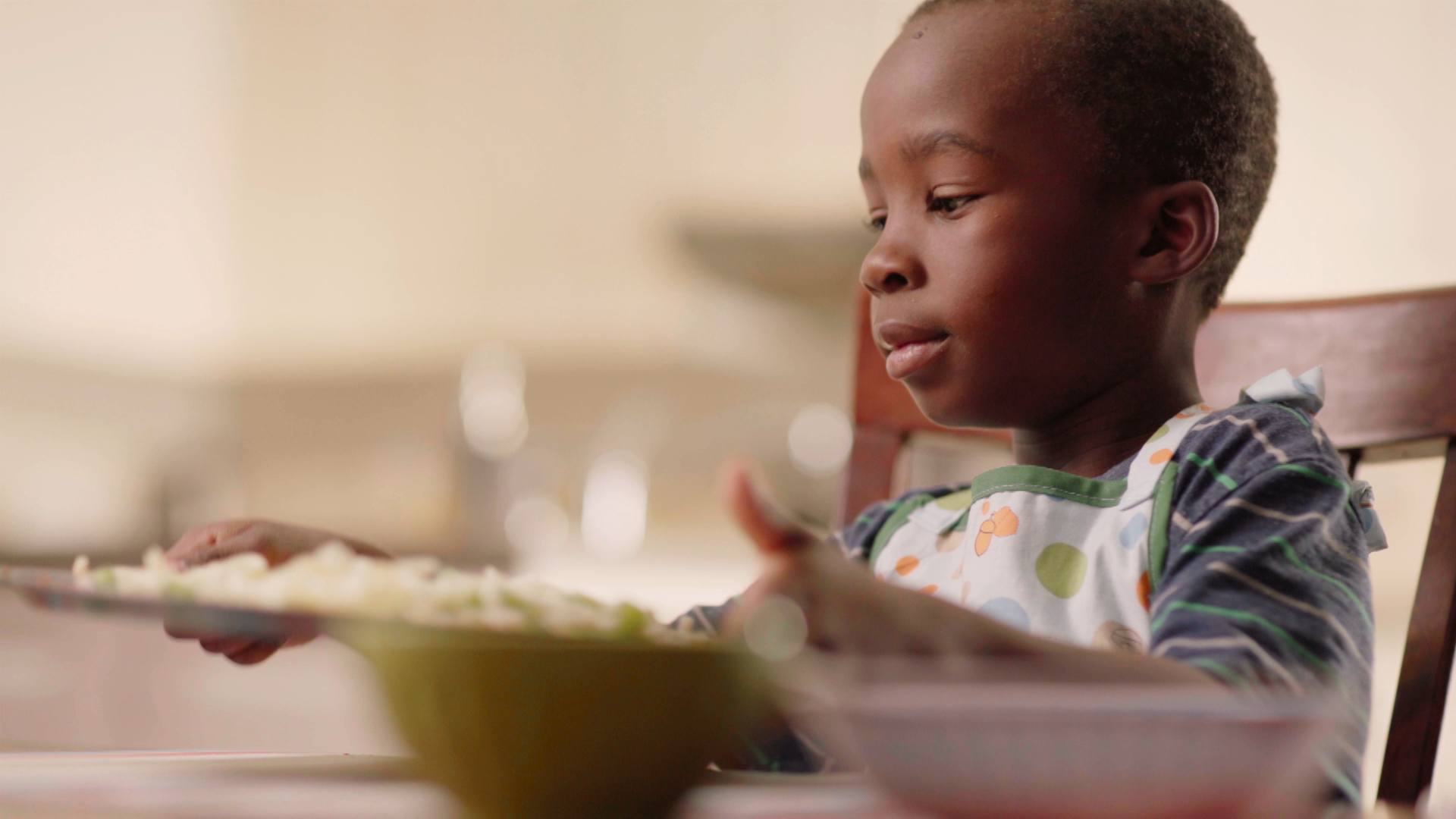 Warm, gooey, crispy, cheesy… It's no wonder pizza is America's favorite food. And if you asked your child what they want to eat tonight, you probably wouldn't be surprised to hear the word pizza. So what better way to bring a smile to their face than by turning the whole day into a pizza party! Time to roll up your sleeves and get your chef hats on, because I've put together a list of 5 educational pizza crafts and activities:
1. Learn from the professionals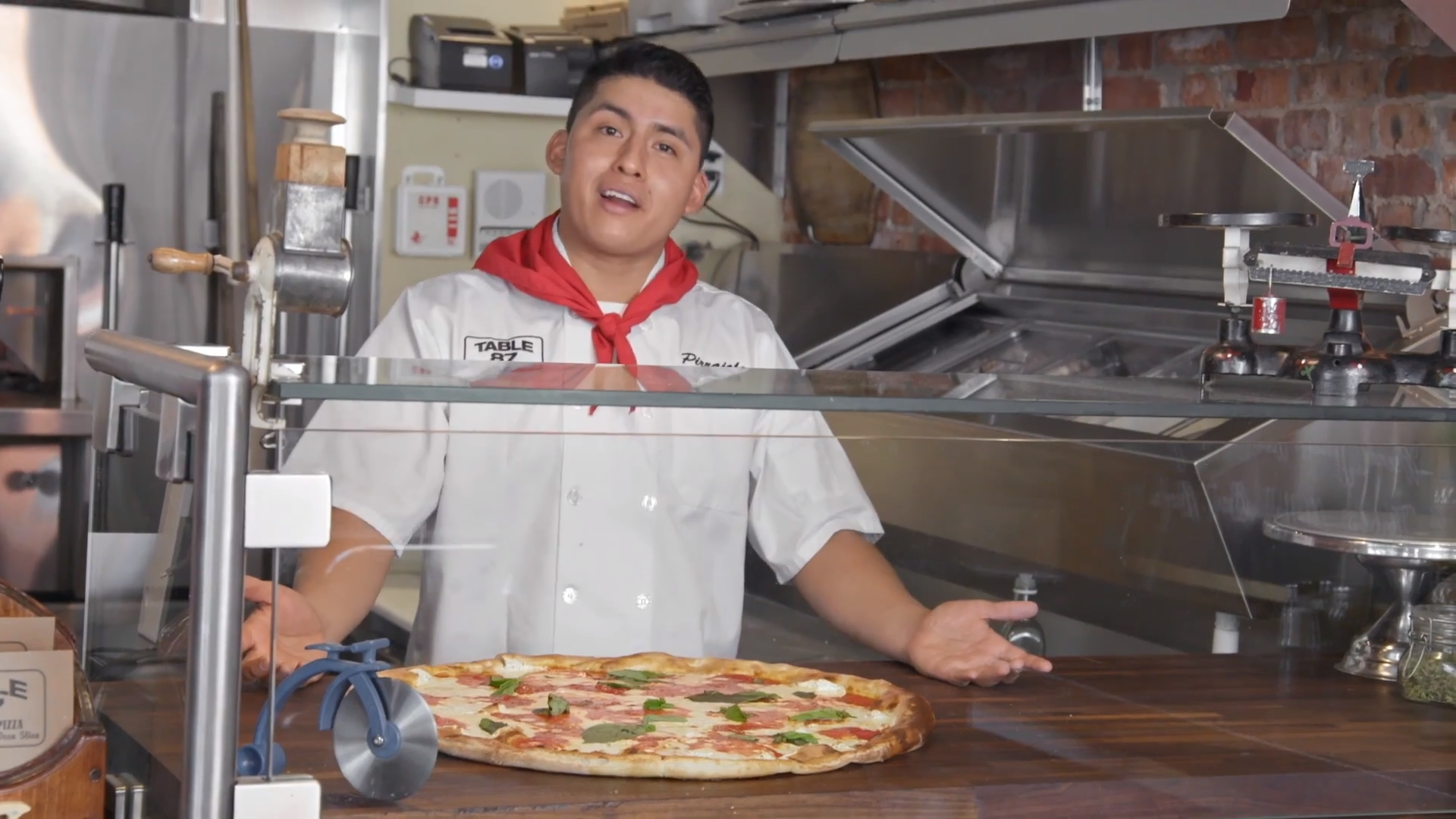 Start by watching Let's Go To Work: Pizza Maker, and learning how Marco prepares his dough, adds toppings, uses a stone oven, and slices his pizza. Your child will love watching Marco's insane pizza tossing skills, all the while gaining important task sequencing skills! To extend this activity, ask your child to explain to you what Marco did first, second, third and last. If they can't come up with a clear list, help them out and explain why the order is important (for example, why the dough has to be rolled out before going in the oven). This type of exercise improves a child's ability to follow instructions, complete multi-step tasks, and speak properly.
2. Read a fun story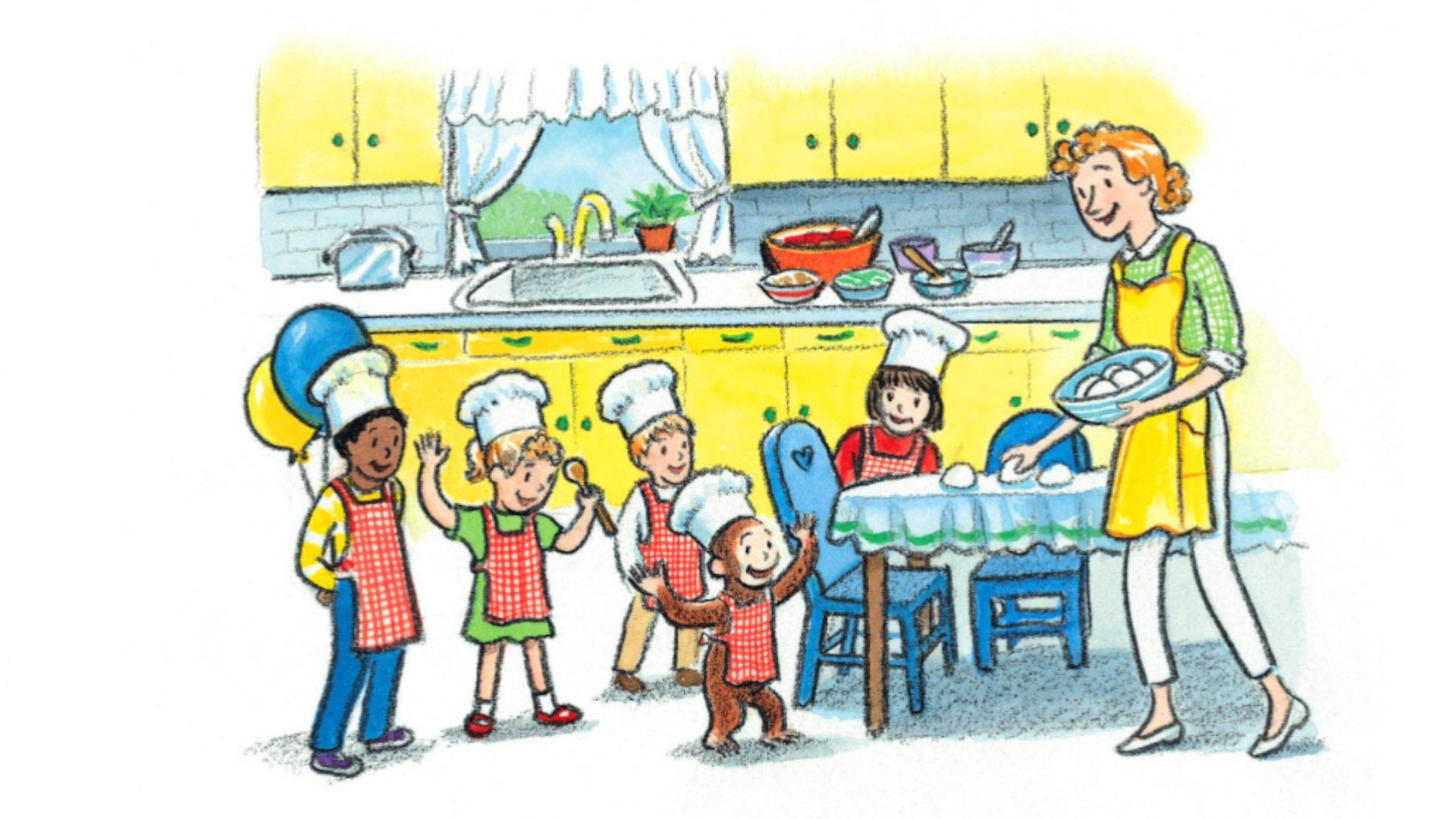 Curl up in a corner and open up Curious George and the Pizza Party. One of the best kids' books about pizza, this story follows George as he is invited to a pizza party. To his surprise, this is a pizza-making party, not just a pizza-eating party. While the other kids are playing a game, Curious George gets into a little bit of trouble… This is a great book to teach your kid about making mistakes and fixing them. Plus, it will get them excited about their next tasks - making their own pizza!
3. Design a pizza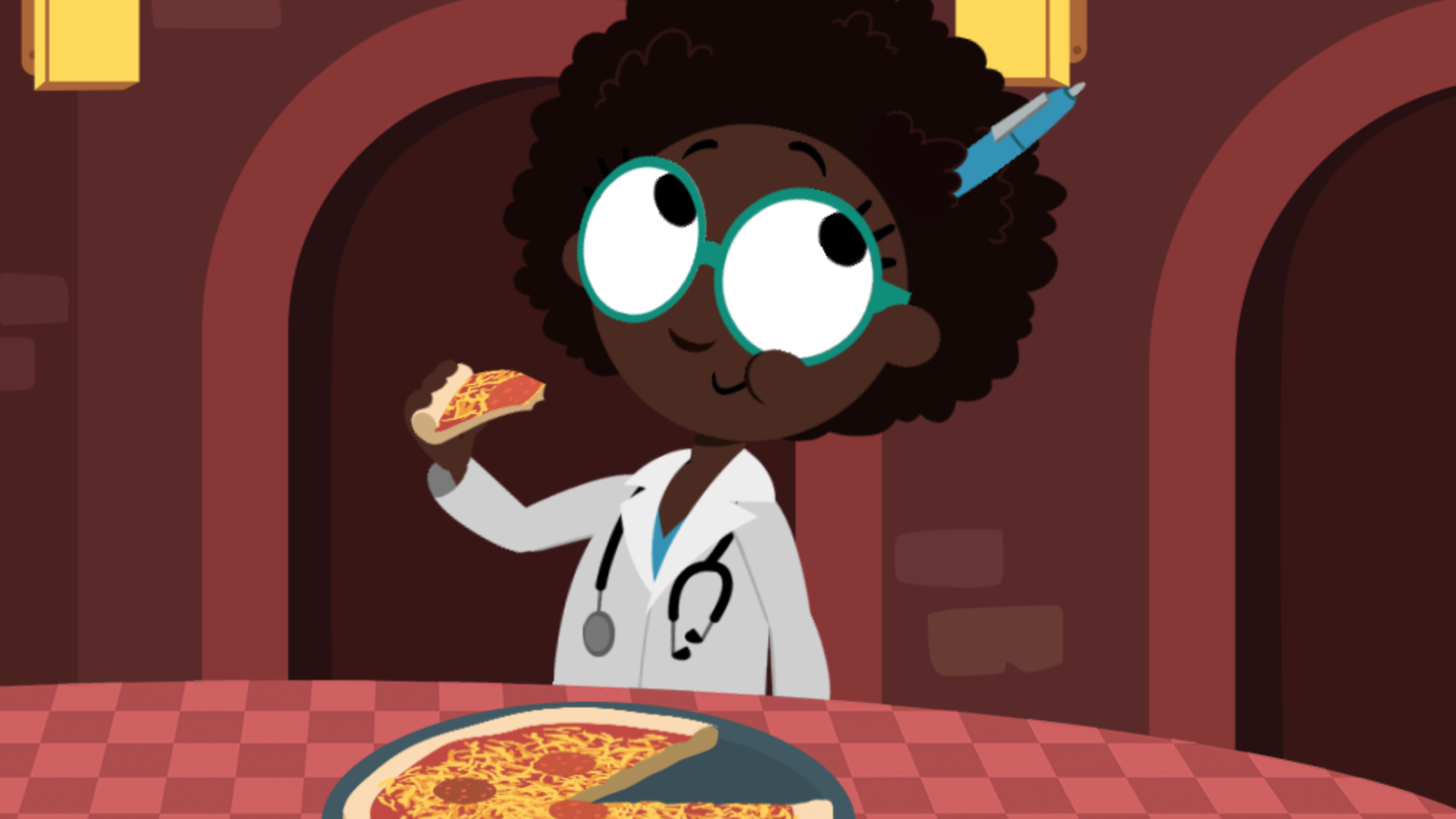 In the Curious World App, a how-to-make pizza game lets kids experiment with all kinds of sauces and toppings. Your child can select a character, then design a pizza for them and watch their reaction when tasting it. This will give your kid a chance to consider personal tastes, and plan a pizza night that will make everyone in the family happy.
4. Make your own pizza
Now, it's time to bake! First, you will need to prepare the ingredients: pizza dough, tomato sauce, grated cheese, and the toppings of your choice. Then, give your child a quick refresher on the steps to follow with our new video, Are You Ready: Making Pizza. Developed with the help of early childhood education professionals, this show features real-life preschoolers modelling everyday tasks. In this episode, Jon stays mindful of safe cooking practices, such as washing his hands first and asking an adult to put food in the oven. Finally, enjoy some delicious food!
5. Open a pizza parlor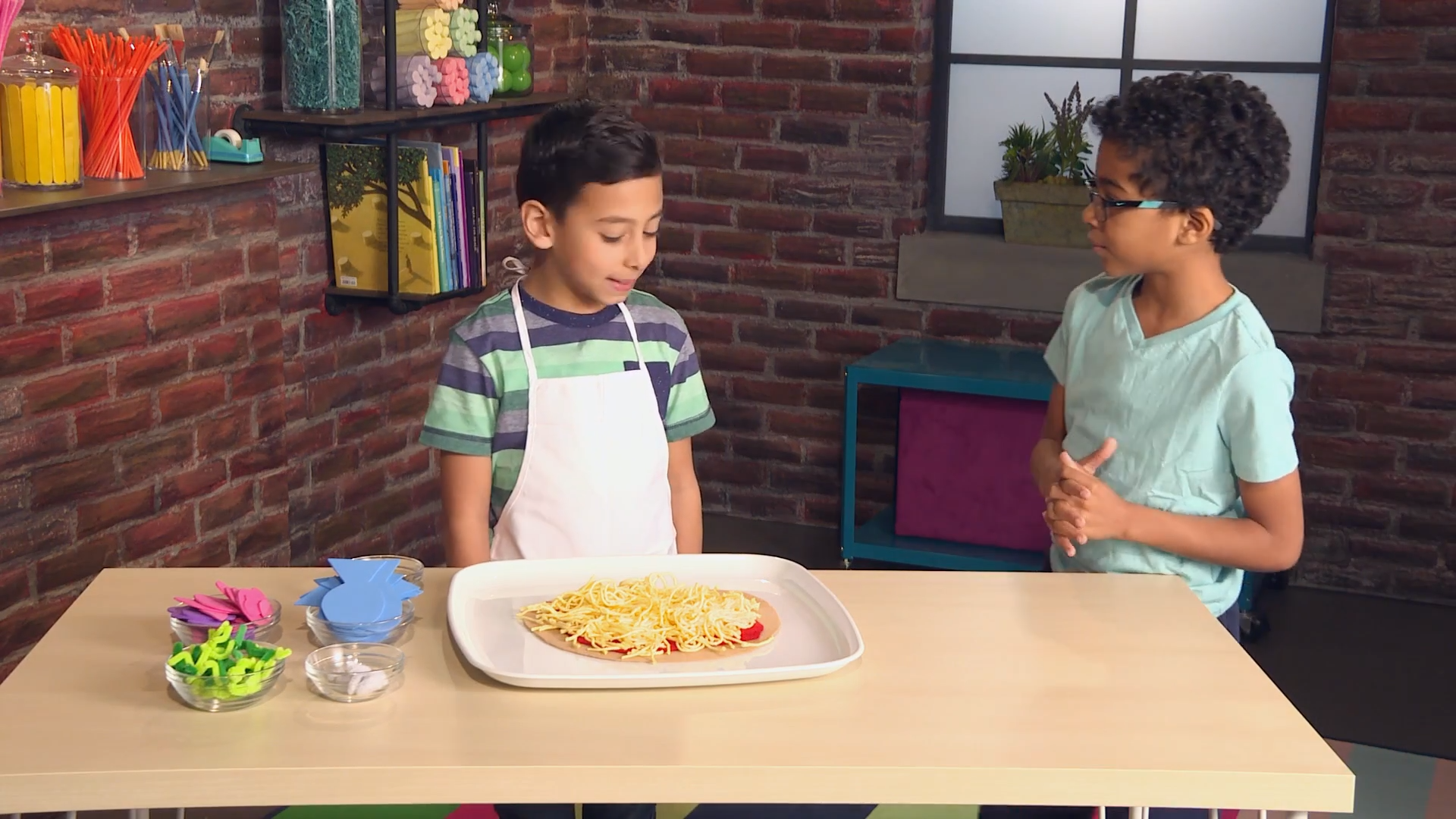 After so much fun and cheesy goodness, your child will likely want to start all over again. In case you don't want their diet to consist entirely of pizza, I have another (healthier) suggestion. With just some felt, yarn and a few pipe cleaners, you can open your very own pizza parlor at home. First, you will need to cut out the pizza crust, using a light brown felt sheet. Next, use a red felt sheet to create the sauce. Add some cheese by cutting pieces of yellow yarn. Finally, create some topping options: green pipe cleaner pieces make great peppers, black felt can be used for olives - feel free to be as creative as you want! You're now ready to open a pizza parlor and take orders from customers. Your child will love engaging in pretend play, and this will help them develop a whole range of skills. For a full walk-through, simply follow this tutorial video in the Curious World App.
Sign up for Curious World today and get 20% off your first year with code CW_20!