Curious World is an app that delivers hundreds of fun and education videos, games, and books to kids ages 2-7. Every piece of content is mapped to one or more of eight key learning areas, which are designed to help ensure your children are prepared for kindergarten and beyond. New content is added regularly to ensure there's always more to learn and explore!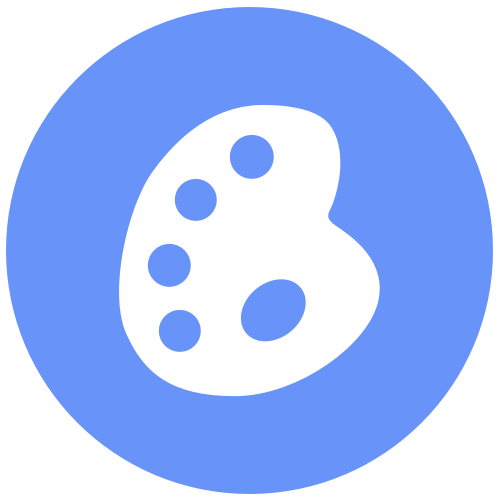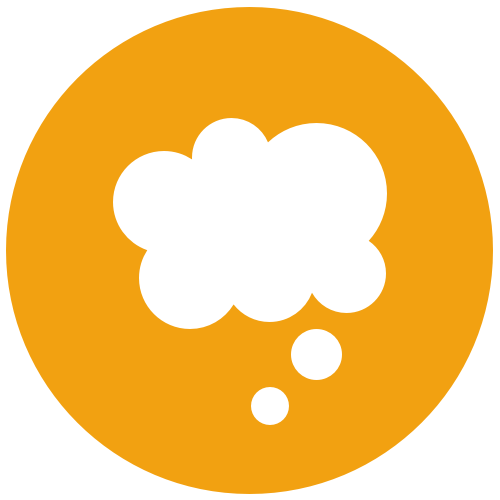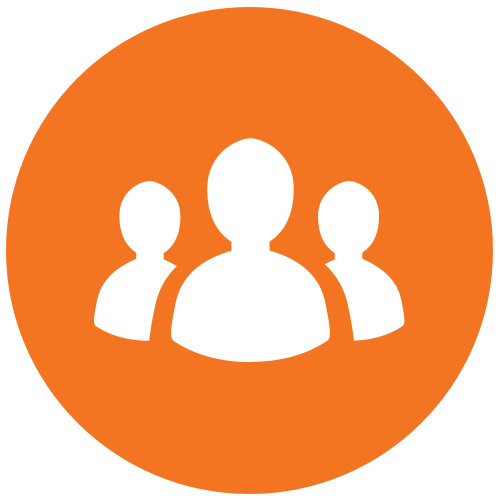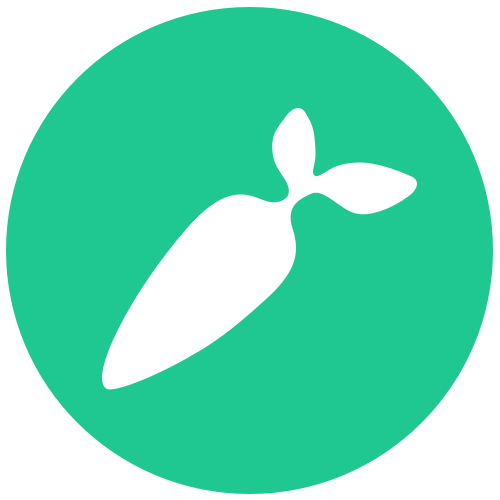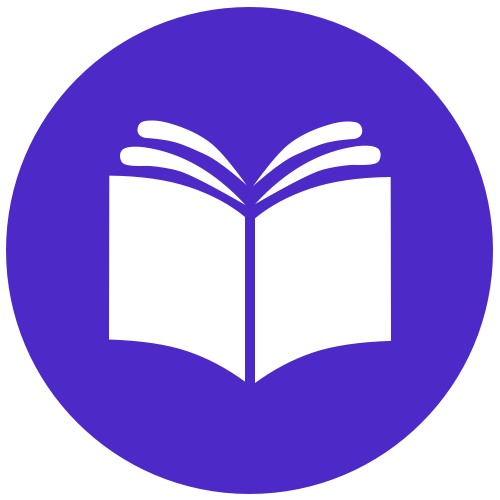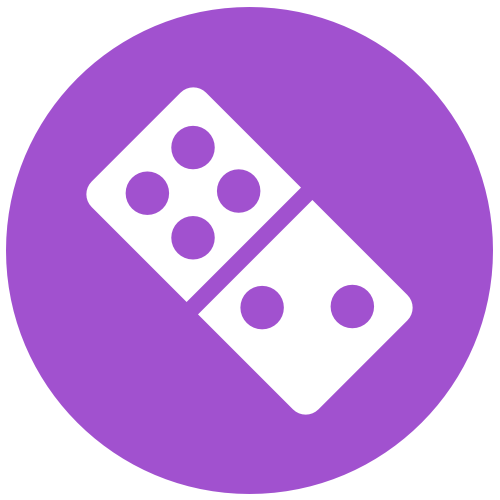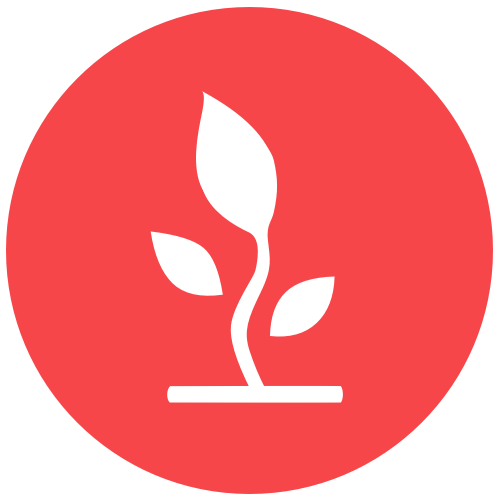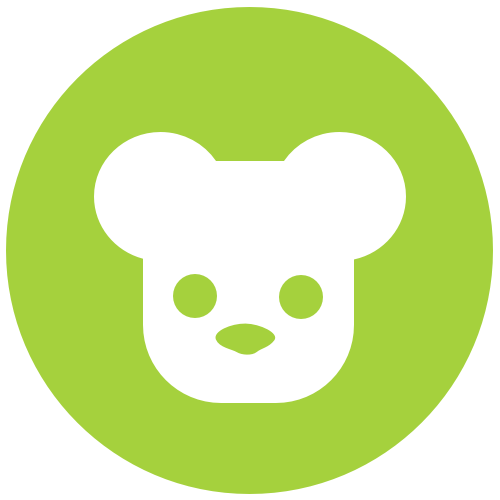 Curious World is owned by Kidsy, a UK-based company, and is part of the Sandbox portfolio, a family of digital products and services that make learning fun. The Sandbox family includes leading brands that reach over 20 million millennial families and kids, such as Poptropica, Tinybop, Hopster, Funbrain, and Family Education.
At Kidsy, we are able to use the expertise of our Sandbox colleagues, and benefit from Sandbox's broad portfolio and understanding of kids and their families.
You can see the press release about Kidsy's acquisition of Curious World here.