Did you know curious children not only do better in school, but go on to become lifelong learners? The Curious World early learning app gives your kids access to explore an ever-expanding world of curiosity-building fun.
A Curious World subscription unlocks unlimited access to hundreds of educational games, books, videos and activities updated weekly so your little ones will never be bored. We focus on developing 8 key life skills from maths and literacy, to creativity, executive function and social and emotional skills. And, with no ads EVER, you know they're in safe hands.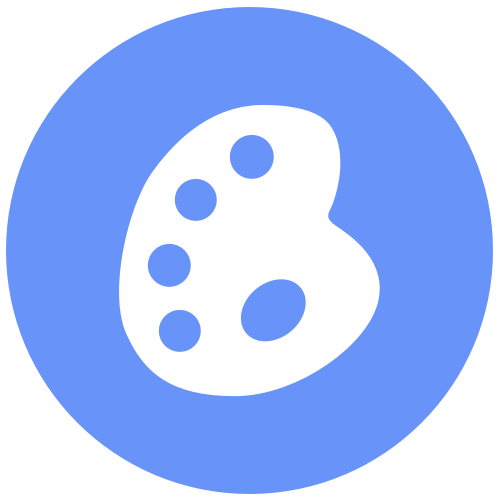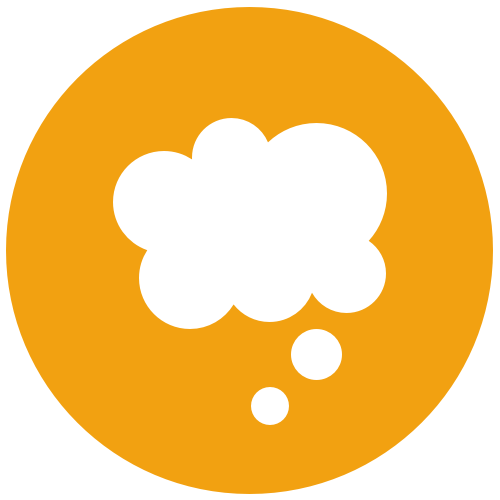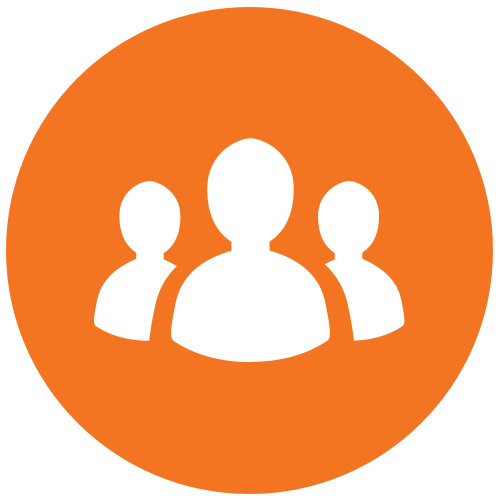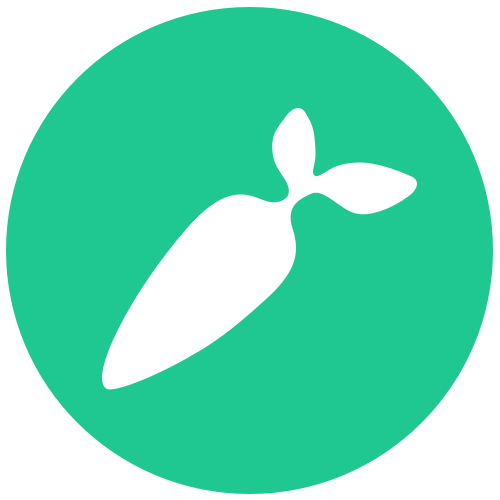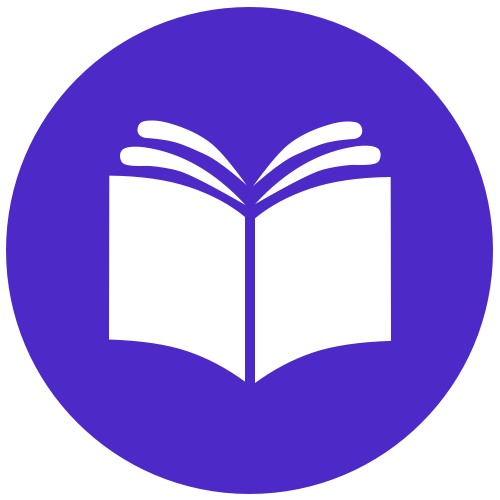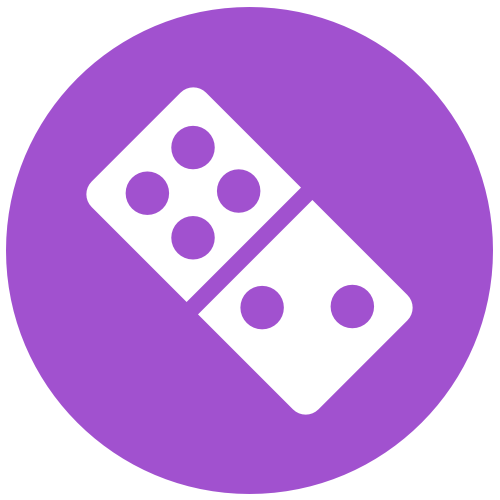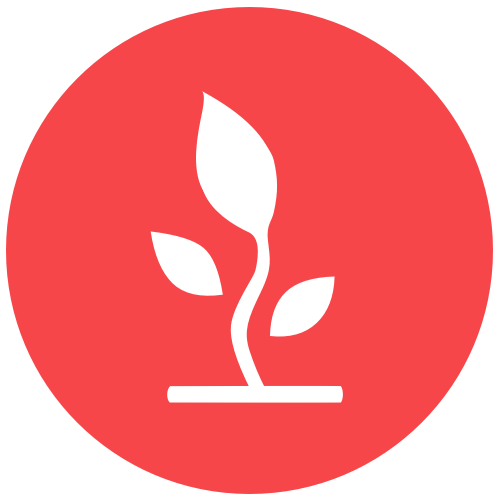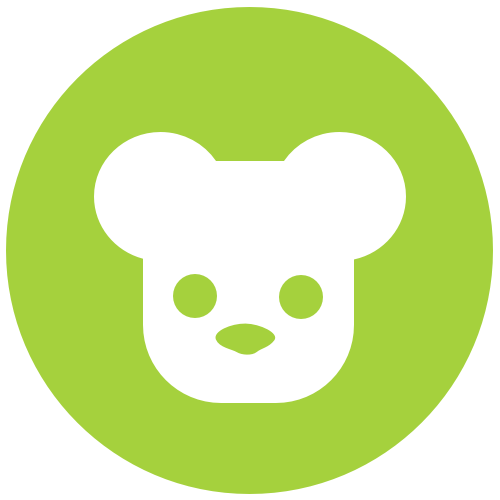 Why learn with Curious World?
Ever-expanding world of curiosity-building fun - Hundreds of educational games, books, videos and activities updated weekly. All expertly selected to boost academic skills, develop curious young minds and build a lifelong love of learning.
So much more than just math and literacy - All of our content is mapped to 8 key learning areas. Your child will develop their academic knowledge, but also essential life skills like social & emotional, creative expression and health and wellbeing - leaving them prepared for the workplace of the future.
100% safe and worry-free for parents  -  We are fully COPPA compliant and ad-free. So you can let your child navigate the app with total peace of mind. No ads, no external links, no weird videos. 
Totally personalized to your child  -  Add up to 4 child profiles to personalize each learning journey. Curious World is tailored to your child's age, so the app grows with them and they will never run out of new experiences. 
Monitor their learning journey - Via the parent's dashboard you have comprehensive guidance & insight into what they're learning. It provides a summary of your child's activities, preferences, and the learning areas they're gaining the most exposure to within Curious World. Discover what ignites their curiosity and become part of their learning adventure.
Continue the adventure offline - Activities that encourage offscreen time and co-learning. Download their favorite games and books as well.
Curious World is owned by Kidsy, a UK-based company, and is part of the Sandbox portfolio, a family of digital products and services that make learning fun. The Sandbox family includes leading brands that reach over 20 million millennial families and kids, such as Poptropica, Tinybop, Hopster, Funbrain, and Family Education.
At Kidsy, we are able to use the expertise of our Sandbox colleagues, and benefit from Sandbox's broad portfolio and understanding of kids and their families.
You can see the press release about Kidsy's acquisition of Curious World here.