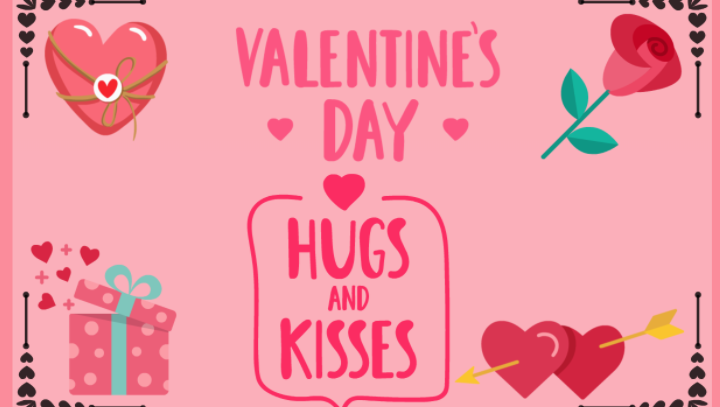 Skill development for young learners is invaluable. With Valentine's Day just two weeks away, you may be thinking of ways to combine the two. Does your little Romeo or Juliet have a crush at school? Someone in their class perhaps? It's a good thing we're here to help in their romantic endeavors. Don't worry, we'll be covering the educational benefits of taking part.
Make A Valentines Day Card is one of our newest exclusive pieces of craft content. Your child can make their very own Valentine's Day card for that special someone quickly and easily whilst also advancing their computer and technology skill development. 
Step 1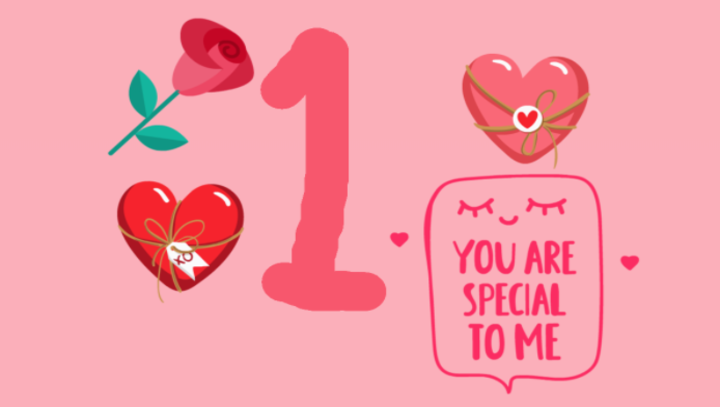 Choose who your child wants to give their card to. Does their friend like flowers? Chocolate? Teddy Bears? Open the card and your little one will have a huge choice of stickers and messages they can use to personalize it. 
Step 2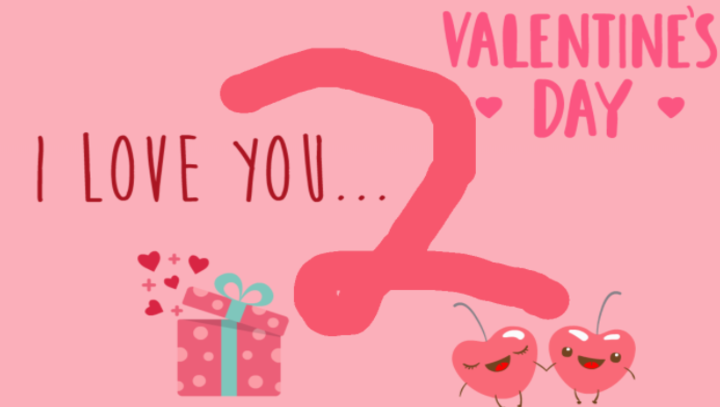 Once they choose the card, and add some nice effects and personal touches, it's time to write the message. Using their finger, they can write a cute message, expressing what they like about their friend and how they feel about them.
Step 3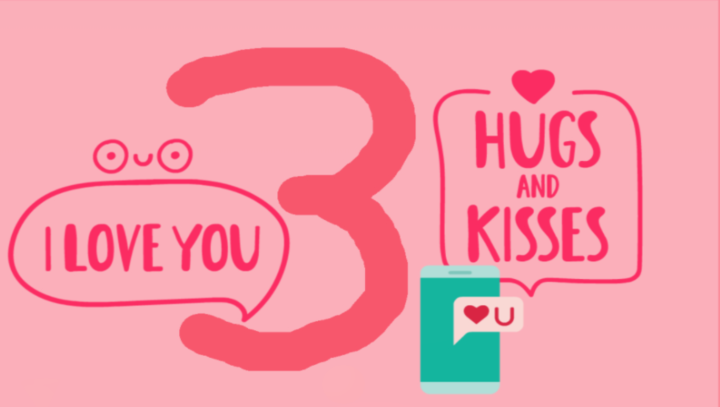 Your child needs to decide whether to tell their Valentine who they are! Should it be a secret and make them excited and curious? Or would they rather let their crush know who sent them the letter? It all depends on how confident and assured your little one is! 
Step 4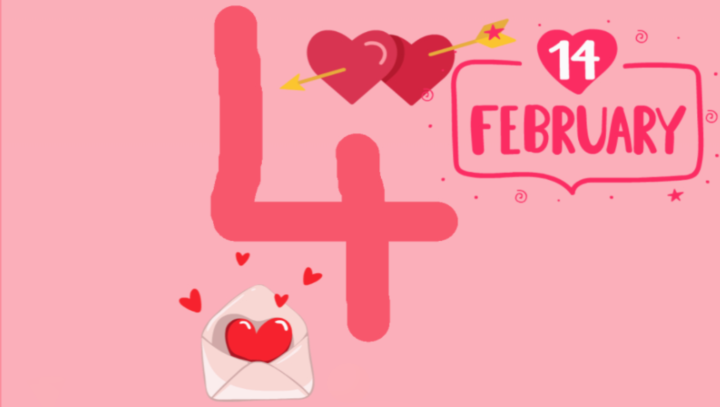 Screenshot and save the card. They can send it to their friend in an email if you have a parent's email, or they could print the card out with your help. If they choose the email, remember the crush will know who sent it! But if your Romeo or Juliet chooses to print it, then they can be creative and hide it somewhere when no one is looking. 
Step 5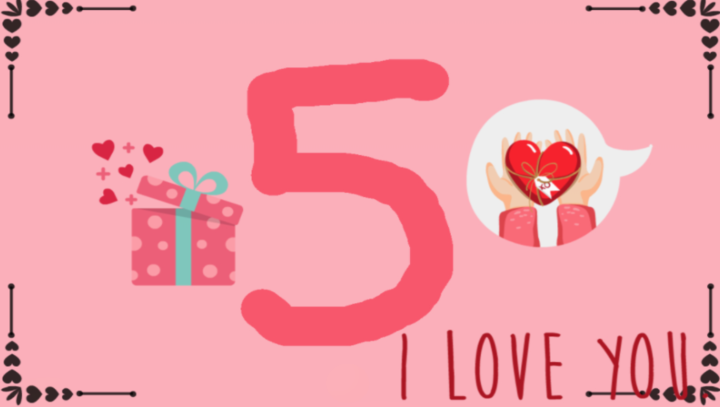 Wait… Hopefully not too long, however. Find out if the special someone is asking who the card is from. If your child gave their name, then they'll just have to cross their fingers and hope their message put a big smile on their friend's face. 
Can it really affect skill development for your little learners?
Valentine's Day might not be top of your list in terms of special holidays and dates for your little one to remember. Perhaps you imagine their time could be spent better on educational activities...
In actual fact, there's some very valuable skill development opportunities your little one could benefit from on this special day. Talking about yourself is easy. You know how to best describe how you are feeling, your likes and dislikes... but it's a whole other ballgame when you're expressing your feelings to someone else. 
Having the confidence to take the plunge and express your feelings to someone is one of the first steps in developing self-assurance and confidence. This attribute can be beneficial throughout your child's whole life when trying new things, standing up for themselves, and speaking their mind.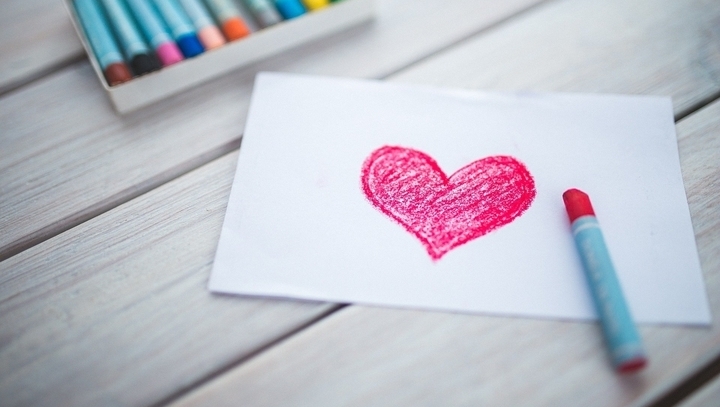 No one ever gets what they want all the time. Failure is natural. It's best to learn about how to handle failure or rejection at a young age as you have a support system of family to help and reassure you. Bouncing back is a great quality for the big wide world after they finish school. Whether it's a job or a promotion, if they are prepared and know how best to handle it then their confidence will be less impacted by the failure. 
A child's vocabulary can be limited at a young age. Passion and excitement is the best way to bring out their inner poet and what better way than helping them find the words to tell someone how they feel. Practising with them and giving them the freedom to use creative language could prove to be the best idea you've ever had. A love of writing can open loads of doors for their future and you might even see a nice bump up in their grades. 
For more craft activities to enjoy over the weekend, click here!