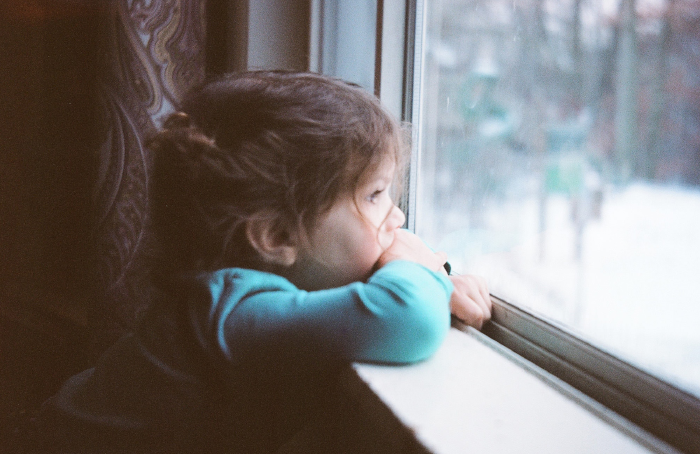 When the weather outside is frightful, keeping children occupied isn't always delightful. Even kids get cabin fever, and keeping them busy to avoid tantrums can be tricky! Here are a few tips for fun activities you can do indoors this winter.
1. Make A Cake
While eating cake is pretty fun, making your own is even better! With an easy cake recipe, you can enjoy a fun activity with your kids - and they'll be learning all about food and measurements along the way. Keep the good mood going by learning the words to Pat-A-Cake with Purple Turtle!
2. Design Your Own Snow Globe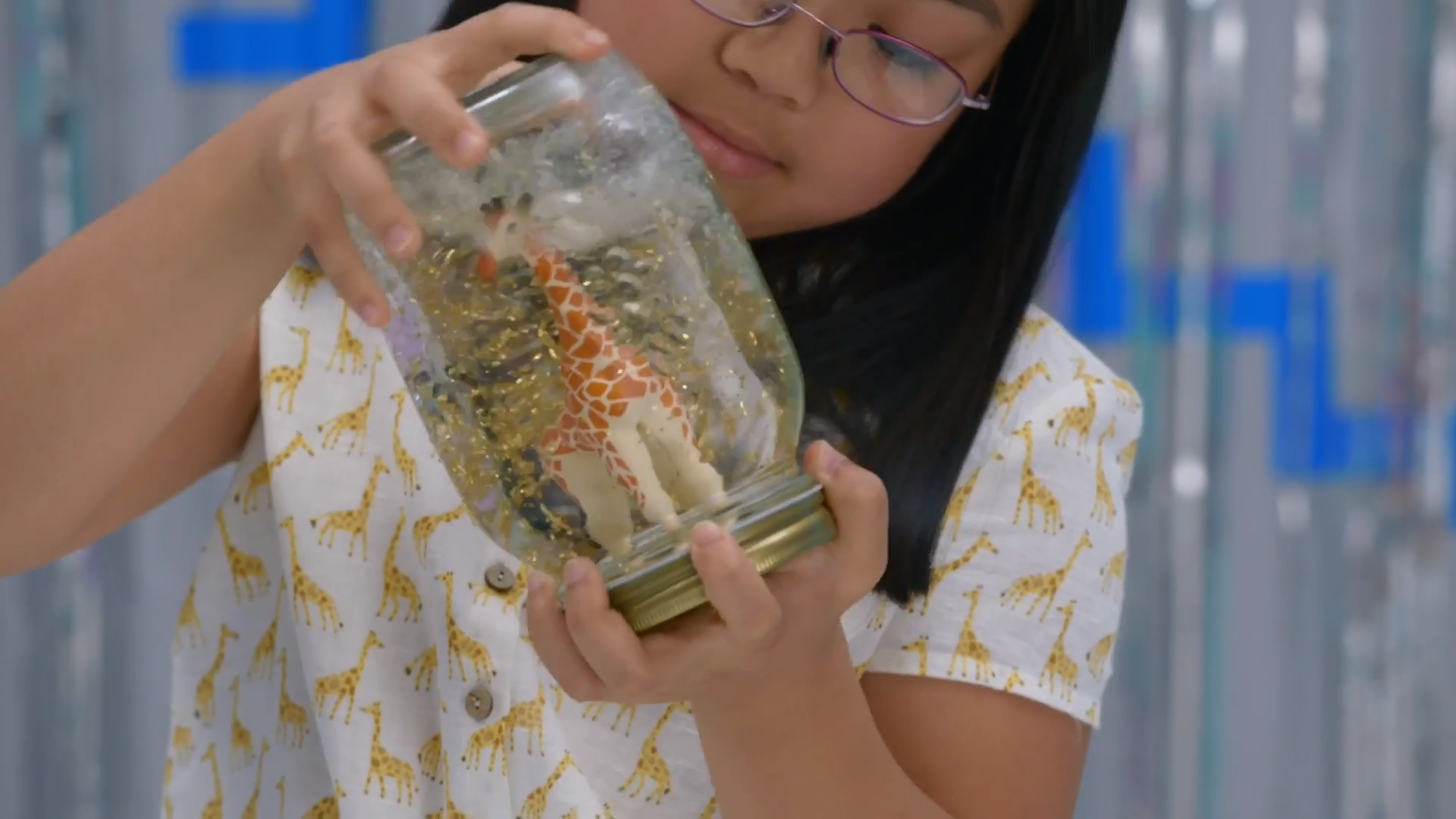 With just a mason jar, a figurine, water, glitter, and some glue, you can make your very own snow globe. Watch this video in the Curious World App to find out how.
3. Make A Snowflake Tortilla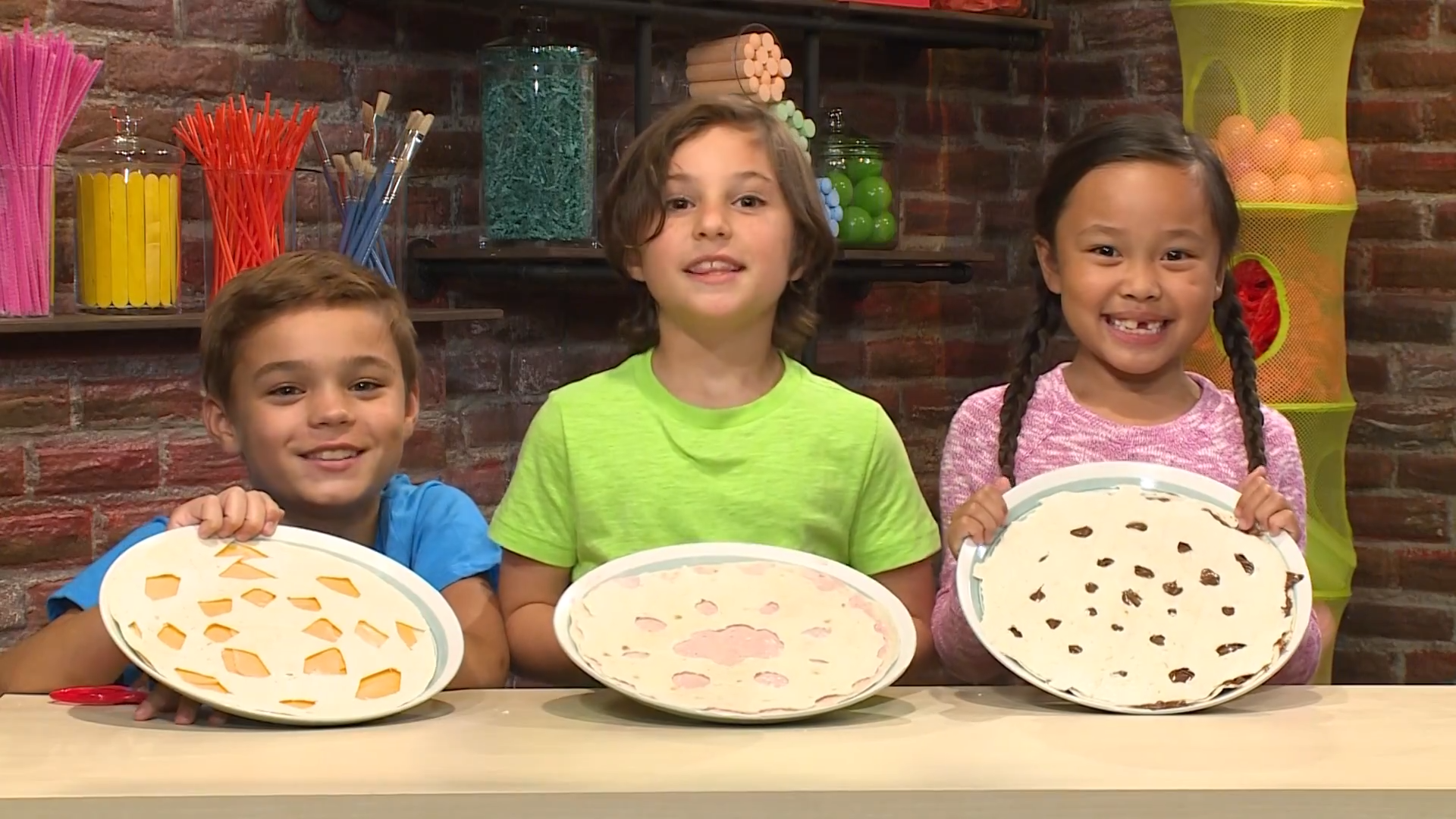 Looking to get crafty and end up with something tasty at the end? Search for 'tortilla' in the Curious World App and learn how to make a snowflake that you can eat. All you need are tortillas and cheese or a spread like peanut butter or chocolate!
4. Build A Fort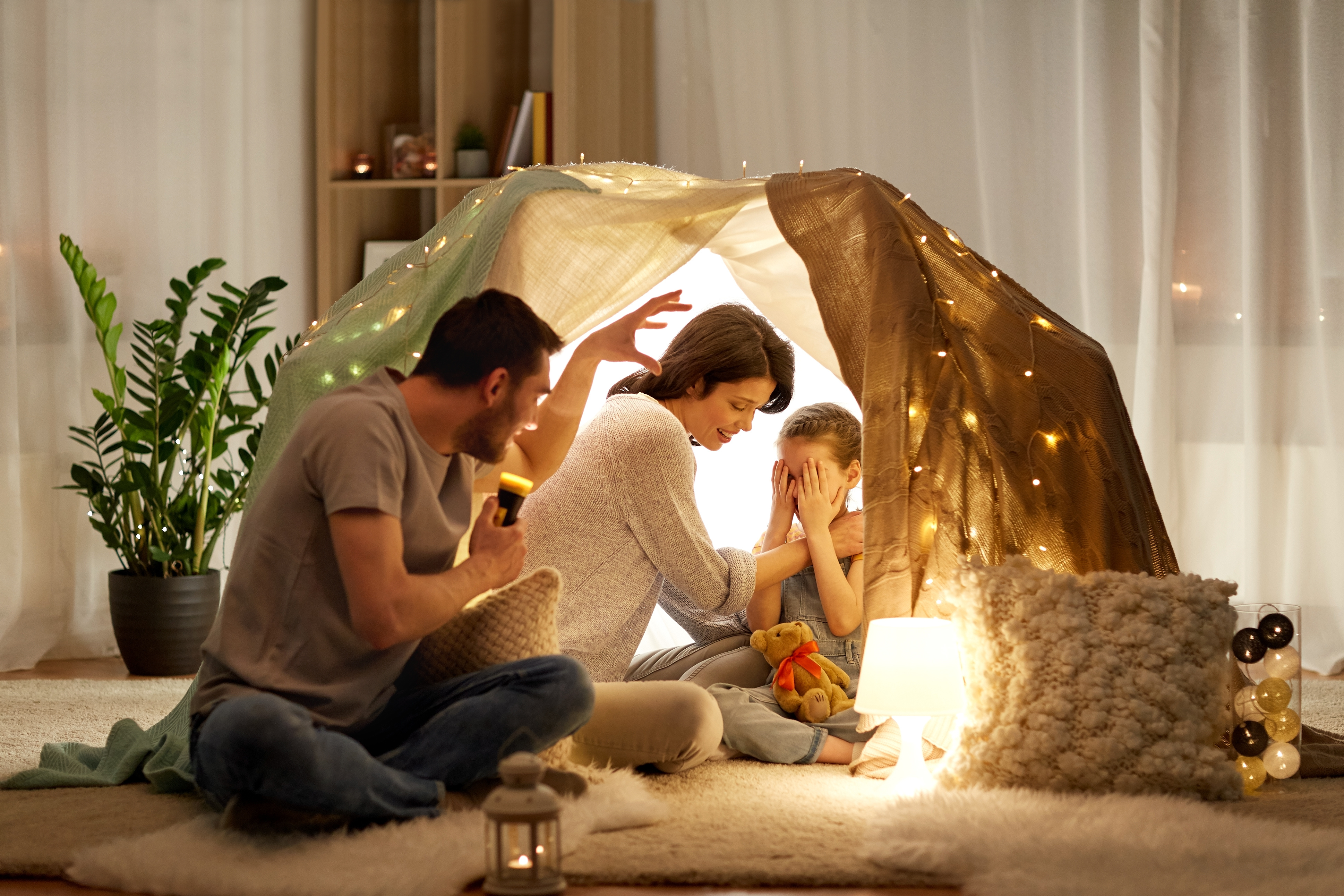 Who doesn't love building an indoor fort? This is a great opportunity to let children's imaginations run wild, and develop their creative thinking skills. Plus, the whole family will end up with a snug spot to hide away from the cold. It's a win-win situation. Just arm your little architects with some pillows, sheets and clothespins, and see what they come up with!
4. Cozy Up With A Book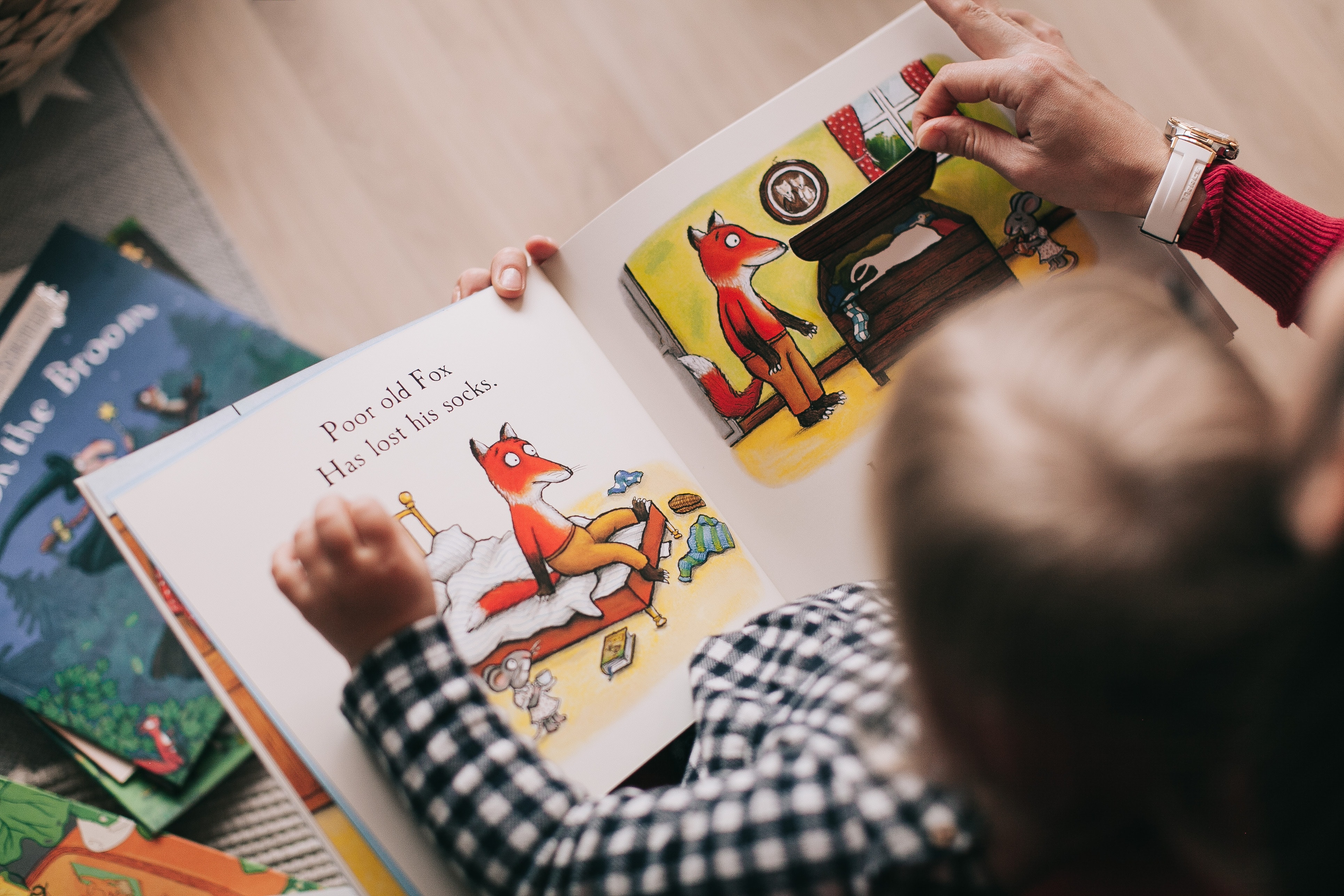 Winter is a great time to curl up with a blanket and a good read. Check out our top 10 list of books that combine STEAM learning with storytime, or enjoy one of the many interactive e-books in Curious World together.
5. Make An Indoor Snowman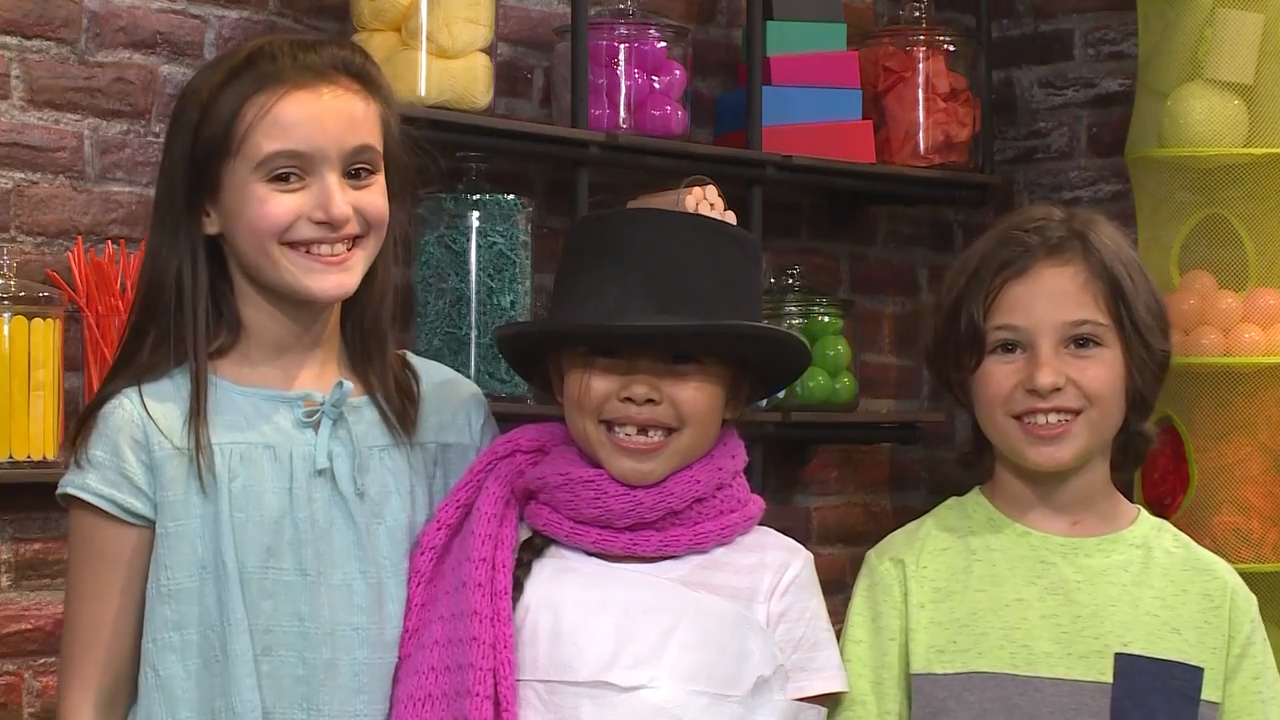 Even if you don't live near snow, your kids don't need to miss out on the fun of making a snowman! All they need is a friend or sibling, toilet paper, and a few clothes items to decorate. Just search for 'snowman' in the Curious World App for full instructions.
6. Have An Early Spring Clean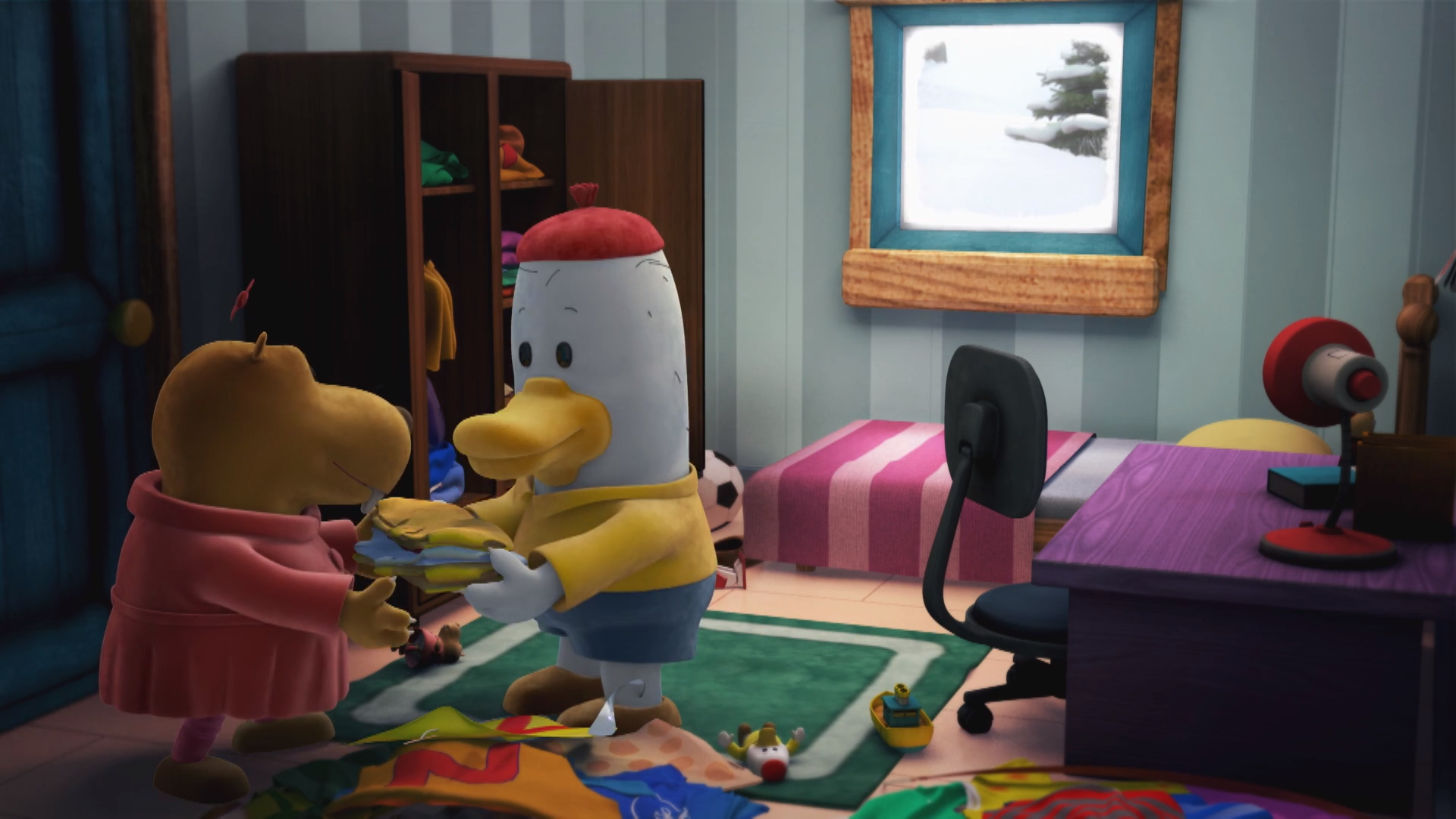 Is your house a bit of a mess after all that baking and crafting? Sorry about that! It's not all bad though - tidying up is just one more activity that will keep your kids occupied and entertained. Do they need a little convincing? Watch Noksu have his own tidy-up and get inspired with ways to keep it fun!
 
7. Learn A New Skill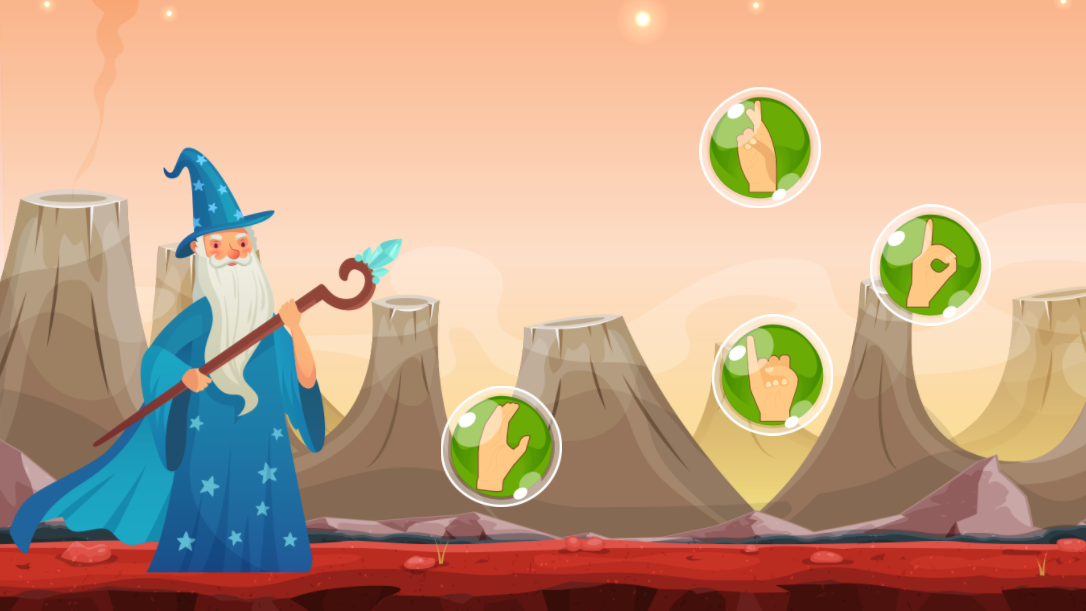 Overcoming a new challenge is a surefire way to defeat the winter boredom. Why not pick up a new language with your kids? Spending some time each day discovering a handful of new words, watching videos and playing games in the new language are all fantastic ways to start learning. Here at Curious World HQ, we are having fun learning sign language with new games!
 
Sign up for Curious World today and get 20% off your first year with code CW_20!