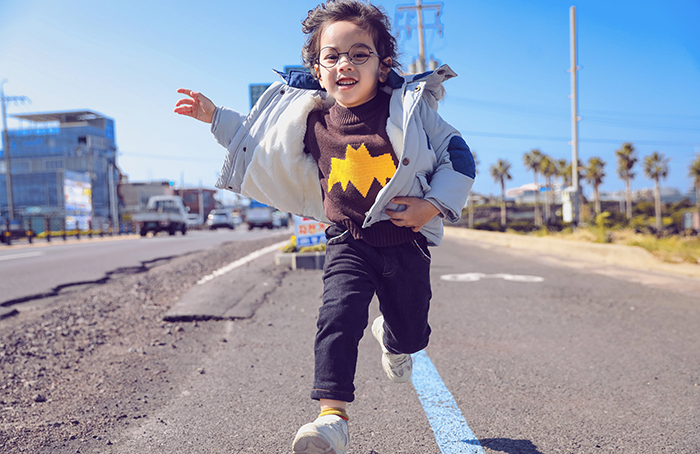 January is here and we're all looking to get back to doing some regular exercise! We know it can be a little bit trickier to get little ones into an active routine. To help you out, we've put together a list of ideas for getting kids up off the sofa and moving.
 
1. Videos kids can copy or dance along to at home
When the weather is cold, it can be hard work persuading the kids to head outside and play. So, why not stick on a video and get dancing along or copying what they're doing?
Here are a few of our favorites from Curious World:
'A Rhino Named Paul - Exerciser' where characters try out some new exercise activities accompanied by a pretty catchy song that's perfect for kids to get dancing along to!
'Curiosityville - Yoga' - Kids can follow along with our instructor and try out some yoga poses for themselves.
'Jingle Bilingual - Move! Muevete!' Another great video for kids to dance along to! This catchy song about moving shows our fun Jingle Bilingual characters and teaches kids words for exercise in English and Spanish.
Sign up for Curious World today and get 20% off your first year with code CW_20!
2. Make your own movement game
For this game, you don't need any special equipment – just a couple of old tissue boxes, some colored paper, pens and sticky tape. First create a dice using the old tissue box, covering each side in different colored paper. Then draw a different activity on each side. Now, do the same for your next tissue box, only this time write number 1 to 6 on each side. So you're ready to play! Kids roll the activity dice first to determine what they'll be doing. Then they can roll the count dice to see how many times they have to do that activity.
 
3. Get out into the fresh air
Get out there and enjoy some fresh air! Encourage kids out the front door by seeking inspiration from Scout & The Gumboot Kids. Give the kids a few clues to find something that's out there in the woods, fields or park – or wherever you're walking. They'll be so focused on trying to follow the clues, they'll forget they're doing exercise at all!