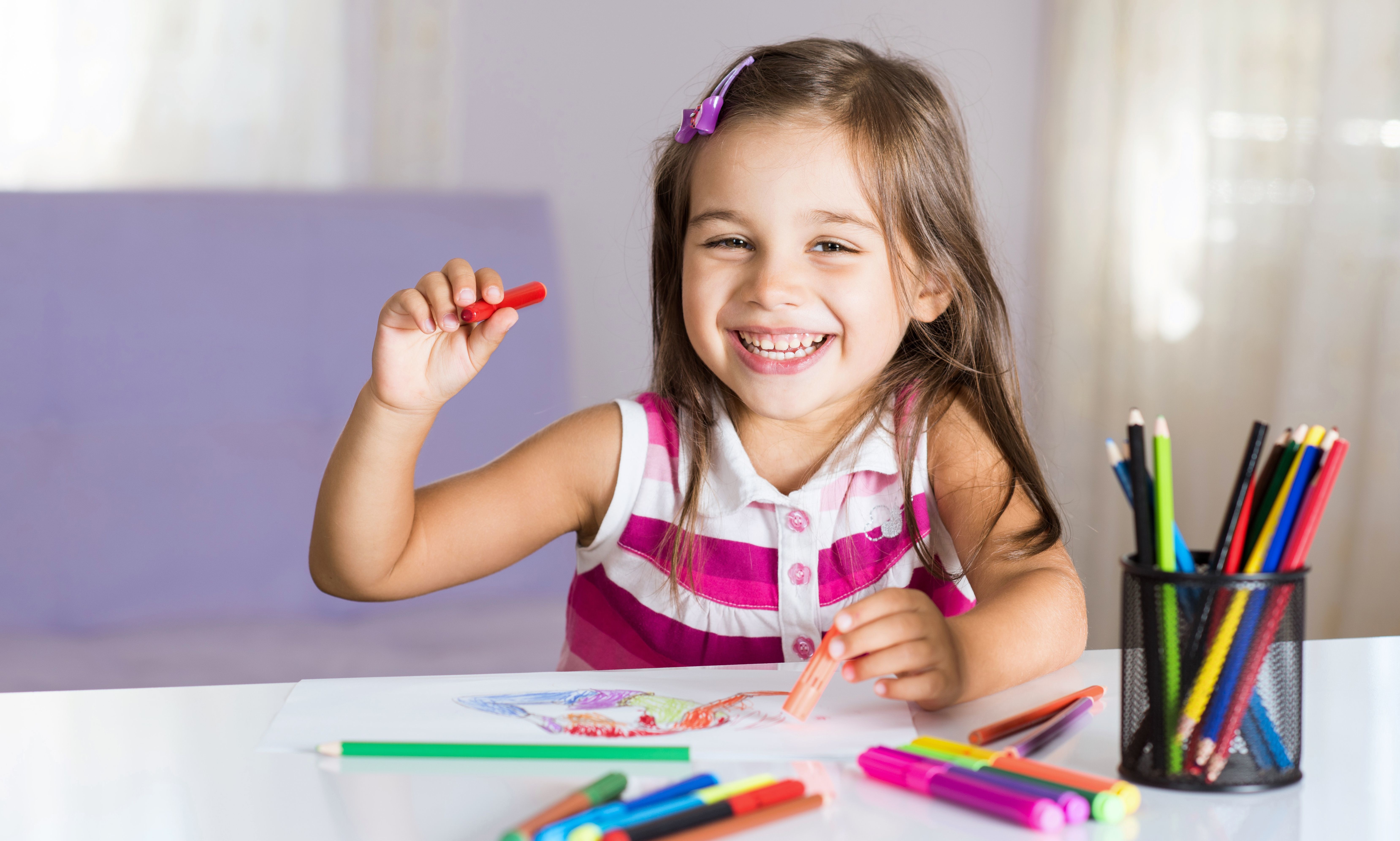 To celebrate the launch of our new game Color-Tales, we're organizing a coloring competition! The winning artwork will be featured in a special video at the top of the app. Does your child have a masterpiece to share? To participate, simply follow the steps below:
Step 1: Time to color!
Option 1: Try out our new game
Learn to color with the help of fairy tale friends. Simply visit the Curious World Homepage, or search for 'color' in the app. Your child can get creative and use whichever color they wish! The more they color, the more they will learn to stay in the lines. When they are happy with their creation, use the handy 'Enlarge Photo' button and take a screenshot using your device controls.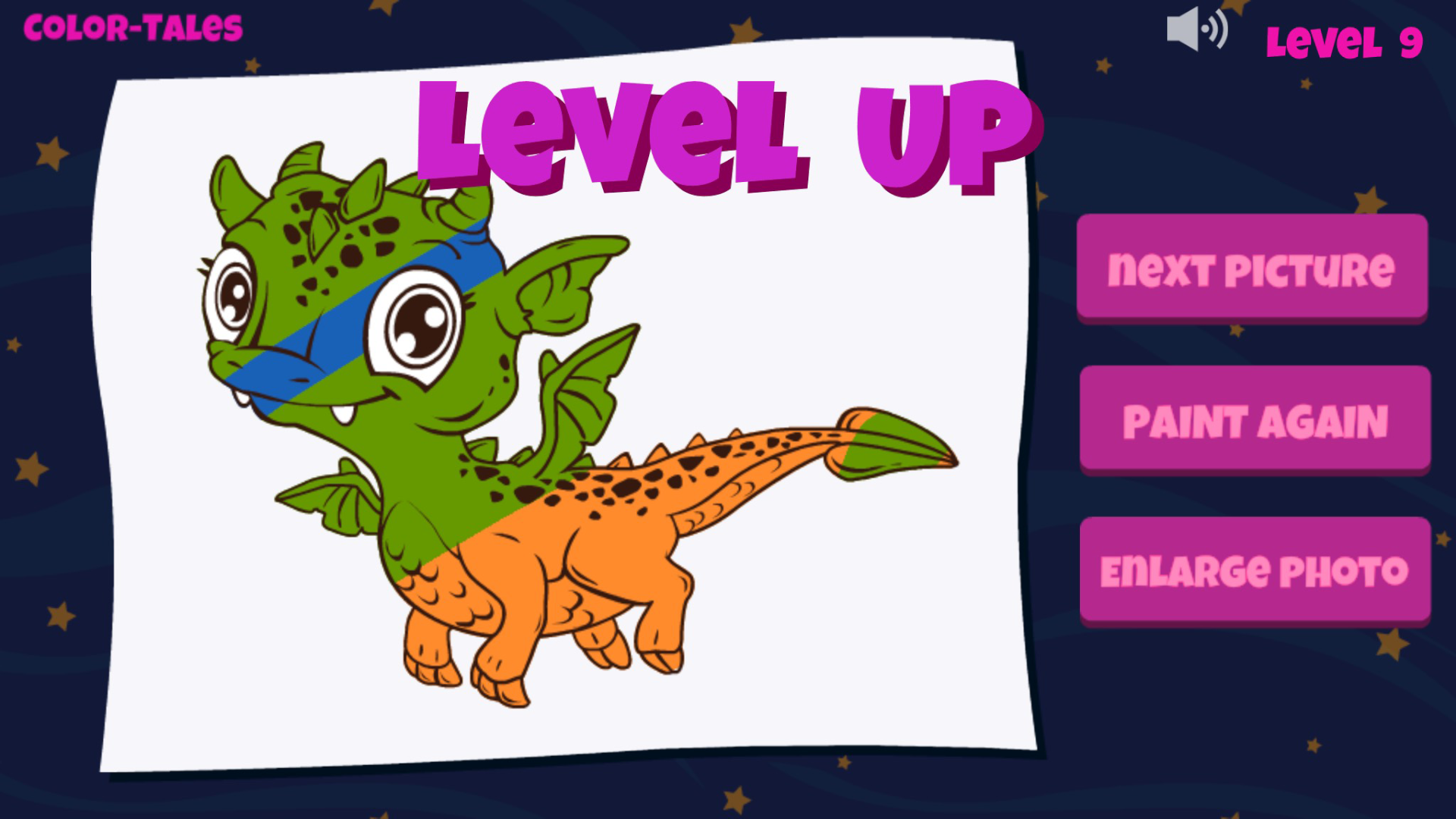 Option 2: Download our free printables
If you're looking for an offline craft activity, download and print one of our free coloring sheets below. When your child is done coloring, simply scan or take a picture of their artwork.
Step 2: Upload your child's masterpiece
Please note: The deadline for submissions is April 30th, 2019. 
We can't wait to see your art! Check out the Curious World Homepage in May to see if your child has been featured.