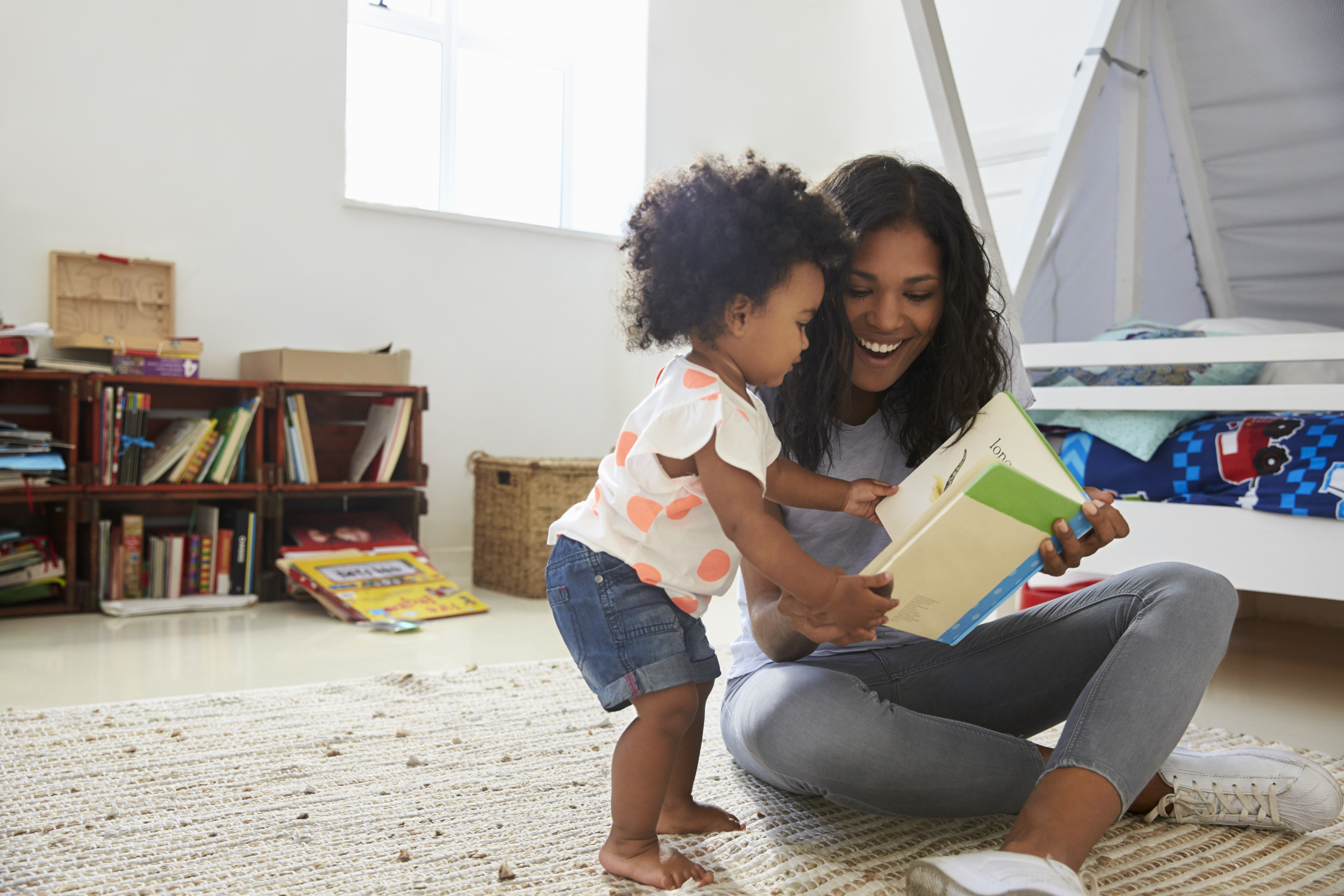 NEA's Read Across America Day is an annual celebration held every year on March 2nd - the birthday of Dr. Seuss! The aim of the program is to get children in every community to celebrate reading and start a habit they can keep up every day of the year. 
Wondering where to start? Spark a love for books by diving into this Read Across America book list! And don't worry if you don't have time to go to a store - all titles below are read along books available in the Curious World App.
Read Across America Book List For 2-5 Year Olds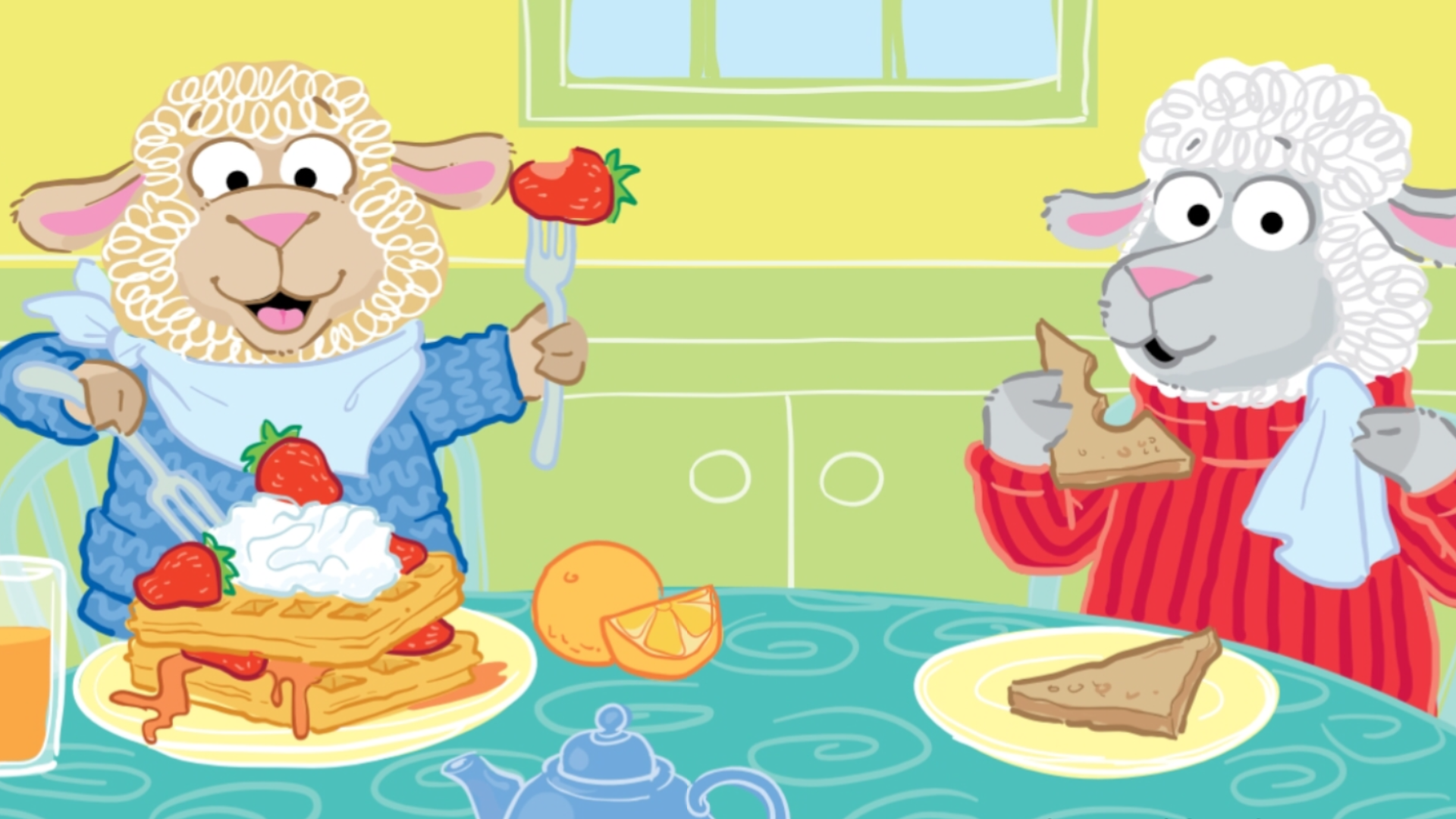 Fuzz is always late. Curly is always early. These adorable sheep are very different, yet still have a place in each other's heart. Simple but heartwarming, this tale will help your child understand and accept everyone's little differences.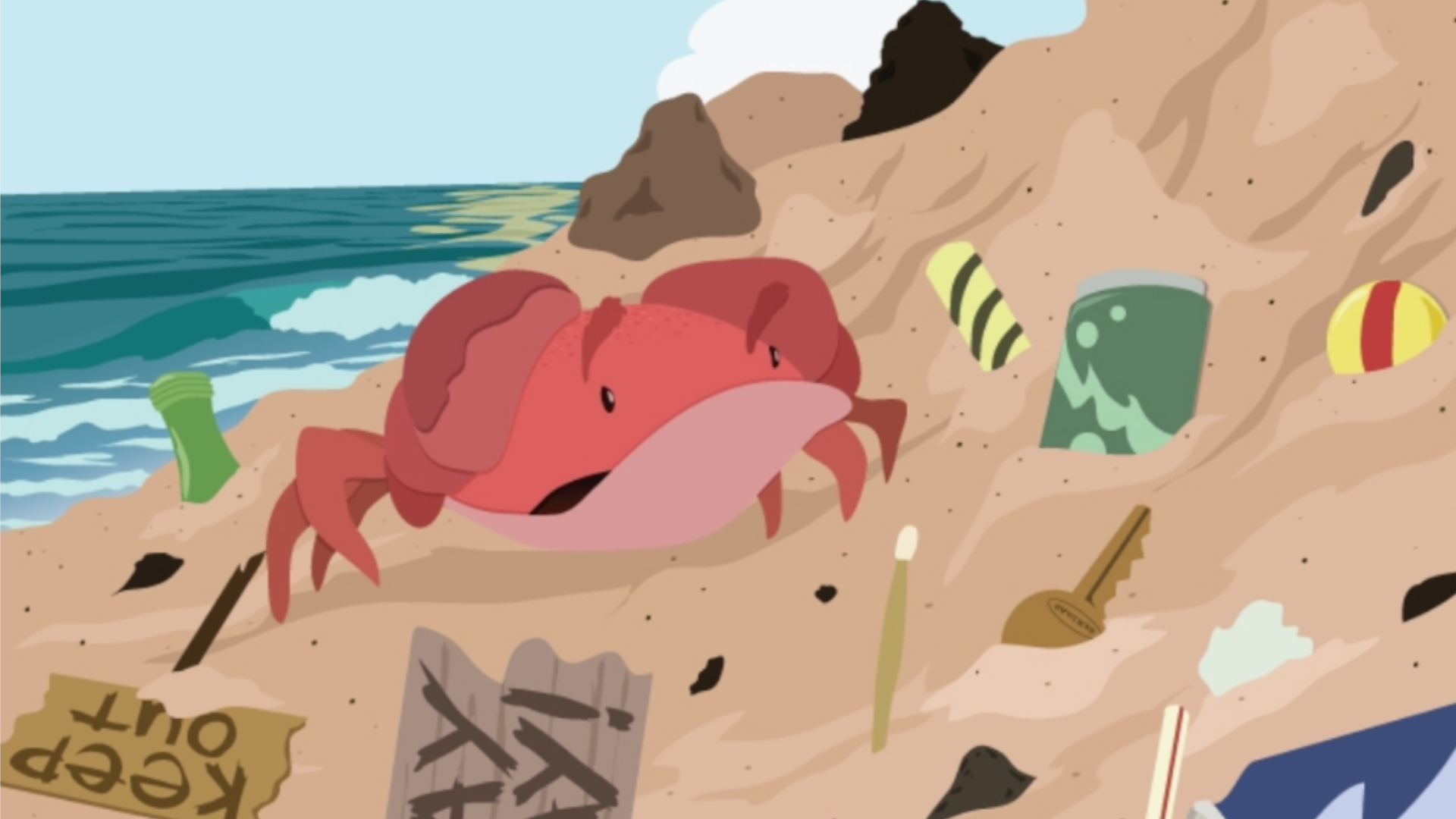 Featuring a crab who likes to keep his prizes to himself, this funny book shows little ones why it is important to share - and that friends are the most valuable possession of all!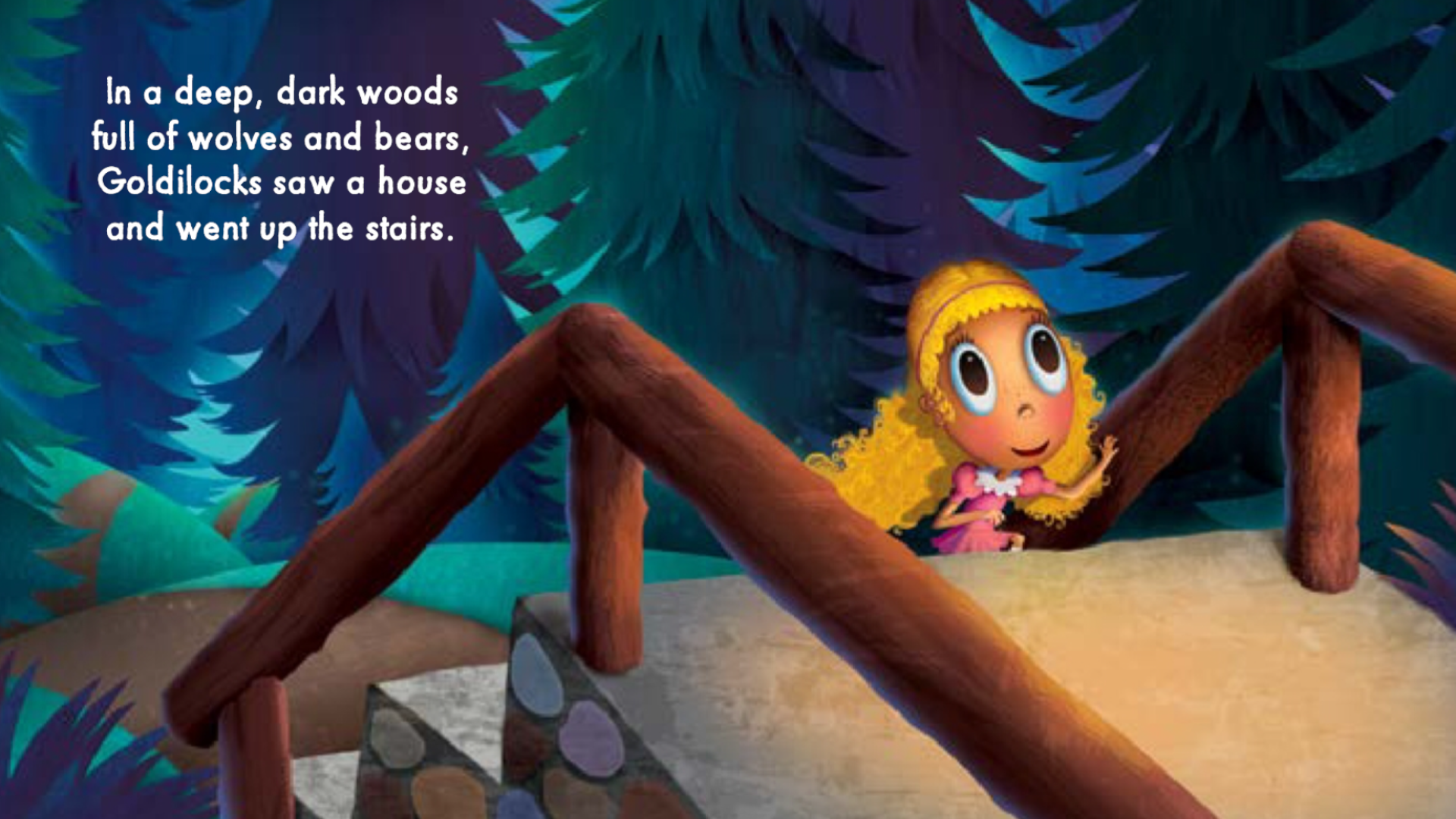 An oldie but goodie, this fairy tale about forgiveness reminds kids why it's important to be careful with other people's things. Also - how fun is it to read this one aloud with the voices of the three bears? I personally do a great Father Bear.
Read Across America Book List for 5+ Year Olds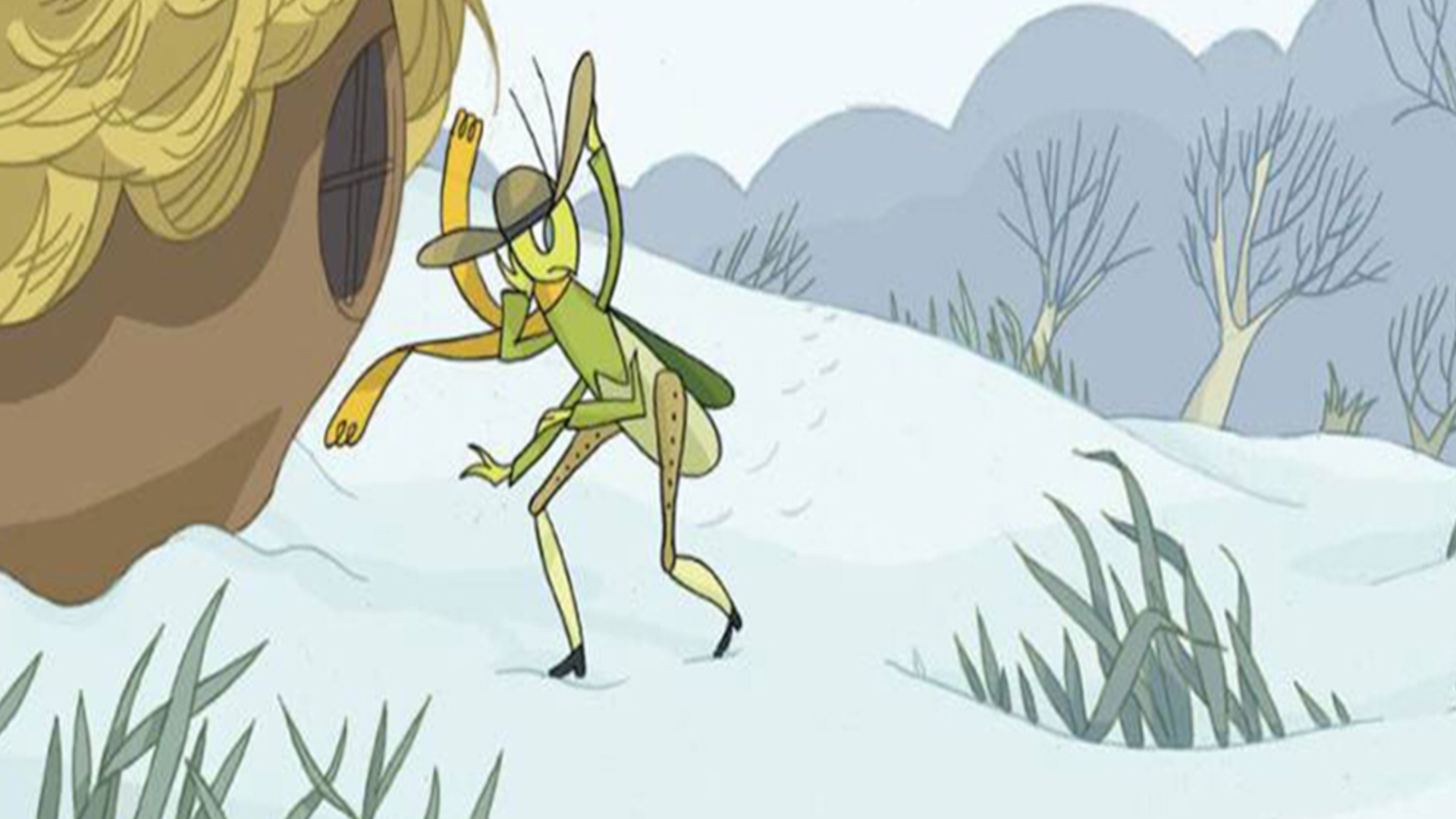 Whether they're more of an ant or a grasshopper, every child will have something to learn from this fable. When you're done reading, ask them what each character could have done differently, and who they felt more sorry for. You might be surprised by their answers!
2. Pinocchio by Carlo Collodi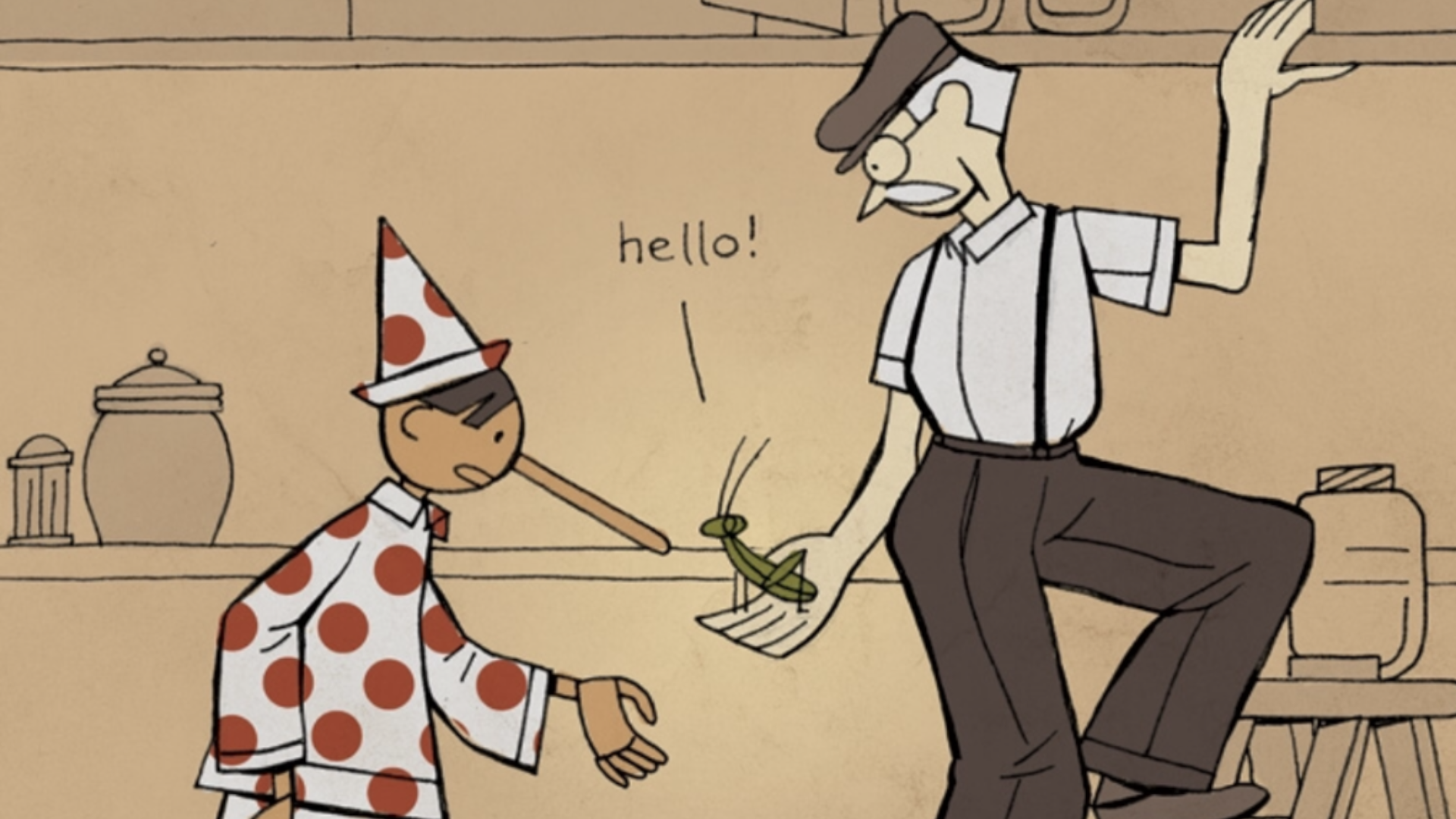 One of my childhood favorites, Pinocchio is a sweet reminder to listen to that little voice inside all of us that tells us to be brave and truthful in every situation. Ask your child: how do you tell the difference between right and wrong, and what do you do if you can't figure it out?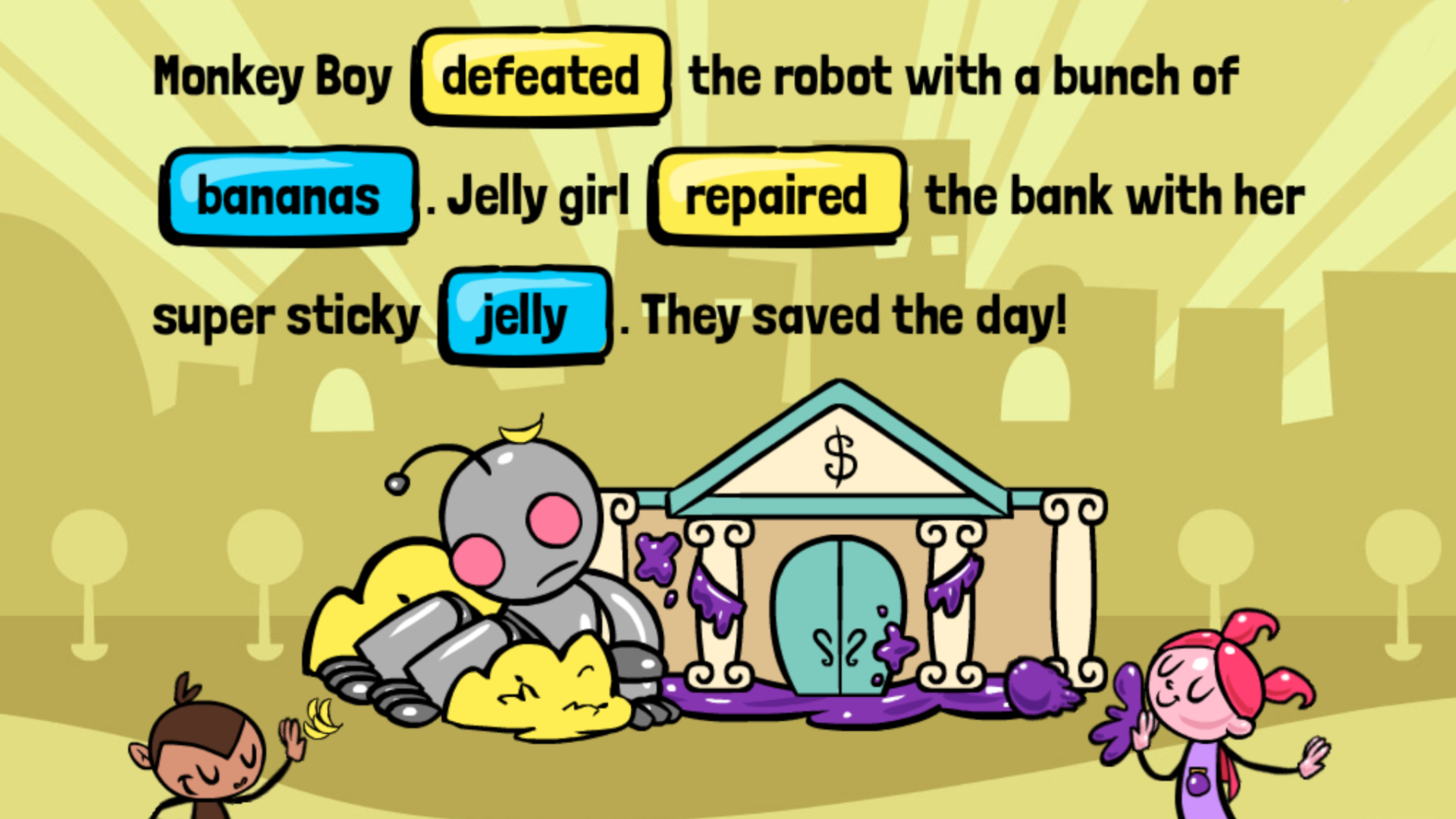 Want to know one of the best Read Across America ideas for older kids? Get them to create their own story! If they're struggling for inspiration, a fun way to get started is Robot vs. Bananas. Kids can re-arrange the words in this picture book, with surprising results!
Sign up for Curious World today and get 20% off your first year of interactive books, games and videos with code CW_20!