With summer here and your kids spending so much time outside, you definitely don't want to be stuck alone inside a warm kitchen. But here's the thing - your kids want more snacks than ever! Why not kill two birds with one stone and get your little ones to make their own yummy healthy snacks? Here is my round-up of 5 of the best preschool snack ideas you can make together this summer: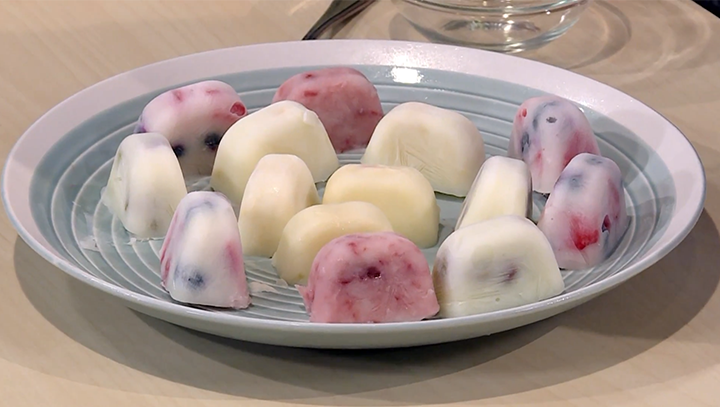 These are fantastic little snacks to make in the summer, and a great alternative to ice cream for kids. Have your children mix some yogurt with honey or jam in a small bowl. Then, let them add their favorite nuts and fresh fruit - pistachios and strawberries are mine! Finally, pour the mixture into an ice cube tray. Place in the freezer for a few hours and enjoy a delicious and refreshing treat. For a full tutorial to watch with your little ones, head to the the Curious World App.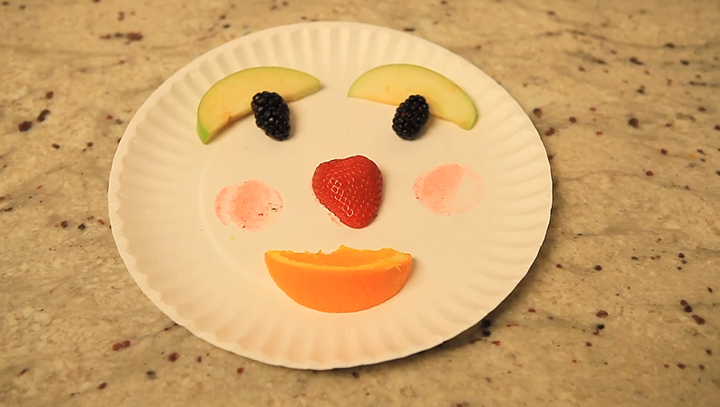 One of the best preschool snack ideas, these are an easy way to get your kids excited about eating their 5 a day. With just some sliced fruit and berries, they can get creative and make silly faces they can eat. You can also use this idea all year round to sneak some yummy healthy snacks into their lunchboxes.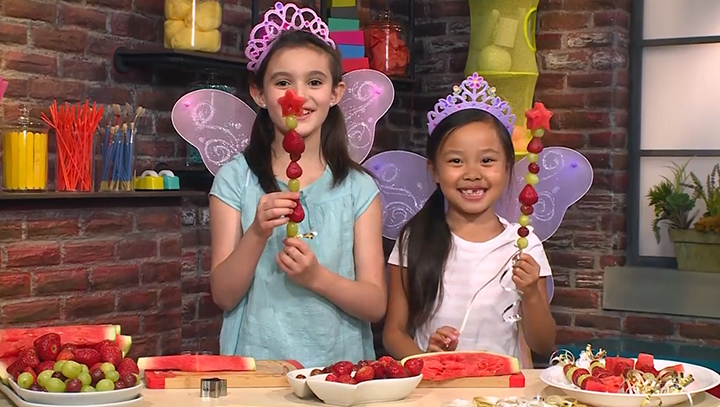 Abracadabra! What will your little fairies wish for today? To create these kid friendly snacks, you will need some fresh grapes and berries, watermelon slices, skewers, a star cookie cutter, and ribbons. First, slide the fruit onto a skewer. Can your children follow a pattern? Next, cut out a watermelon star with the cookie cutter and place it at the top of the wand. Finally, tie some pieces of ribbon to the bottom of the stick - and let the magic begin.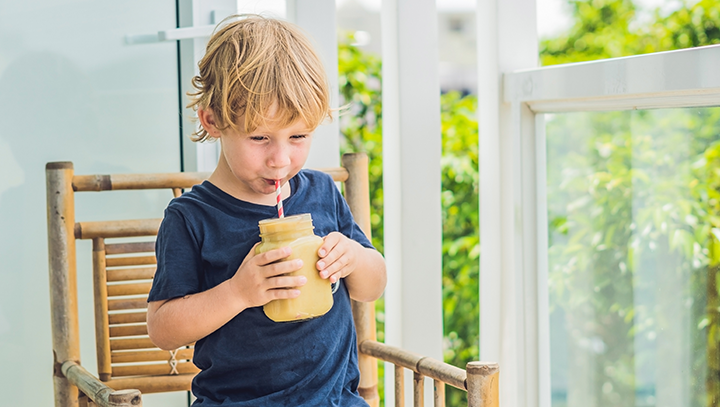 Making healthy snacks for toddlers is tricky, but a blender can make all the difference. The reason I love smoothies so much is that they are so versatile. Not only are they one of the quickest breakfast or after preschool snack ideas, they are a fantastic way of packing loads of nutritious ingredients into your child's diet. For some added fun this summer, ask your kid for some help. What fruits, vegetables, nuts, juices and grains do they think would taste nice together? How can they combine sweet and sour fruits? The possibilities are endless!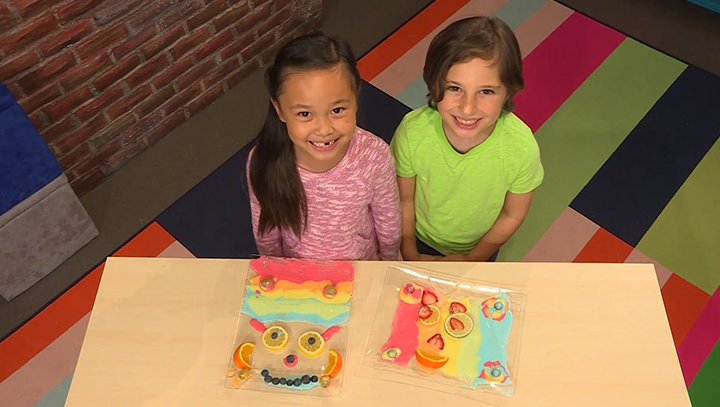 Your kids will love the idea of being able to eat their own artwork with this creative spin on the funny fruit faces. To make edible paint, simply mix some yogurt with flavored gelatin.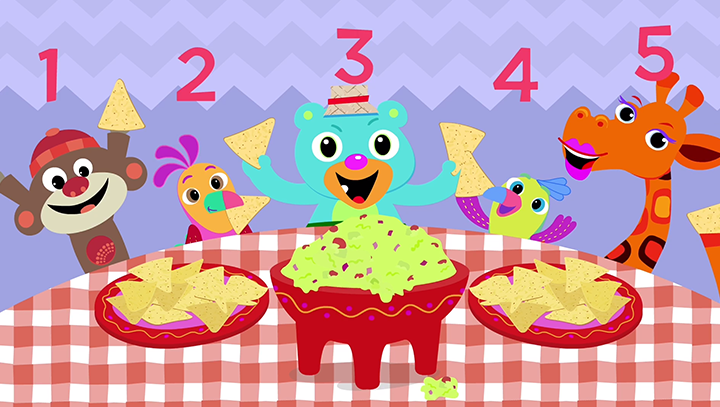 ¡Hola! It's time for a guacamole party! Your kids can follow this tutorial video to prepare a treat for the whole family. As an added bonus, they'll pick up some Spanish words with our friends from Jingle Bilingual.
Watch tutorials for all these preschool snack ideas and more in the Curious World App. Sign up here for 20% off your first year (discount applied at checkout).