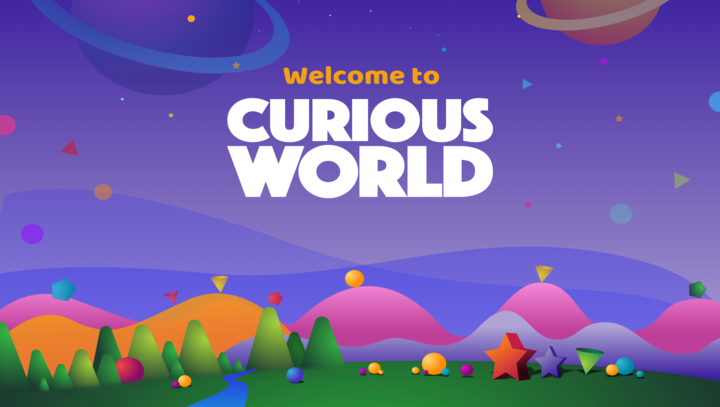 Curious World has always been about ensuring your child will always have a curious mind and desire to learn. But how could we do that if we're not curious ourselves. Luckily we are, we were curious about deciding how a new Curious World app might look...so we did it!
Little minds and little fingers are the key to creativity and curiosity. So we thought, "Hey! Let's make it easy to use, fun to look at, and full of great educational activities for the curious minds that use it". We chose to recreate the visual aspects of the app so that you could enjoy seeing a fresh look every time you log in. Just check out the pictures in this blog as an example.
Content Home Page

Getting Started

We're pleased with ourselves, but the most important opinion is yours! Please email us;or show the new app to your friend if you think they might enjoy it too. Any referral will mean that your friend will get 30% off their subscription for the first three months. 
We're also running a small competition! With all this talk of new, we wanted to know if you or your child had any ideas about new videos, games or books you like that you think others might too. If you have an idea for a story, cartoon, pr pretty much anything, tell us about it at hello@curiousworld.com. If we can make your idea into a reality you will get a special prize of three months of totally free access to Curious World!
Our dedication is to you all and without your input, none of our app personalizations could be possible so thank you and stay curious!
Sign up here for 20% off your first year (discount applied at checkout).