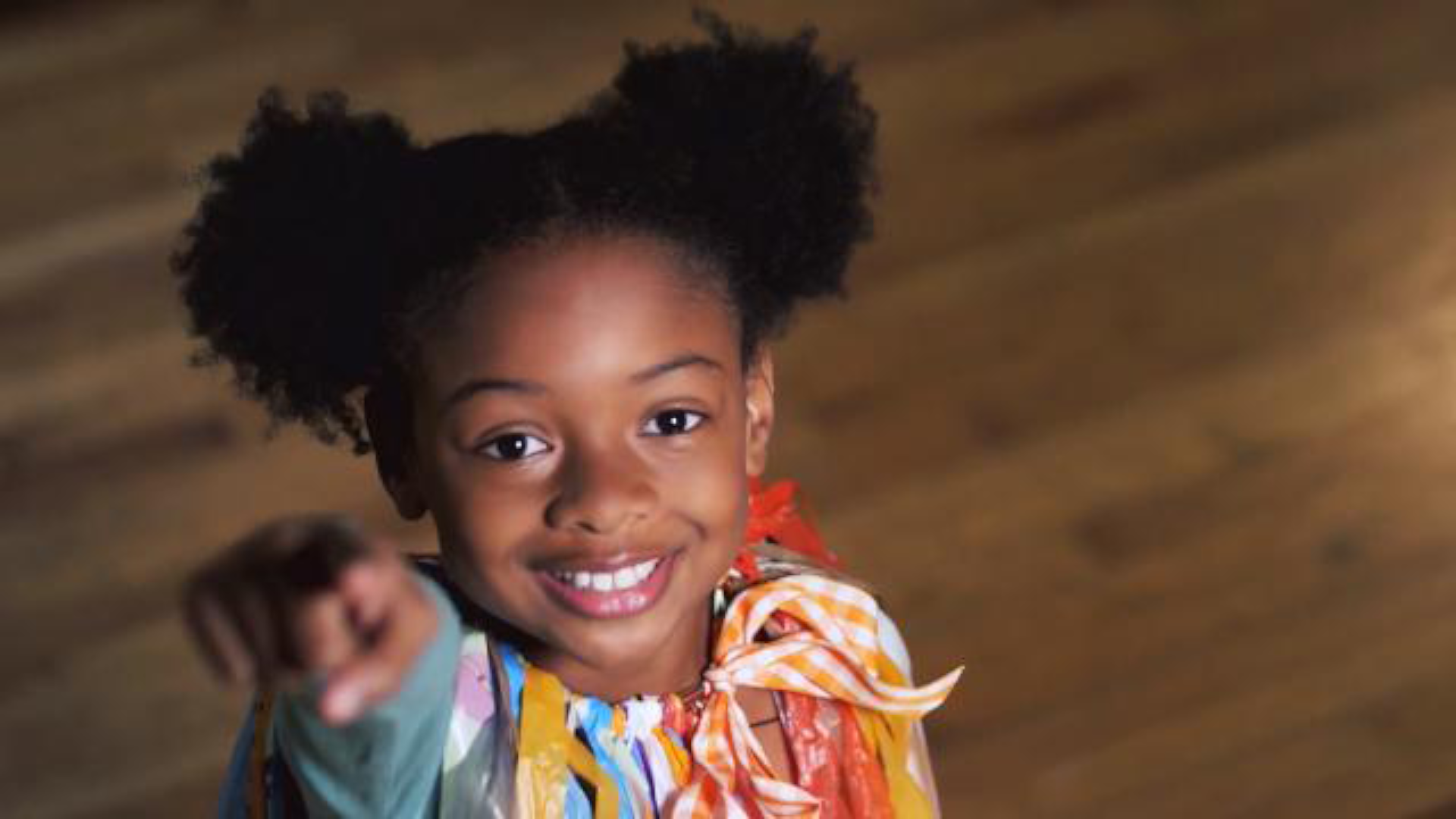 March 8th is a day to focus on women's rights and commemorate their accomplishments and achievements now and throughout history. Even though this might seem like a tricky topic to bring up with a preschooler, we believe it's never too early to start!
Wondering how to celebrate International Women's Day with your little one? Here at Curious World, we have selected a few resources which will leave your child inspired by women's role in society.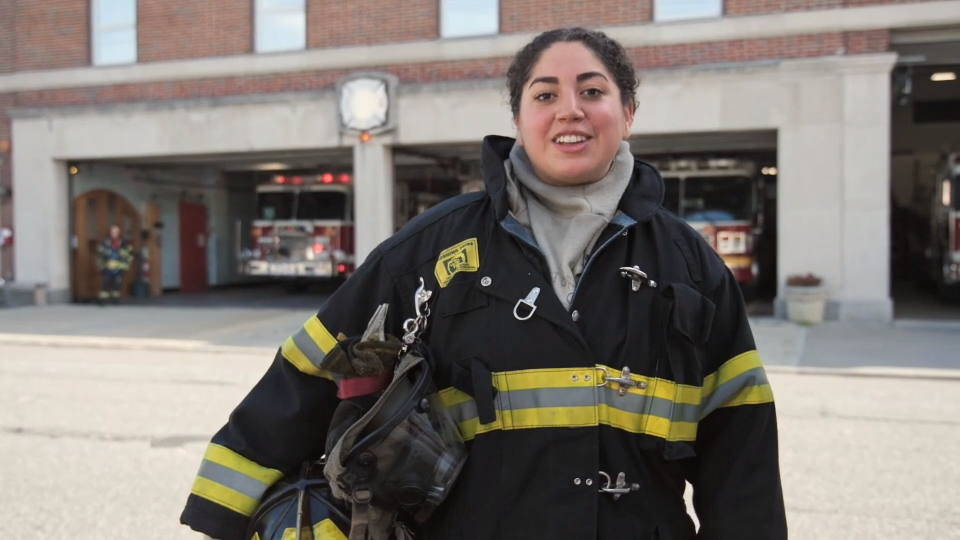 What it's about
Follow Shereen as she goes about her day-to-day life as a firefighter. Learn about different types of firetrucks, how to check a hose and even what to do in a fire drill!
What it teaches your child 
Role models can have a profound effect on kids. Unfortunately, this also means stereotypes start early. A recent study showed that career choices become fixed by gender as early as age 4. But there's good news! If they have a confident and happy woman to look up to, young girls are much more likely to want to follow in her steps. In this video, Shereen clearly loves her job as a firefighter, and shows girls that nothing is out of their reach.
2. YOUniverse - First Girl to Step on Mars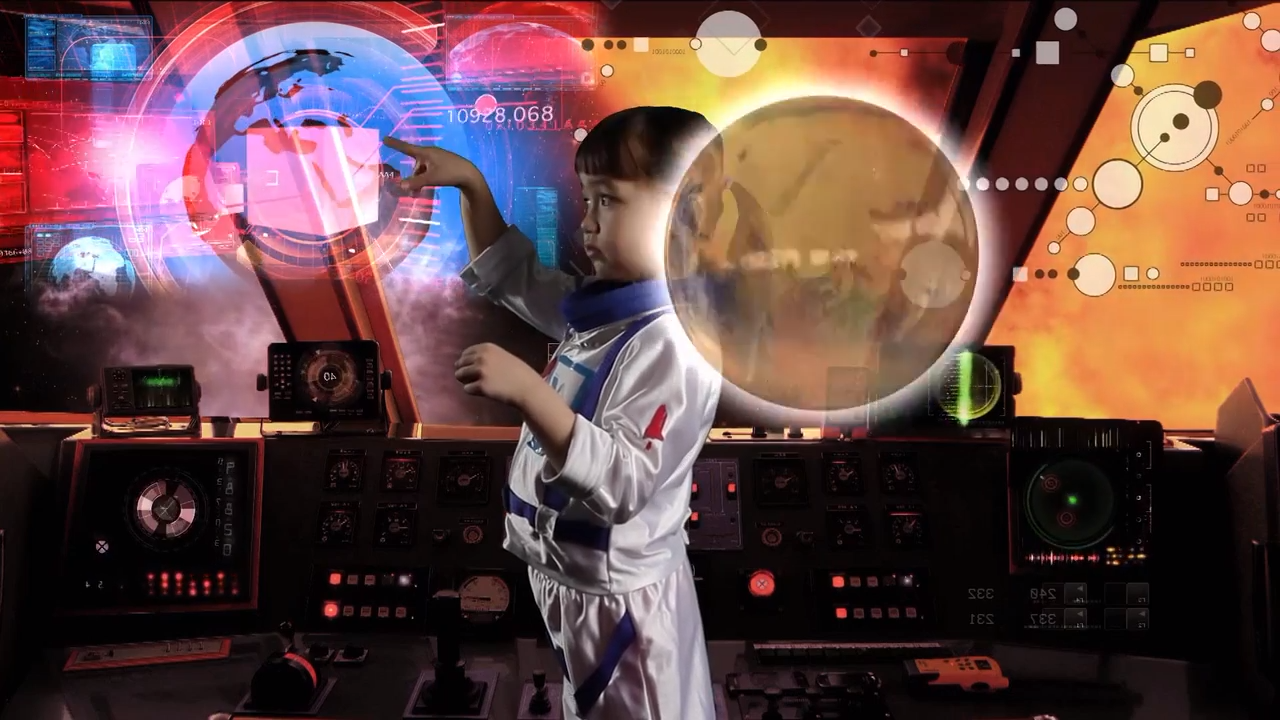 What it's about
Join Annika in her universe, as she imagines a sparkly planet with flying rabbits on it! Annika also wants to be the first person to set foot on Mars, and knows exactly how long it would take her to get there.
What it teaches your child
Girls can be pioneers, too - and that's an exciting thought. This is a great opportunity to talk to your child about the future, what she thinks it will be like, and what she will be doing. Who knows, you might be surprised by her ambitions!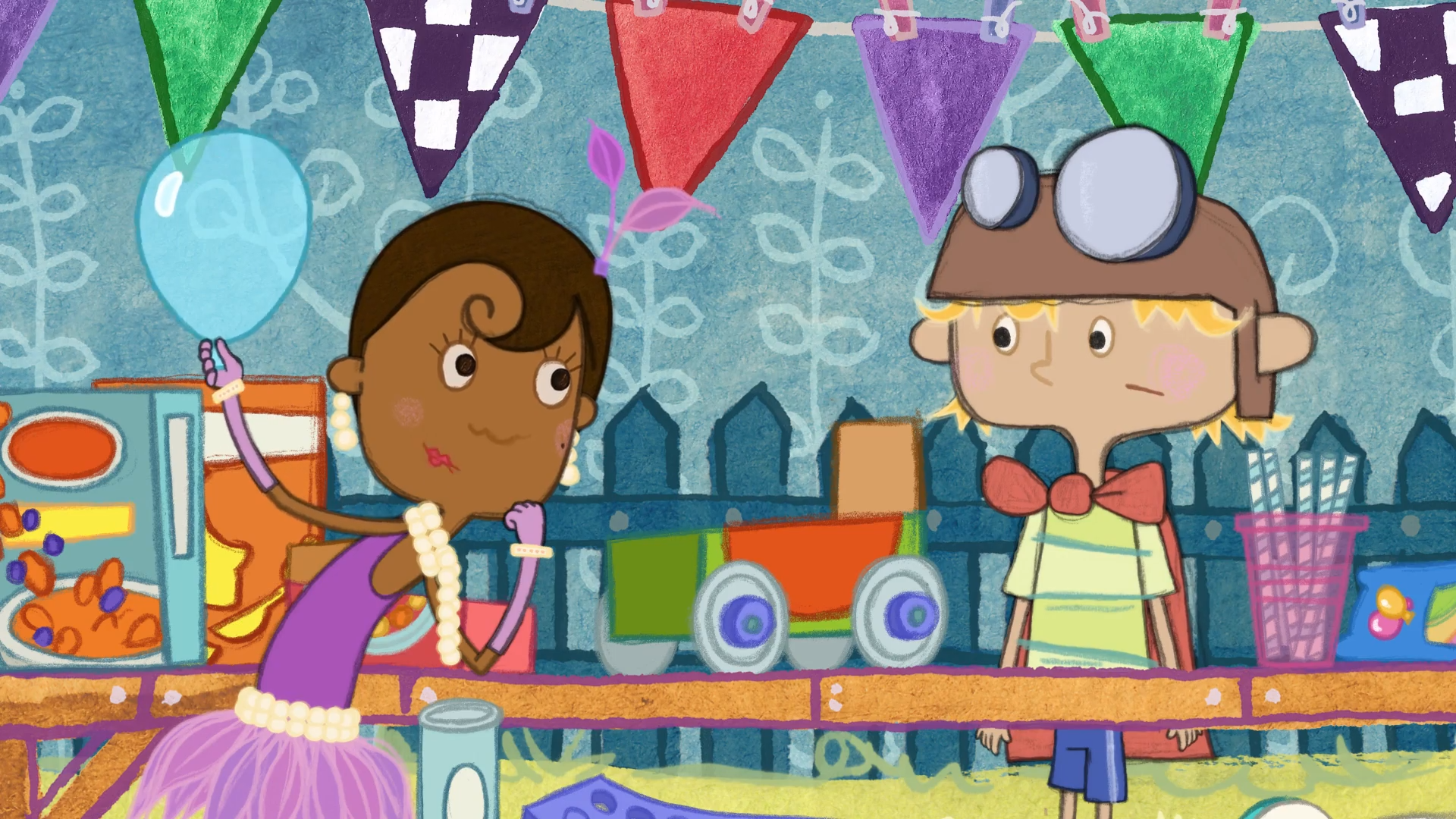 What it's about
Meet Melia and Jo – smart, spunky five-year-old best friends with a passion for imagination and adventure. Inspired by two groundbreaking women – fearless pilot Amelia Earhart and iconic singer and entertainer Josephine Baker – Melia and Jo capture the spirit of creativity and inspire young viewers to tackle challenges by thinking outside the box. In this episode, Melia builds a cardboard race car - but it needs power! While she prepares for her floating dance, Jo comes across the perfect solution.
What it teaches your child
This is the ideal show to teach young girls they can create anything - whether they are interested in science or the arts. Of course, getting girls interested in STEM is important, as women are still underrepresented in these fields. But this doesn't mean we should forget those with a passion for creative activities! There are so many ways these girls can make a difference, whether through crafting, design, writing or problem-solving. If you're still unsure how to celebrate International Women's Day, why not talk to your child about all the things she is interested in, and why they matter?
Find all these videos and more in the Curious World App. Sign up today with code CW_20 for 20% off your first year!