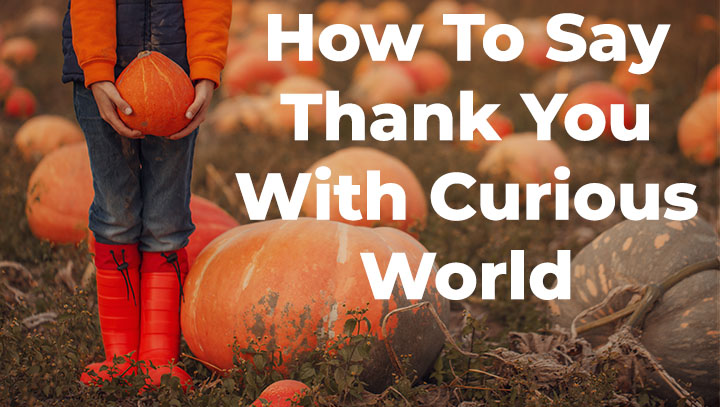 This Thanksgiving, it's important for children to understand that they should be thankful for all that they have. Curious World can help you teach your children all about saying thank you. We've listed four great series below that can help you on this journey. 
Let's Go To Work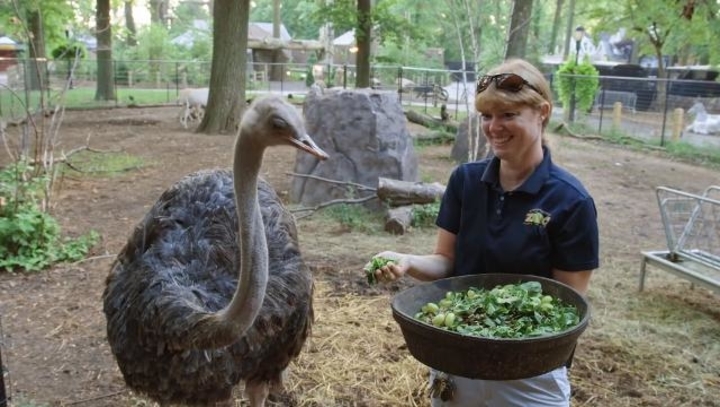 This is a very special series about people working in all sorts of fascinating jobs. Do you remember to thank your garbage man for taking your trash? Do you thank construction workers for building homes, ice cream shops, and toy shops?
It's important to remember to be thankful to everyone that makes your day a little better even if you don't realize they do. Check out 'Let's Go To Work' by clicking here and see who else deserves to be thanked. 
Are You Ready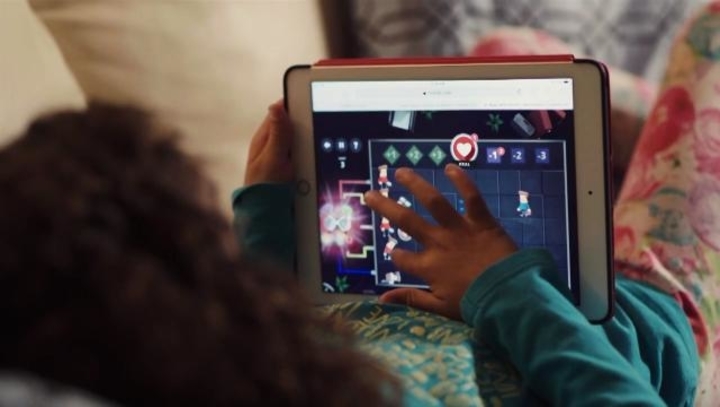 'Are You Ready' is a super fun series about learning, practicing, and understanding the rules of all kinds of different subjects from playing on a tablet to raking leaves. It's important to remember that some children around the world aren't fortunate enough to have some of these luxuries. 
You should never forget how lucky you are to be able to enjoy all the amazing things you have! A great way to show that you haven't forgotten how lucky you are is by thanking your mom and dad for letting you play on your tablet or teaching you how to tie shoelaces. Watch this fun and informative series now by clicking here or logging into the Curious World app. 
Moonlight Storytime - The Best Friend Festival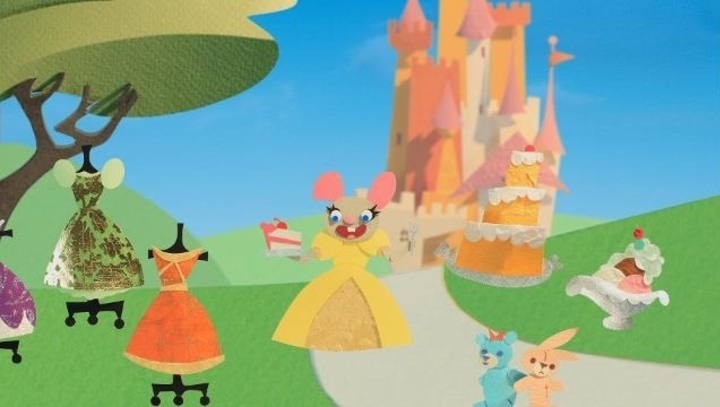 In this spectacular story, we learn about the importance of friends, especially the ones that like you for who you are. It's important to be grateful for the friends and family you have, the ones that love you even if you can be a bit silly sometimes. Learn how to give a Thanksgiving message to friends by clicking here. 
A Rhino named Paul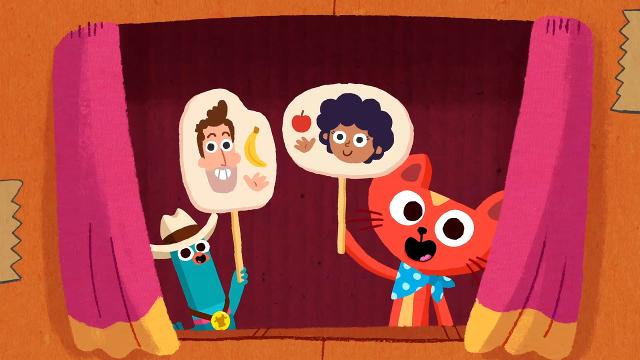 Join Paul the musical Rhino as he learns all about the importance of food and how it gives us all energy. All the tasty food you get to eat every day is full of energy which keeps you moving until bedtime. Maybe your family likes to do this, or maybe you could help them begin to... Say thanks for the food you get to eat, be thankful for how tasty it is, and how it gives you so much energy to run around and play with your friends.  
For further fun Thanksgiving activities click here. 
Not a subscriber? Want to test it out? See if the content is appropriate? Click here and begin exploring a safe and productive method of keeping your little ones entertained.