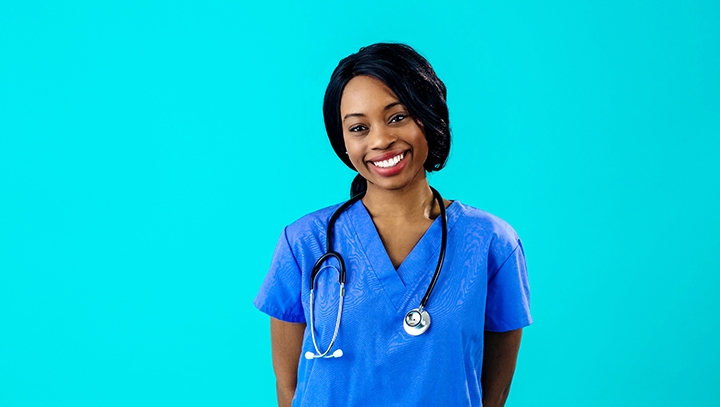 Happy Nurses Week Everyone! As of the 6th of May, it's the start of National Nurses Week. This is a week to express our gratitude to those working on the front lines to tackle COVID-19. Want to get your kids involved? Read on for a child-friendly guide to showing appreciation for nurses!
What is a nurse?
Nurses work in hospitals, helping doctors to look after all the patients and people who don't feel well. To help your child understand their important role, check out Curious George Goes To The Hospital.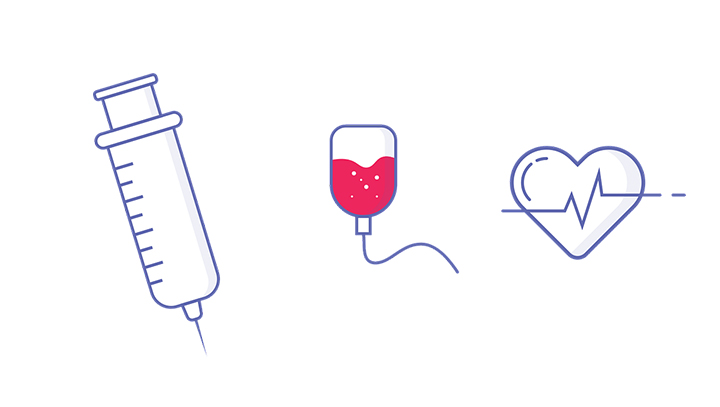 What do nurses do?
Every day they organize and keep track of everything that happens to patients. They make sure that the doctors know exactly what each patient has been doing, every antibiotic, every food and drink, all while making sure they know about the patient's past health history. They are a lot like moms and dads, making sure everything runs smoothly. 

Nurses perform medical examinations too, checking blood pressure, temperature, and more. They are trained to do all of these things to ensure that the doctors don't need to. Learn more words about nurses in our

Nurse Word Search

Print and Play.

Nurses are a lot like teachers, they know everything about everyone. They need to so that everyone in hospital gets treated properly. They must have an amazing memory. Maybe they played

Memory Match

to practice! 

Nurses are supportive, kind and patient. They don't have to be, but they want to because nurses care about everyone inside that hospital. Every patient is a friend to them, so every improvement is an incredible event in their eyes. Nurses are the true heart of the hospital, asking for nothing but a quick recovery in return for all their hard work.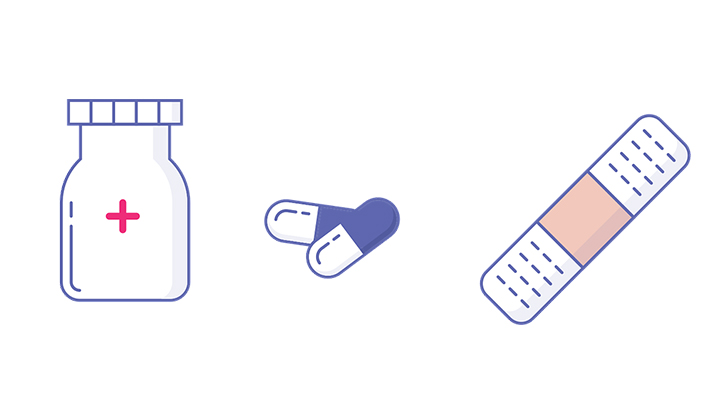 What you can do to show your thanks
Nurses work long hours in difficult conditions. They experience more in one day than most will in a year. After a long day of caring for others, they would be overjoyed to see a sign of support. Draw a pretty picture they can hang up in the hospital or spot on their journey home. Check out

How To Make Cloud Paint

for some inspiration. 

Don't give them any more work. Ensure you stay safe, don't take any risks or make silly decisions. Especially now, staying inside and keeping your distance from others means you stay healthy and don't need medical attention. Watch

Clean Yer Mitts by A Rhino Named Paul

to learn how to stay safe and clean. 

Parents can show their support to the nurses by making donations to numerous organizations that focus on supporting healthcare workers. The American Nurses Foundation is one of many that accept donations from as little as $25. 
So now you know a little more about those who are working hard to keep us healthy. Let's all stay safe and appreciate the hard work they are doing!
If you found this blog about nurses and jobs informative, visit the Curious World app and explore one of our many shows, books, and games. Sign up here for 20% off your first year.