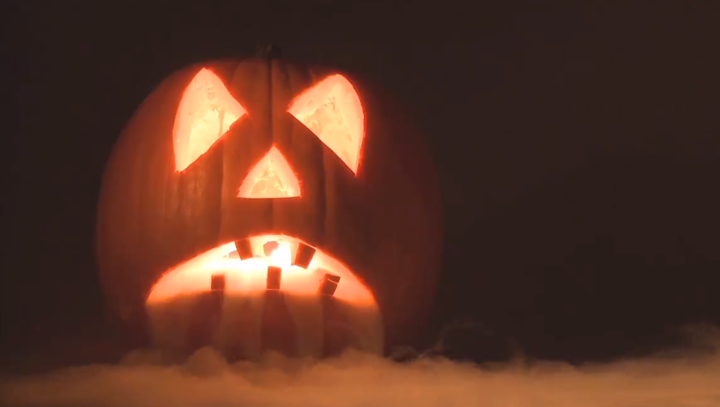 Halloween Trivia And More
It's here, it's finally here. Halloween is just a day away and we want you to squeeze the most out of the Curious World Halloween collection. It is only once a year after all…
But first a little Halloween trivia:
Halloween started in Europe with the Celts who thought if they wore scary outfits, it would scare away ghosts. 

Pumpkins are usually carved into different designs every Halloween, but did you know that people originally used potatoes? 

Halloween actually goes back as far as 2000 years, when it was celebrated by the Celts of Ireland! 

In 1950 in Philadelphia, kids went trick or treating for change instead of candy and gave all the money to UNICEF.

The Irish brought the holiday with them when they first traveled to America, integrating it into US Culture over time.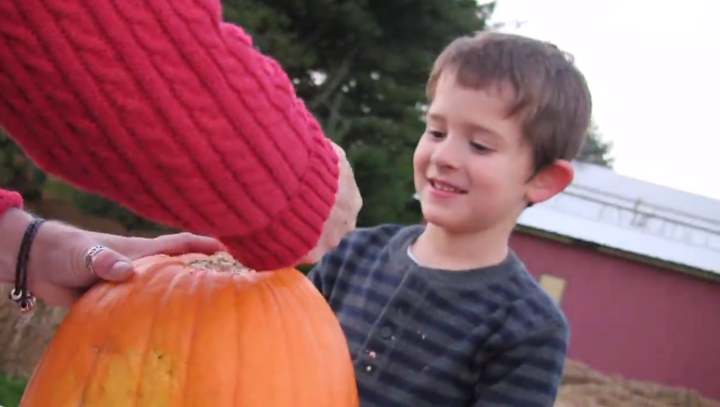 Halloween activities for kids
Cut Out Bugs is one of the scary Halloween games exclusive to Curious World that lets your child personalize the creepy crawlies found in your local park. With loads of great pictures to cut from to make the insect stand out, they can really let their imaginations run wild. 
If there's one thing a parent doesn't want to see, it's an ant in their house; let alone two! Luckily it's all on a screen rather than in your kitchen. Can your little one remember where the first ant was? It's all a test of their memory and great practice when they're not at school. Help them keep all that knowledge in their minds without it slipping out. Play Bug Cards now. 
Got old clothes that don't fit anymore? Are they in the back of the closet? Make good use of them and give your little hero a chance to make their very own Floral Fairy costume. It's a great way to get ready for Halloween without having to be dragged around the shops. They will be engaged for hours and immersed in their very own imaginary world when they decide what kind of superhero to be!
Want to be a little more ferocious? Try out the Dianora Super Power Heroes video. It's so simple and an even better way of using old cardboard boxes. The possibilities for their scary creature are limitless, and sure to make their costume one of the best when they are trick or treating.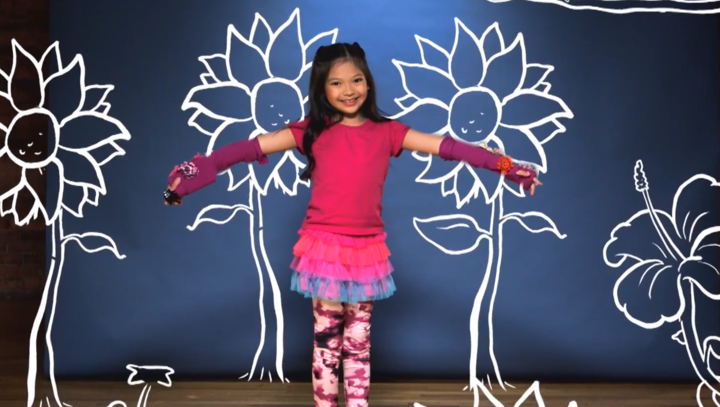 Did you find the Halloween activities for kids useful? Got any other ideas? Let us know and email us here. 
Before you go, why not check out even more great costume ideas from other sources right here. 
Watch tutorials for all these preschool snack ideas and more in the Curious World App. Sign up here for 20% off your first year (discount applied at checkout).