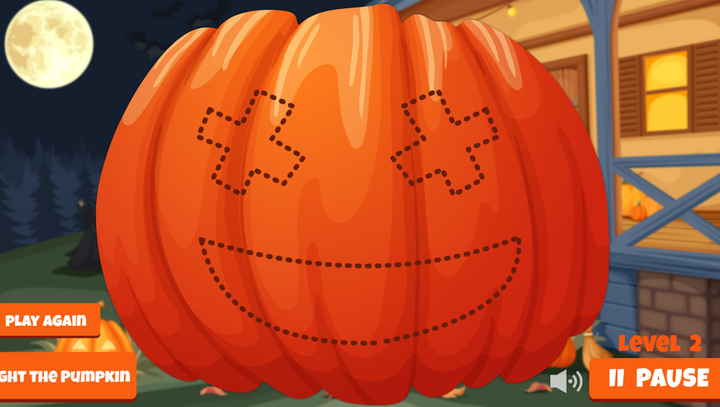 Great Halloween Activities For Kids
It's almost Halloween and we're gone full spooky in the Curious World app. We're so excited for all the frightening festivities that we have created a Halloween collection for you to enjoy for of great Halloween activities for kids. We hope you're all getting into the spooky spirit. It's so much fun looking for great costumes and getting ready to scare and to be scared, but we all know what the most important part of this spooky day is...the candy!!!
Here's some great activities, scary Halloween games, and videos from Curious World that you have to check out this spooky time of year!
Pumpkin Carving
Almost as good as the real thing, but a lot safer! Brand new to the Curious World app for Halloween 2019, Pumpkin Carving is one of the scary Halloween games that lets your little one try to carve out classic pumpkin designs - from friendly smiling faces to scary bats!
With the option to free draw, if you don't want to follow the preset designs, you can make your own! Enjoy drawing whatever you want in this pumpkin carving game. 
How To Make Halloween Bats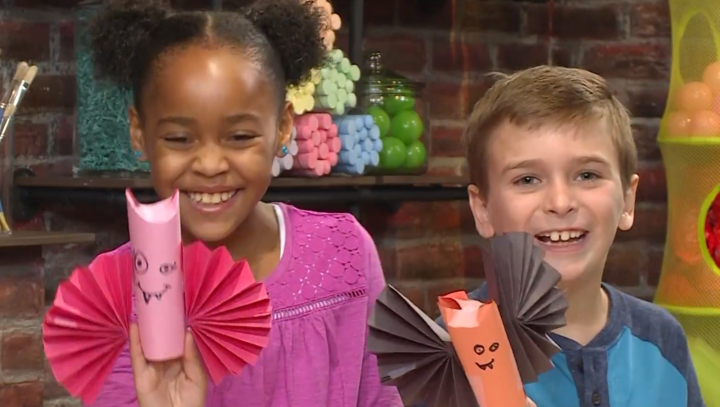 Bats are a must-have for any haunted house! Inside the Curious World app, we have a great video showing you, step by step, exactly how to make these cool, creepy animals. 
All you need is: 
An empty toilet roll
Three pieces of colorful paper 
Sticky tape
Coloring pens
The Curious World tutorial
Once you're done, you can have fun flying your brand new, amazing bats all over the house! If you want to see how it's all done, look here. 
How To Make Spider Webs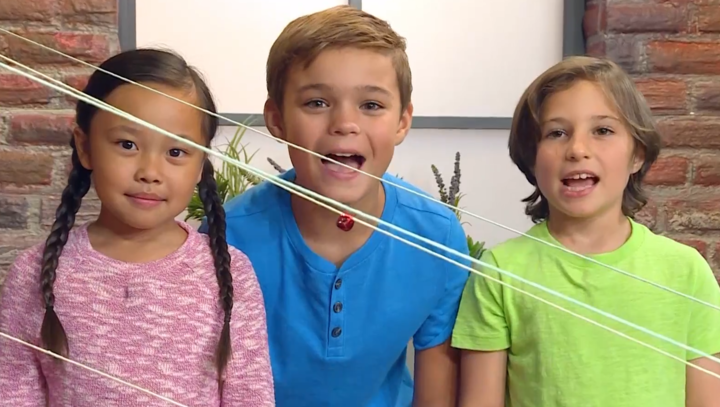 And if spooky bats weren't enough, what about some spooky spider webs? Spook your friends when they come over by making your room into a spider's lair. All you need is some string, bells, and a ball. 
The real fun begins when you finish making your web. See who out of your friends is the sneakiest and can set off the least bells. Test your stealthy skills today! 
Check out 35 more fun Halloween activities for your kids by clicking here. 
If you liked these ideas or you have any suggestions for other great activities we would love to hear from you. Email us at hello@curiousworld.com.
Check out even more Halloween activities for kids plus games and series in the Curious World app today! Don't forget to click here to receive a 20% discount off your first year at checkout.