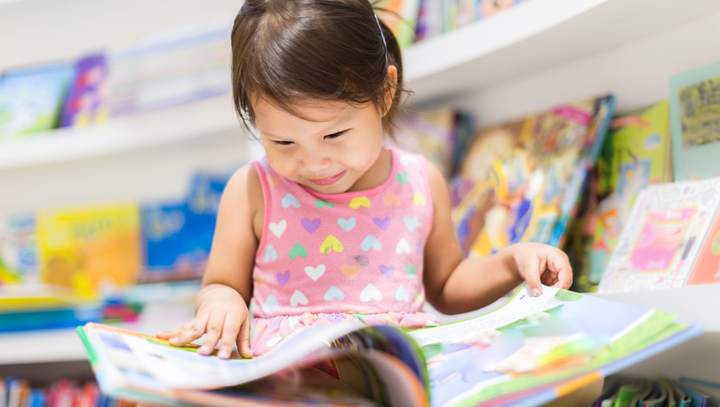 Funny stories for kids are hard to come by sometimes, but this week is all about getting your nose down between the pages of a good book because...that's right it was Read Across America day on Monday. Why stop after one day though? Dedicate this week to all things literature, talk about your favorite books or read brand new ones. With that in mind, we have a couple of suggestions of our own for you to read together. 
Enjoy the incredible story of Moo Cat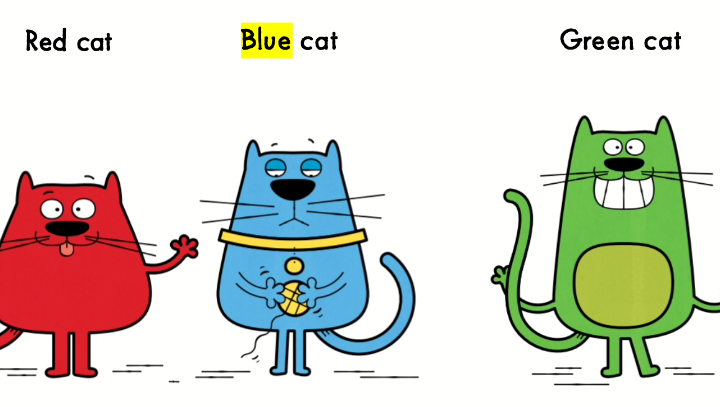 Does that sound right? Cats don't "Moo" do they? This little book is a fun way to learn all about colors as you say what the characteristics are for each of the animals on the page, such as Red Cat.  Little ones can also try to remember what sounds the animals make so they can work out which one should Moo. 
Curious George Book Club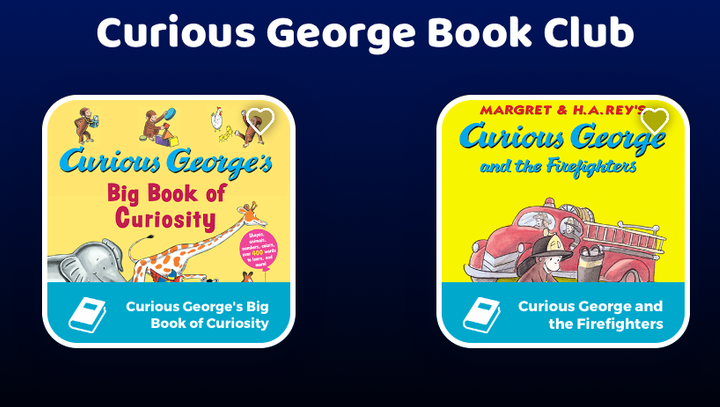 With the new Curious George collection out this Friday, you have the chance to read eight unique and educational stories all about our favorite monkey. Read together about his trip to the Aquarium and learn all the different names of the fish and all the other important parts of the trip. 
Classic Book Collection
The Curious World Classic Book Collection was introduced last year and has gone down a storm ever since. The collection includes all the best-known pieces of literature like Beauty And The Beast, Hansel and Gretal, and even Jack and the Beanstalk. These heartwarming and traditional literature children's books are an excellent read and always engage well with children. Start reading them this week and watch your children fall in love. 
Is There Any Chance You've Seen My Pants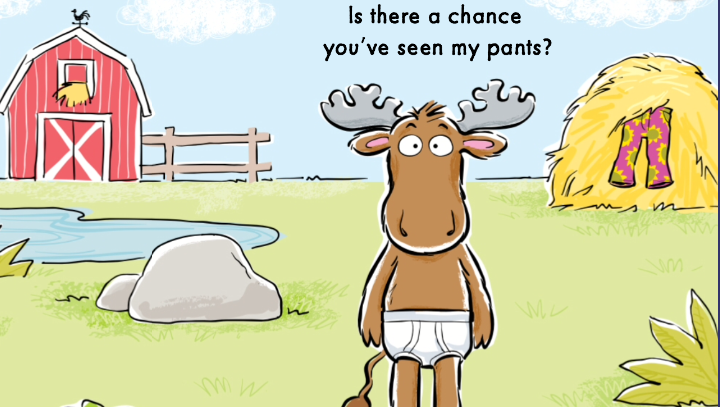 Have a read together of this fun and informative story all about a moose that can't find some of his clothing items. Can your little detective find all the pieces of clothing the moose has lost? This funny story for kids is an ideal learning tool to help young learners remember the names of different clothing types. Plus with all the rhymes you will be able to introduce them to synonyms. 
If you found this blog about funny stories for kids inspirational why not check out some of our other educational and informative pieces such as the benefits of having pets or team games for kids. 
Sign up here with coupon CW_20 for 20% off your first year!