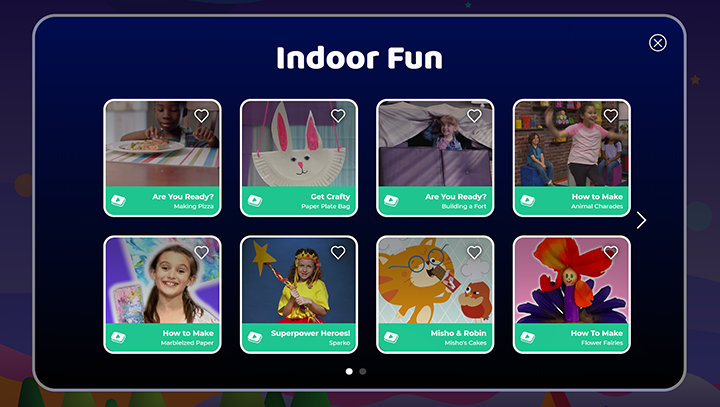 We here at Curious World want to do our very best to support you and your children during the outbreak of COVID-19. 

With school closures already in progress and families staying at home, we know it can be tricky to keep your little ones happy, entertained and excited to learn. 

Keeping a preschooler's mind busy is about so much more than teaching them ABCs & 123s - especially when they may be feeling worried or confused. Now more than ever is the time to stay active, get crafty and engage in imaginary play.

We want to help. That's why we are making Curious World free for 6 weeks. To access this offer, simply click here or enter the code 'STAYCURIOUS' when taking out a subscription on our website. Don't worry, you can cancel auto-renewal at any time.

We are also creating some brand new collections, to keep curious little minds thriving throughout your time at home. Today, you can discover:
Good Habits: A collection all about staying healthy and positive! Sing a hand-cleaning song with

 

A Rhino Named Paul, smile along with the

 

Sweet Tweets

 

gang, and more.
Indoor Fun: Dress up, learn a recipe, create some art or build a fort with our special collection of activities you can do inside.
And, as always, you can discover our ever-growing library of educational games, books and videos. From spelling to coding, through Spanish and music, we are sure your child will find their new special interest. For more ideas and activities, keep an eye out for new blog posts coming soon - or just send us an email and we will be happy to help!

We all hope that you and your family stay safe and positive during this hard time. We will be doing our very best to ensure your child's fun & learning can continue from home.

Take care,
The Curious World Team