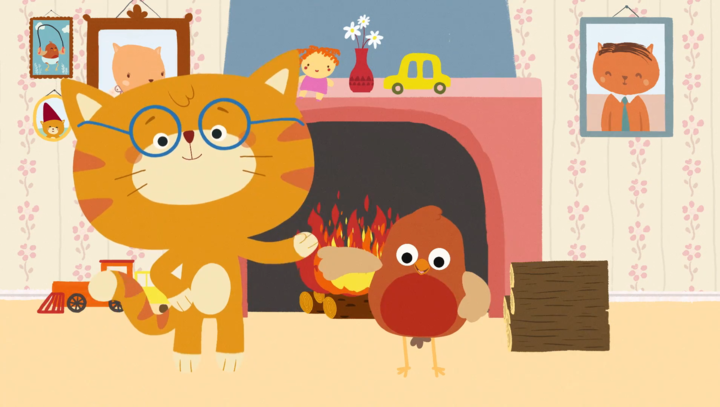 With only a week until Christmas, it's starting to become a little crazy around the house. The last thing you need is the little elves running around and shouting the house down. Keep your little ones occupied with these 5 fun festive games and educational shows.
Jingle Bilingual Snow! Nieve!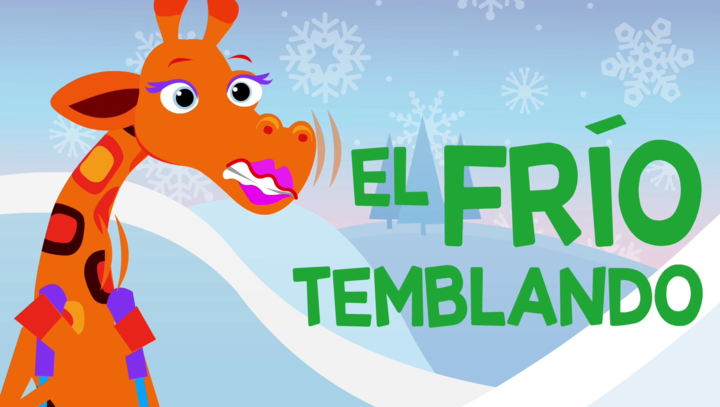 Learn a fun new language while interacting with your favorite characters in this fun episode all about snow. Give your mini genius the chance to learn and practice their Spanish, it's sure to keep them occupied for hours! 
Start your kid's journey towards becoming bilingual. 
Penguins on ice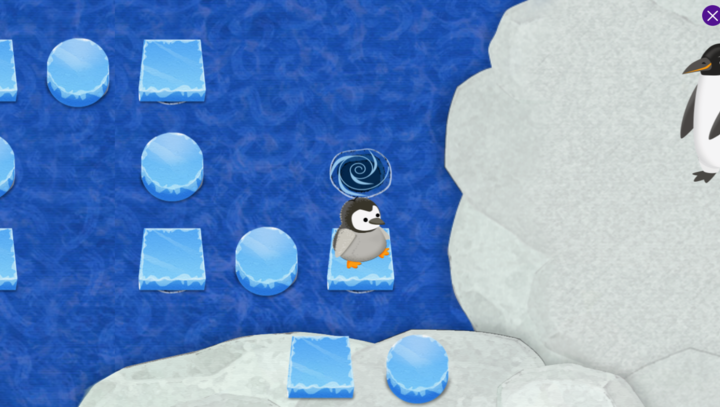 In this ice and snow game of patterns and combinations, you need to help the poor baby penguin back to its mother! But can you remember the patterns and shapes to use to help them cross the ocean? Each iceberg has a different shape, make sure they are in the right order for the penguin to cross. 
This is a memory game perfect for helping children understand patterns and sequences - excellent brain training for learners of any age! Help the baby penguin through the ice in this exclusive Curious World game now. 
Misho and Robin Snowstorm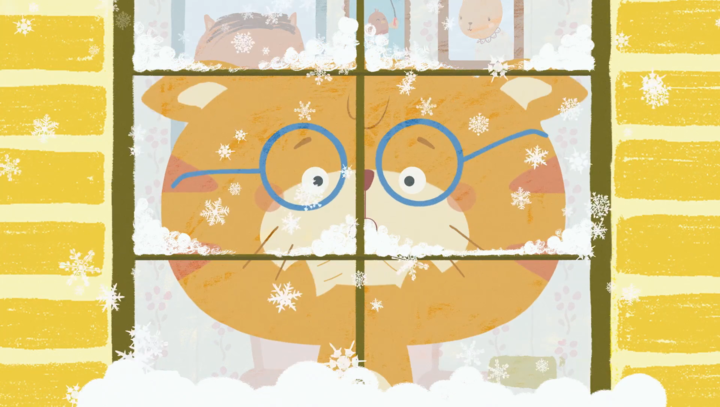 Misho and Robin prepare for a strong blizzard by collecting wood and food, but Misho sees something strange outside… could it be a snow monster, or something else? Tune in and find out if Misho is right or if his imagination has run away with him in this chilly episode.  
Fluffy Gardens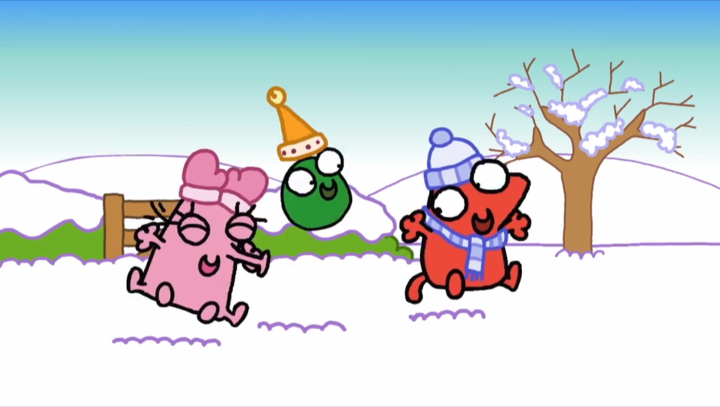 In this brand new festive short film, you will witness the residents of Fluffy Gardens as their friends the penguins suspiciously go missing right before Christmas. Who will deliver their letters to Santa? Will Christmas be ruined in Fluffy Gardens? Join the gang as they go exploring in search of their penguin friends!
Elf Toy Maze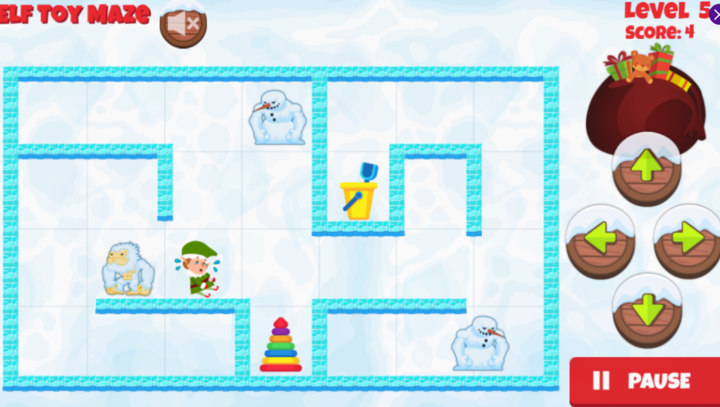 It's just seven days until Christmas and Santa's Elves have misplaced some of their presents! Can your child help collect them all before Christmas Eve? Watch out, it's not as easy as you think! You'll need to avoid the dangerous polar bears and robots. 
With 10 levels of this snow game, each more difficult than the last, will you be able to save Christmas and get all of Santa's presents back in time? Help Santa before it's too late. 
What else?
Did you enjoy our list of festive snow games and educational shows for kids? Check out the collection here! Or for tons of other great blogs and advice visit our blog section. 
Not a subscriber? Begin exploring a safe and productive method of keeping your little ones entertained.