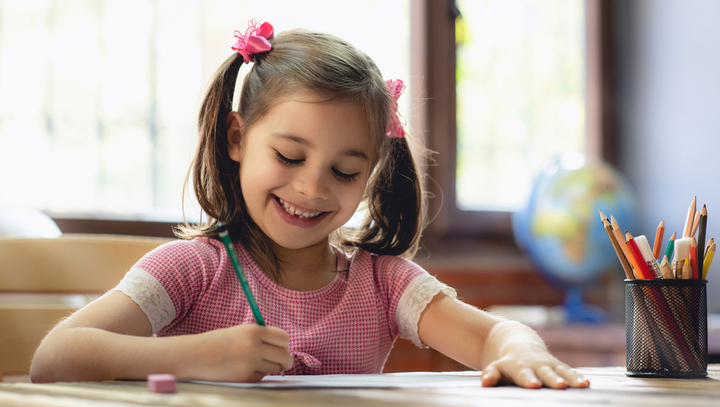 We are so happy to have Doodleboo as part of the Curious World family because he helps show children new and exciting ways to engage in creative drawing activities. Expressive drawings can come alive and show so much if the artist is skilled enough.
Doodlewho? Doodleboo!
Watch as Doodleboo draws and Sketchy tries to guess what he's drawing. It could be anything from a hungry koala to a playful dolphin, a scuba diver deep in the ocean or even a superhero!
It is an amazing skill to be able to draw beautiful pictures. It shows the limits of an individual's creativity and the boundaries of their imagination. Yet many parents don't realize that drawing can affect so many other areas of their child's personal growth and is a great after school learning tool. 
Confidence is Key
It is easy to see that the first few achievements a child makes in their life, motivate them and give them the belief they need to succeed in other areas. It is these achievements that build the confidence of any child when they see how determination can show improvements. Teachers often give children drawing creative exercises in order to improve their handwriting too! Strengthening the muscles in the hand by constantly holding the same position for drawing mimics the hand formation of writing. It is a form of repetition that the students don't even realize they're doing. 
Self Expression through Creative Drawing
Often young children find it difficult to express themselves verbally as they are too young to have strong enough verbal skills to make conversation or they might be very introverted and shy. When children have the chance to use creative drawing to express themselves, the results can be incredible. Self-expression through drawing is an unrealized result of their creativity. You might find out how they're feeling towards someone or something. For example what scares them and what their passions are, all with the stroke of a pencil.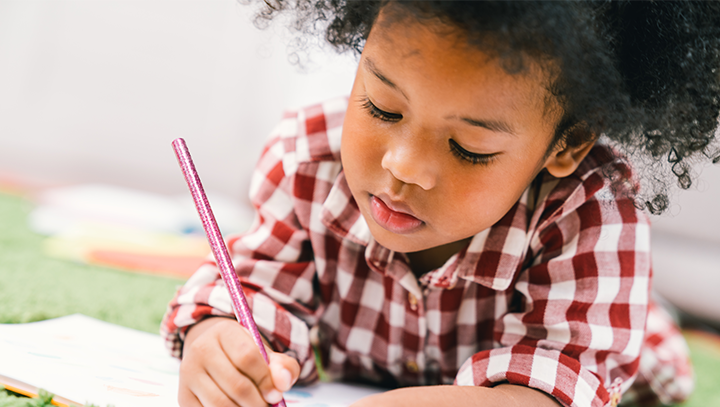 Learn From Your Mistakes
Drawing has its challenges. What if you accidentally make the eyes too close together, or the legs too long? These are all things that you learn to look out for when drawing, once you have made the mistake. A child that can learn these problem-solving abilities, such as hindsight from previous mistakes, can use these same skills in many different ways.  
Who Knew?
The mindset of a child is that self-expression through drawings lets you use your imagination. And creative drawing tasks like this can be a brilliant form of after school learning. Doodleboo and the Curious World app are an educational helping hand in this way, the tools to show your little artist how to hone their craft are all there, in a subtle creative learning format that can engage children of numerous ages. 
All the examples highlighted in this blog are just some of the benefits of drawing. Learning all these skills is such a positive educational headstart for any infant, toddler or elementary school child.
To read more on the benefits of drawing check out this great blog.

Watch all Doodleboo's creative drawing videos and more in the Curious World App. Sign up here for 20% off your first year (discount applied at checkout).