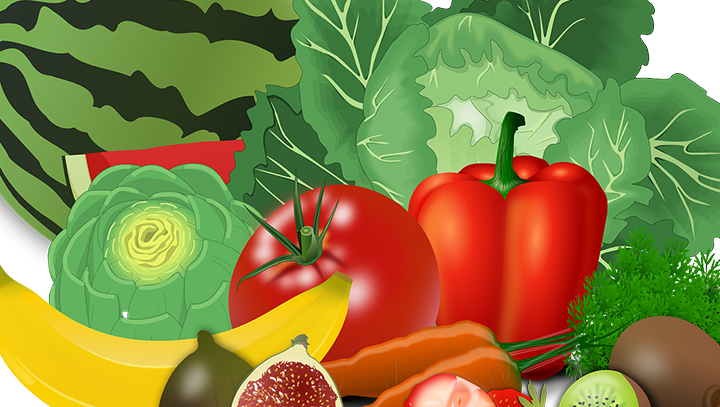 A tasty treat is always on the mind of toddlers and preschoolers. Especially now when you're stuck inside, there always seem to be more trips to the fridge or pantry. 
Turn this into a learning opportunity with the Curious World app! We have some great food-related content that will not only educate your little ones, but entertain and feed them too. 
Baking Mess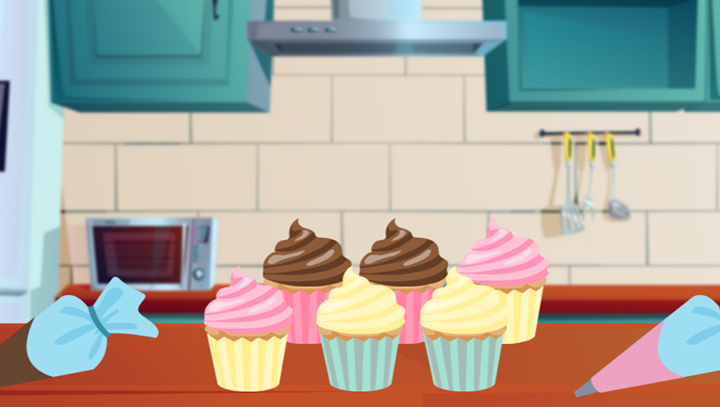 One of Curious World's newest and most popular games, Baking Mess lets your kids create a deliciously tasty treat. They can make cupcakes, donuts and even pie! This game is great to help young children understand how to follow steps in a sequence, before they start cooking for real. 
Are you Ready: Making Pizza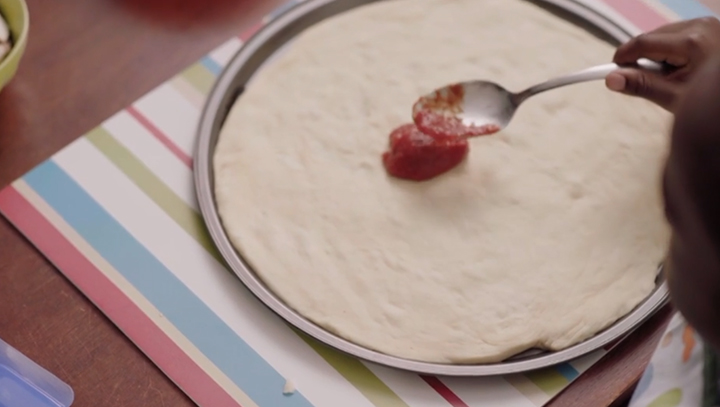 If you're thinking of lunch ideas for picky eaters in your family, then pizza is the best option. The fun part is that each family member can add creative new toppings. Show your kids Are you Ready: Making Pizza now and let them find their love of the culinary arts. 
I'm Curious: Fruit Snacks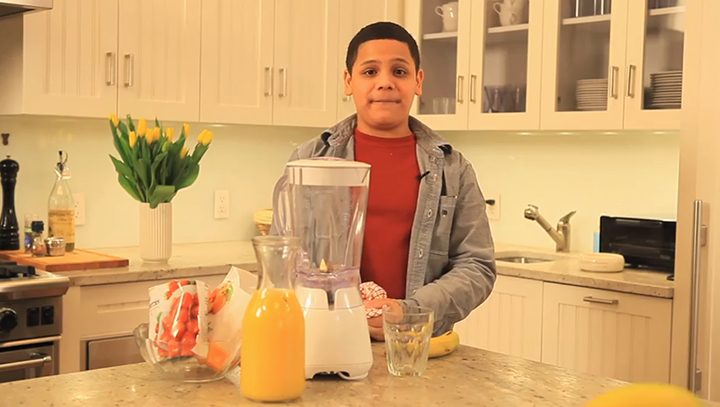 Here's one of the healthier options on the list. I'm Curious: Fruit Snacks is a great tutorial video that runs you through all the ingredients, steps and safety precautions necessary to make a delicious and nutritious fruit smoothie. Refresh your little ones and give them the energy they need to play out in the sun!
Jingle Snacks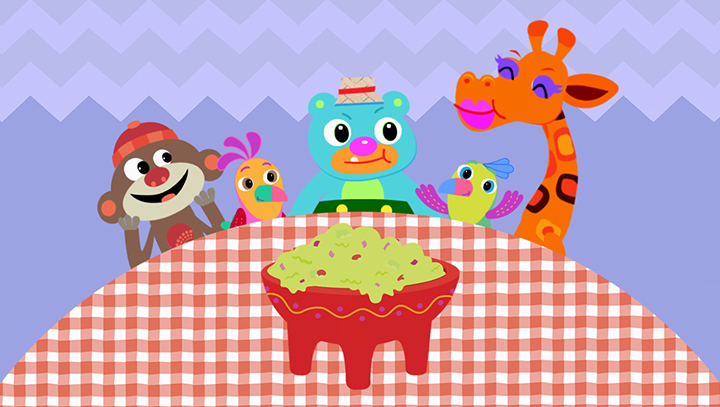 Make fun snacks and speak some Spanish in the process with Jingle Snacks! This game is perfect for those with curious minds and growling bellies. Guacamole and Quesadillas are just a few of the tasty snacks you will learn to make while you practice your pronunciation; muy bien!
Sweet Tweets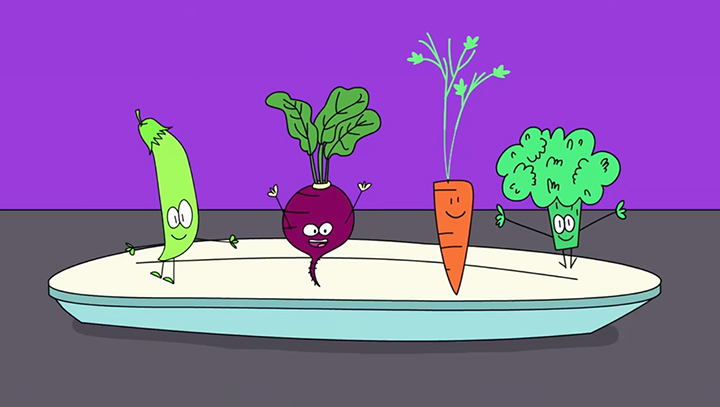 Now that your kids have learned how to cook a tasty treat, why don't we take a step back and look at the ingredients they've used? Learn a little more with Sweet Tweets. Watch Banana Song, Fruit Song or Vegetable Song and find out what's so special about these delicious foods you can grow in your own back garden. 
Cooking Time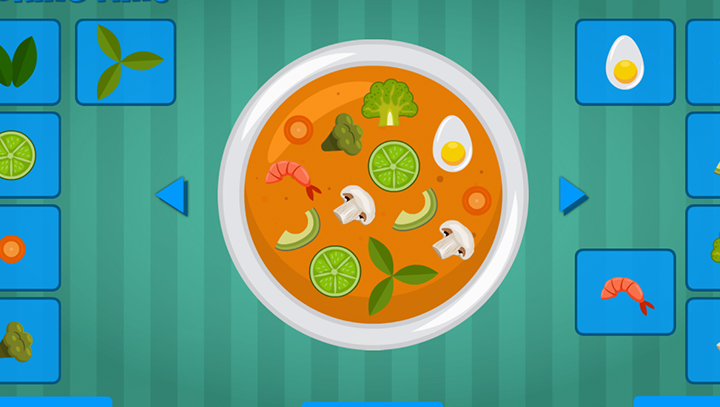 Burgers, sandwiches, and soup for kids are all big filling meals that can easily be personalized. The Cooking Mess game will make your children realize how their creative side and their appetite can work together to make delicious masterpieces! Try it together today and see how many ingredients you can fit in! 
Has this blog made your hungry to learn more? Sign up here for 20% off your first year.