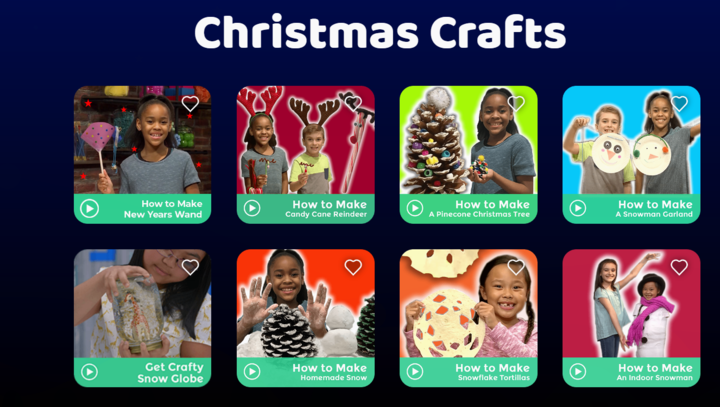 With just over two weeks until Christmas Day, why not get creative with your decorations? It's time to make those fun snowflakes and some new Christmas tree decorations. Discover some fun activities for kids at home this festive season by visiting the Christmas craft videos collection in the Curious World app!
Homemade snow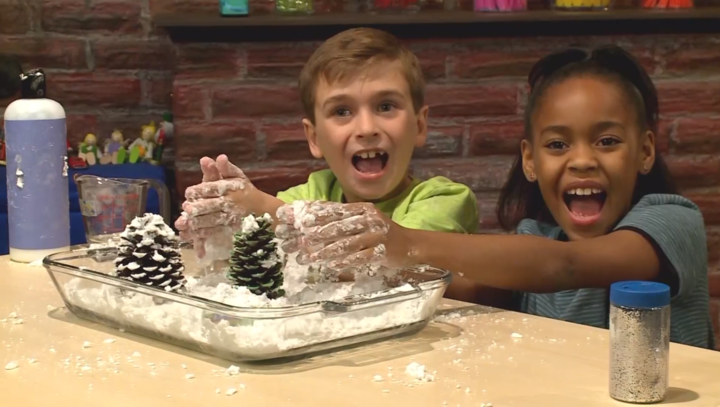 It doesn't always snow at Christmas, but what's stopping you from making it yourself? In this great arts and crafts activity learn how to make cool snow - you can even add sparkles! All you need is some hair conditioner, baking soda and sparkles if you like. 
This is one of many art activities for preschoolers in the Curious World app. Spark your child's imagination and pretend you are trying to get home for Christmas. Use a toy car to try and get through the heavy snow! Just add more hair conditioner to make it thicker - you could even build a snowman. 
Snowflake tortillas 
Snack time is the best part of the day without a doubt. But what if we told you that you can also make it a fun, creative and festive craft? It's so simple; all you need are some tortillas and a filling. The filling can be anything you like such as chocolate spread or cheese.
First, spread your filling on a tortilla. Then, take a second tortilla and fold it in half 3 or 4 times. Then you can start biting, cutting or ripping off small pieces of the tortilla. Unfold it after and see what kind of snowflake you've made. 
All that's left now is to place your snowflake on top of the first tortilla and EAT! Try it now!
Pinecone Christmas Tree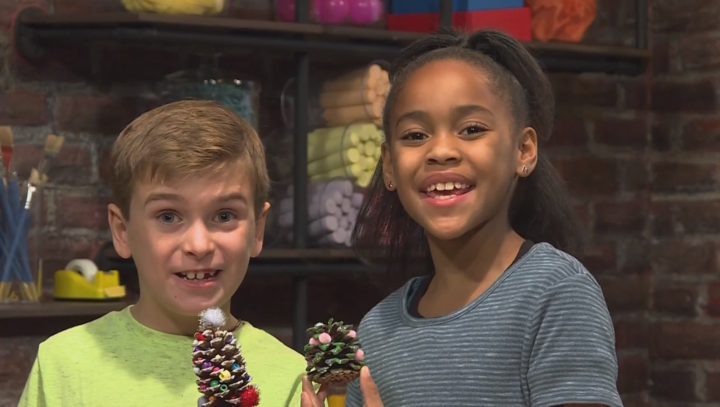 This amazing crafts activity is perfect if you want some easy painting ideas using lots of cool colors. If you have pinecones outside your house, then you can have hours of endless fun. Paint them to make them look like a Christmas Tree or any color you like! You can accessorize your Pinecone Christmas Tree with anything like glitter or even old buttons. 
An indoor snowman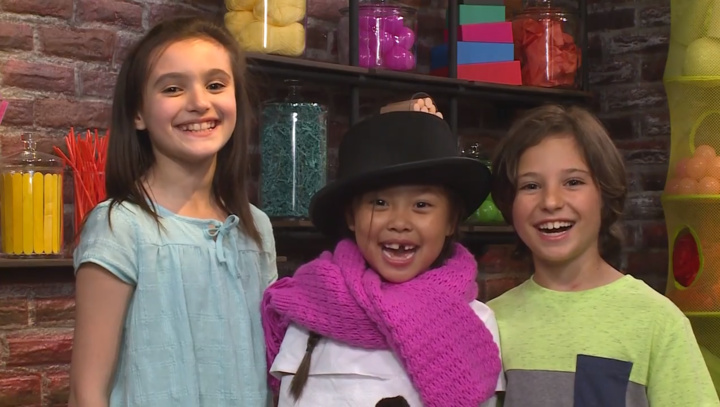 It doesn't take much to transform your friend into a carrot-nosed friendly white snowman! This is a great art activity for preschoolers on a rainy or cold day if you want to stay inside, and anyone can take part.
Open the Curious World app now to see how it's done. Remember to make sure you have lots of toilet paper free. You can't have a partly white snowman and you HAVE to finish it off with a nice wintery hat!
Did you find this useful? Why not check out even more fun activities that we've talked about before by clicking here.
Check out more art activities for preschoolers and other easy painting ideas for kids. 
 
Not a subscriber? Want to test it out? Begin exploring a safe and productive method of keeping your little ones entertained.