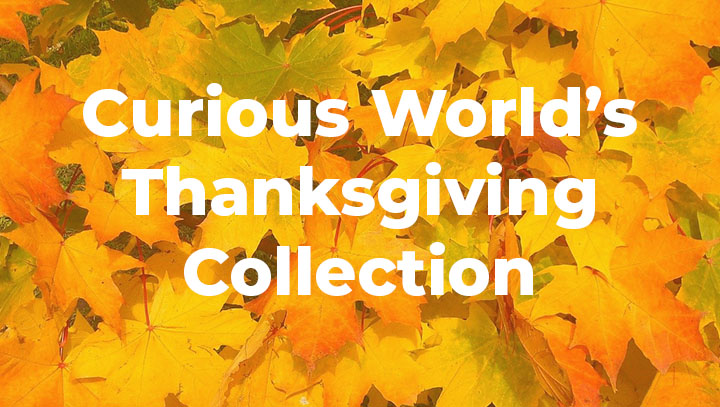 With Thanksgiving only weeks away, it's time to find out a little more about this special time of year. As is customary for the season, everyone at Curious World would like to be thankful for all our subscribers, customers, and app-users. 
While everyone knows that we celebrate Thanksgiving, not everyone may know why we celebrate it. Which is why we've created the Thanksgiving collection in Curious World. It's filled with books and games that you can show to your children so they can understand the reason for Thanksgiving, just a little better. 
Here are the highlights: 
Curious George Says Thank You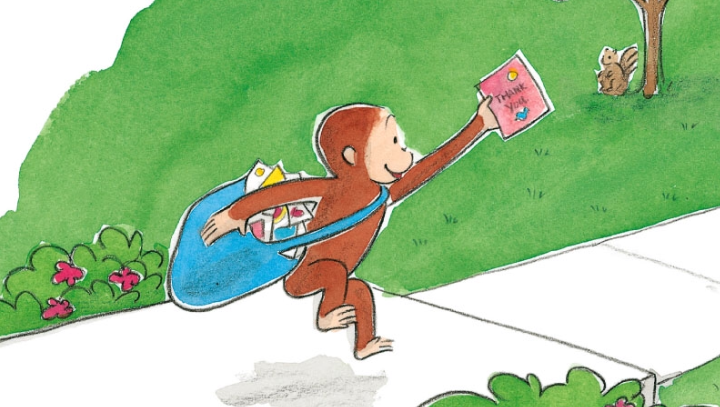 Curious George has so many reasons to be thankful and people to thank for all the kindness they've shown him, what will he do? Read about George's homemade cards and who will receive one! We hope he's able to get to everybody without too many problems. 
Thank You For Thanksgiving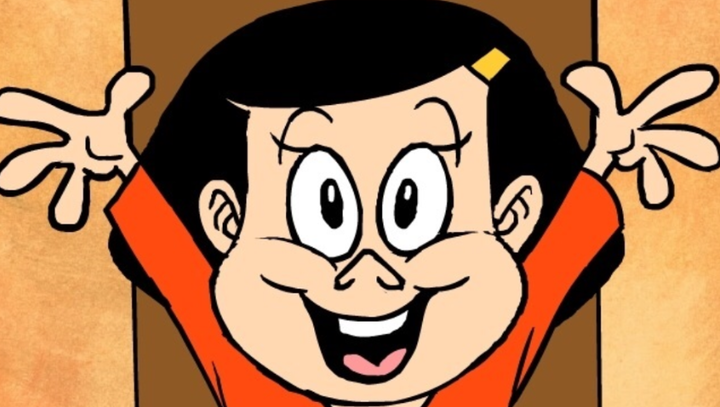 Visit Tamryn and read about why she is thankful to her family, friends, and even the sky! Her story is a great way to prepare little ones for the holiday and allow them to enjoy it with a new sense of meaning. Click here to read about Tamryn's special family Thanksgiving. 
Sarah's Thanksgiving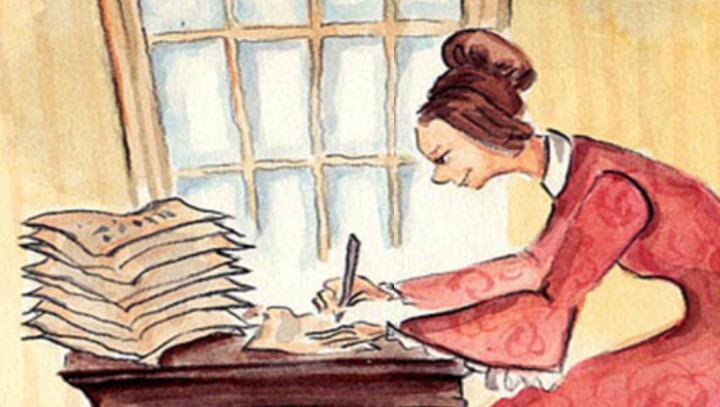 Do you know the story of Sarah? The woman that helped make Thanksgiving a national holiday across the whole of the United States of America? Learn about the surprising history of a determined woman's journey to make an important day of the year a national holiday. For some special Thanksgiving history facts just click here.
Thanksgiving Puzzlemania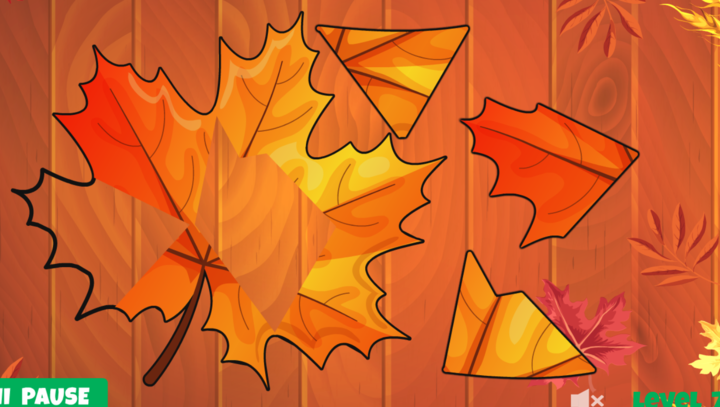 It's a brand new game, exclusive to the Curious World app and it's all for you. See if you can recognize the Thanksgiving pictures when they're not all together. Figure out if you can make the picture complete by connecting all the pieces that are missing in Thanksgiving Puzzlemania - the perfect family Thanksgiving game. 
A Thanksgiving Story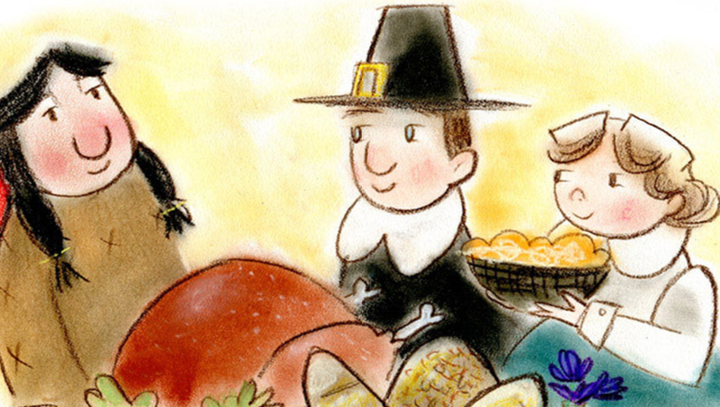 Learn all about the very first thanksgiving as we follow James, a young pilgrim moving to the new world. Listen and read about how they were given help by their new friends in this new land so they could survive the winter. Do you know what happened at winter's end? Click here to learn about some Thanksgiving history facts.  
Read even more about how being thankful for what you have is important by clicking here. 
Sign up here for 20% off your first year (discount applied at checkout).