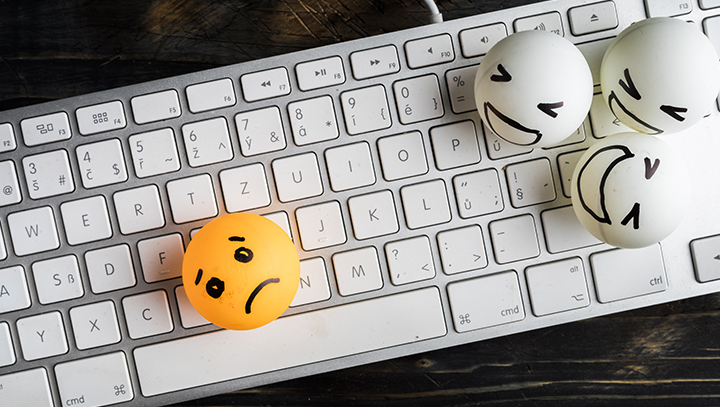 School is the place your child spends their time for five days a week. Once you leave them with their teachers, you can normally hope that their day goes well and is problem-free. Unfortunately, the problem of bullying is difficult to avoid and affects almost all playgrounds. 
Bullying often comes from children's inability to understand someone's differences. Other children may look different, sound different, or learn differently. It can be difficult for very young kids to accept these differences, or communicate well with children they don't feel similar to.
We have put together some great anti bullying suggestions for series in the Curious World app that will help your child react to situations of bullying.
Understanding differences
When you are a child, it is harder to understand that others can be different from yourself and look or think differently. Cocoland: Tito, the Titi Monkey is the perfect example of how you may be wary of those who seem different to you, but actually share many similarities with you. Watch this episode now and teach your little one about acceptance.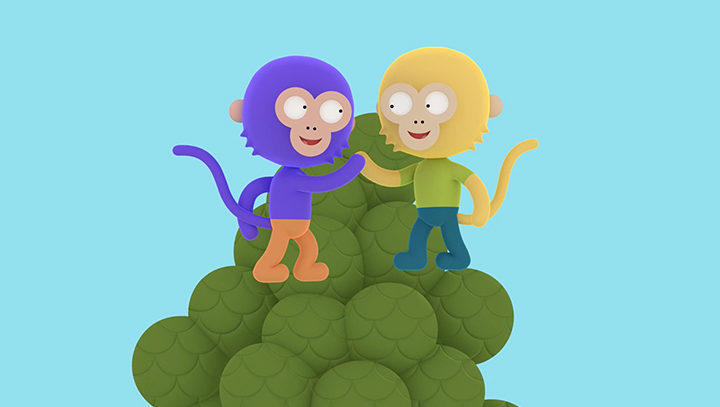 See the future
This isn't a mind game or illusion. To see the future means to understand that things are changing all around us and that we cannot allow ourselves to be unaffected or closed-minded to progress. The Let's Go To Work series is an excellent example of how the future is already here. Gender stereotypes are challenged by female firefighters and male dancers. Show your little one that doing something different is not only possible but amazing!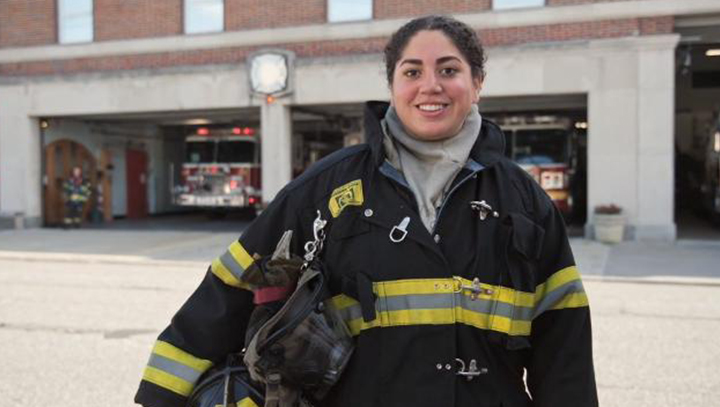 Jealousy tastes bad
If your child finds themselves becoming angry at others because they have something they want or can do something that they cannot, they will find a bitter taste in their mouth called jealousy. Just look at Misho and Robin: A New Friend to see how a new arrival can cause issues in a friendship. Misho becomes jealous, resentful, and has that bitter taste in his mouth. While he refuses to resolve the problem, the taste only grows stronger. 
Here's a great cooking tip, if you're cooking with jealousy, add a little bit of patience and a sprinkle of self-reflection and mix well with heaps of empathy.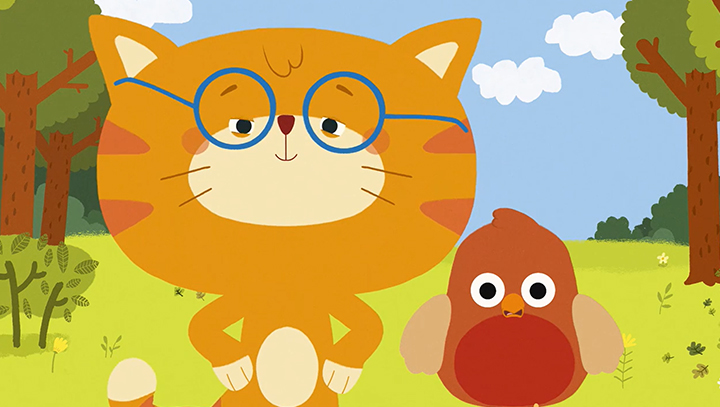 Anti Bullying 101
The best anti bullying initiative is to promote a good understanding of other people and their lives. People come in all shapes, sizes and colours. They speak different languages, eat different food, have different ways of communicating. To young kids, this will seem scary, alien or foreign. Our Understanding Others collection includes several games, videos and books that each show different ways of making friends with other people while respecting their differences.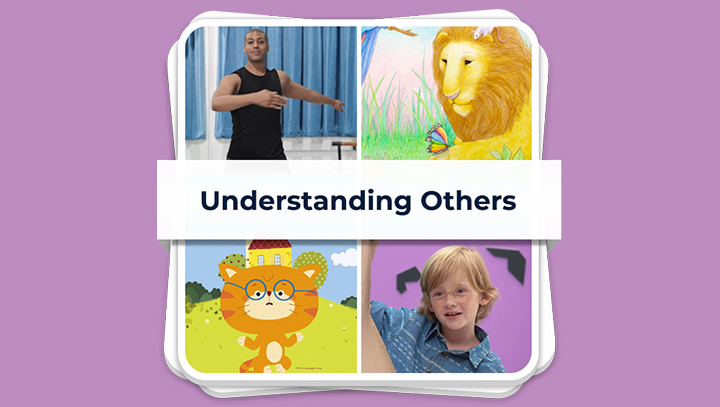 If you have found this anti bullying blog useful then why not check out some of our others here or go to the blog page of the Curious World website. 
Watch more videos about stopping bullying and more in the Curious World App. Sign up here for 20% off your first year (discount applied at checkout).