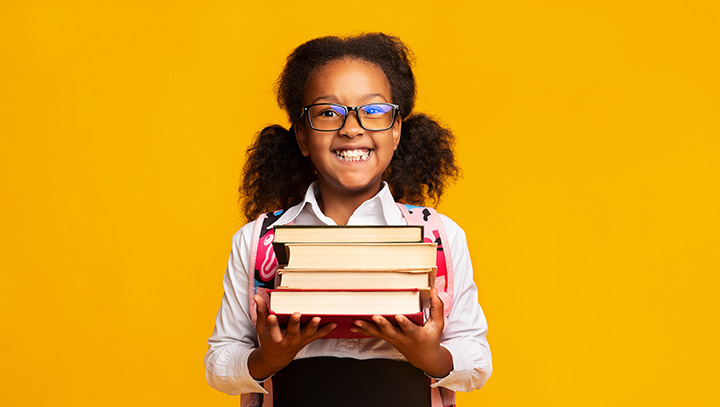 Keeping children away from the TV or tablet for a while not only benefits their sleeping pattern but telling stories for kids or picking up a book means they can practice their spelling, grammar, pronunciation, and overall reading skills. 
Enjoy our brand new Curious Review of some of the best books you can find online for four to five-year-olds here. We have taken the time to search for some of the highest-rated and most diverse books online to save you the effort and give you some incredible options to choose from.
Aliens in Underpants Save the World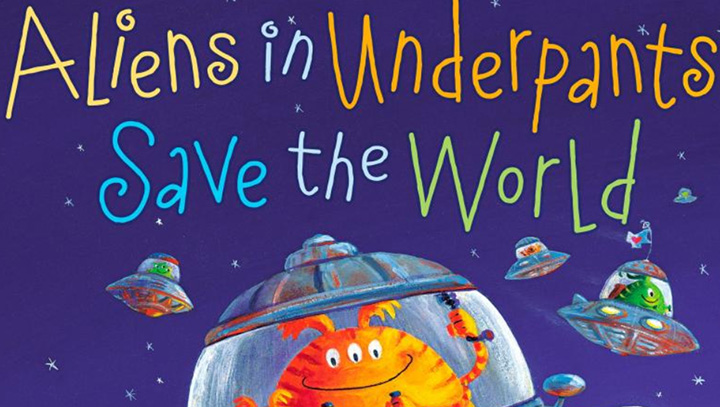 Part of The Underpants Books, this brilliant book is able to hit the perfect tone and sense of humor for four and five-year-olds while also having a grammatical level that matches and adds to theirs.  
Goggles: The Bear Who Dreamed of Flying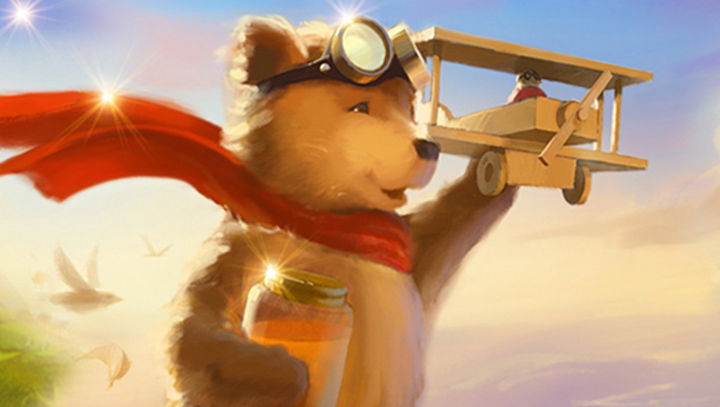 This delightful book will be loved by both boys and girls, even those older than four and five. It is written to ignite children's imagination and encourage them to follow their dreams, making it a magical experience when reading it to them.
A Collection of Stories for 4-Year-Olds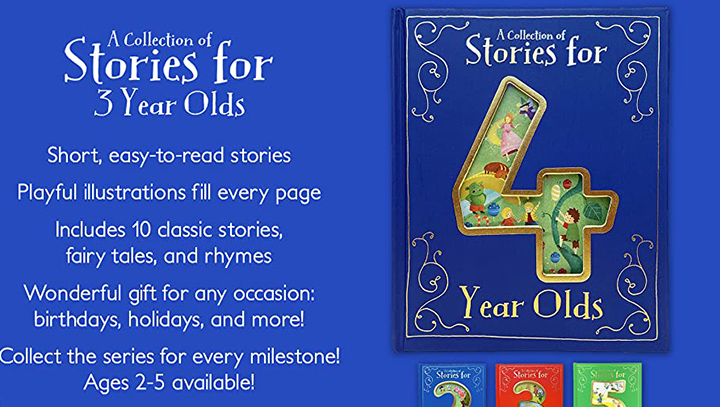 We've had stories for kids between the ages of two and three, now it's time to level up. This is for those who want to wet their beaks and learn even more new words, grammar, and tales. If you want to find a book that is engaging and age-appropriate then look no further!
Anxious Ninja: A Children's Book About Managing Anxiety and Difficult Emotions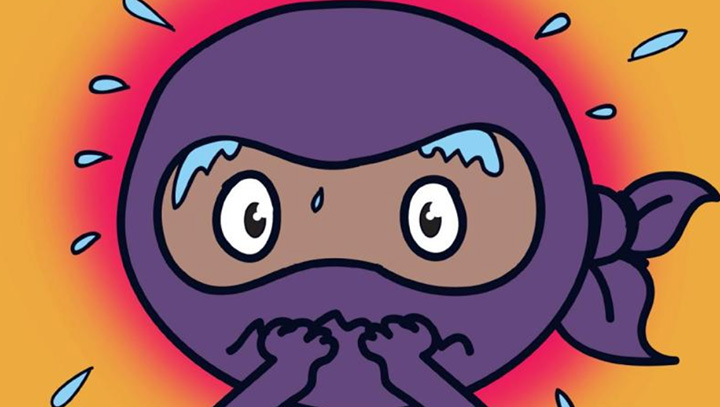 Children may be able to fall out of a tree and be totally unscathed but feelings, emotions, and how they feel are much more fragile. Anxious Ninja tackles all these fragile feelings and helps children to understand that what they might be feeling isn't strange in the slightest. 
My Magical Words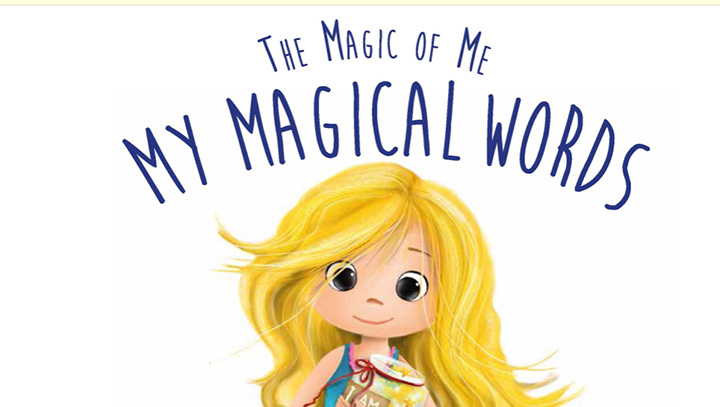 My Magical Words is a vital read for any child that might suffer from a negative perception of themselves. This book teaches children positive language through statements about themselves in order to change any negative perception they may have of themselves. 
Five-minute Stories: Over 50 Tales and Fables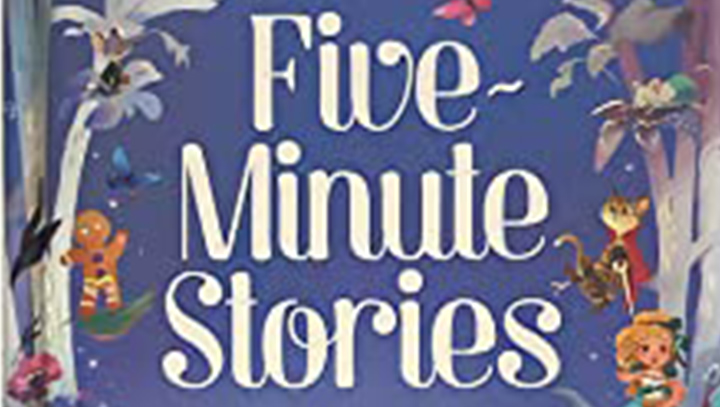 Imagination can last a lifetime but attention can last only a few minutes. In this excellent book, you have a huge array of choices of small concise stories for kids that will let your little one transport themselves into a whole other universe within the space of a few minutes. 
Bright Star, Night Star: An Astronomy Story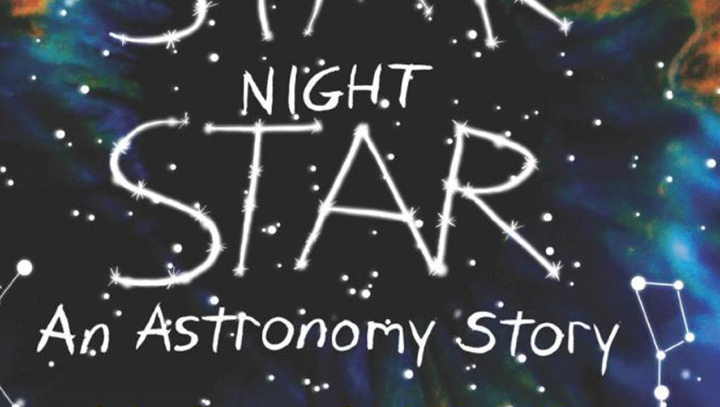 Give them the chance to learn about the stars, galaxies, and universe! This book will take them through our galaxy as they learn how to identify all the stars, constellations, and more. This book is excellent for children that learn through imagery and have a curious side. 
Click here to head to Curious Reviews and find more products your little one will love
We at Curious World are passionate about your child's education. Assisting in their growth is our goal and we are always striving to offer high quality content to achieve this. We have created this list of products with your child's interests and education in mind, if you choose to purchase any of the products from this list, we may receive a small commission from the sale.