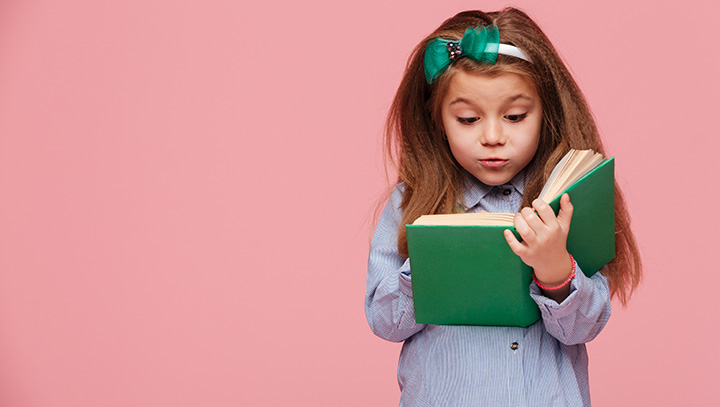 Books and stories for kids have always been like a portal that transports them into another world where anything is possible! Young children now are often distracted by what's showing on television or their iPad screen. While we are the first to promote the benefits of online learning, we also know it is important for kids to spend some time away from technology. 
For this reason, we have created a list of 7 brilliant books that will not only take your child away from the screen, but keep them entertained and engaged. These books have been chosen specifically for children between the ages of two and three. 
Tucked in the Barn: Farm Animals Bedtime Book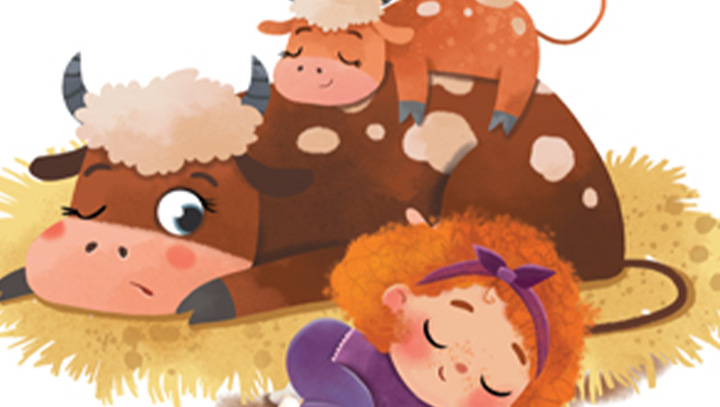 This light and fun story about farm animals getting ready for bed is perfect for their bedtime. Read to them or read together - the calm and relaxing nature of this story will make their eyes grow heavy. 
Llama Llama Loves Camping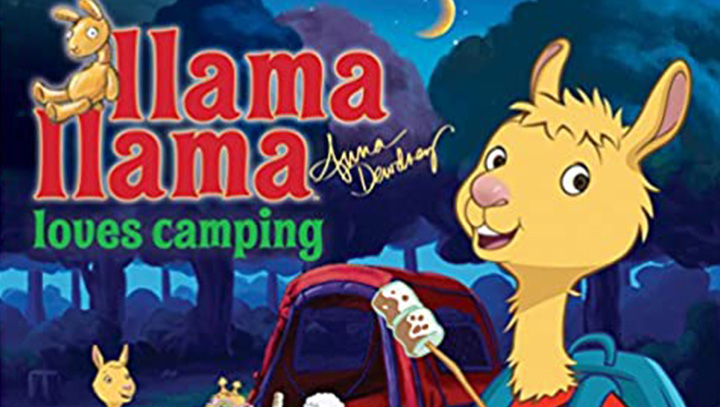 Join Llama the TV cartoon personality as he goes camping! While your child reads, they will learn that camping is not so scary after all... in fact it can be fun! 
A Collection of Stories for 2 Year Olds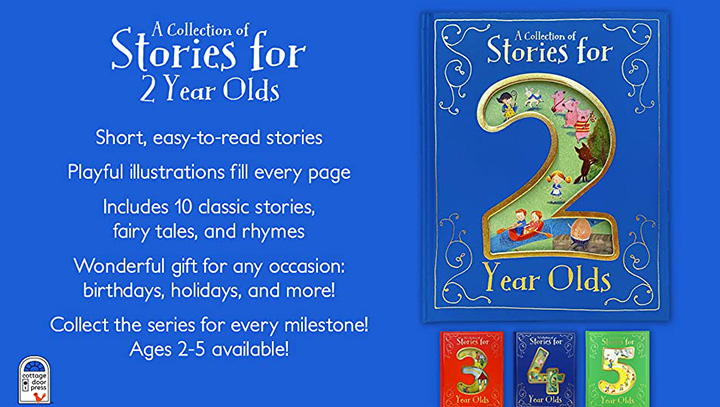 Snuggle up to your favorite nursery rhymes and drift into the magical worlds of all your most beloved fairy-tale characters with this unique collection. These enchanting stories for kids have been carefully selected to enthral 2-year-olds. 
There's a Bear on My Chair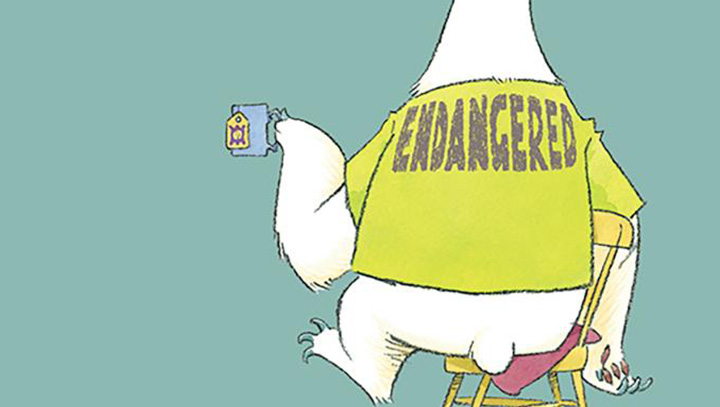 Sit together and read all about the pesky bear that is too big! What can mouse do to move him? This book for young learners is excellent for keeping them engaged with its magnificent pictures and amusing premise. 
The Backyard Bug Book for Kids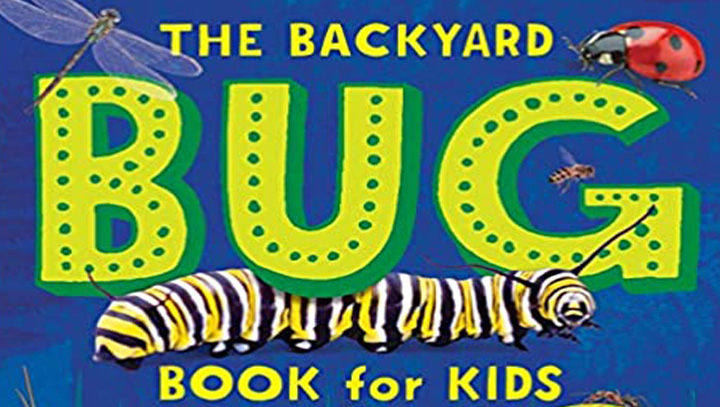 How much do children really know about nature? They would play and run around in the grass all day if they could, but have they met all the inhabitants? Read all about the creepy crawlies that call the backyard home in this fascinating book. 
If Animals Kissed Good Night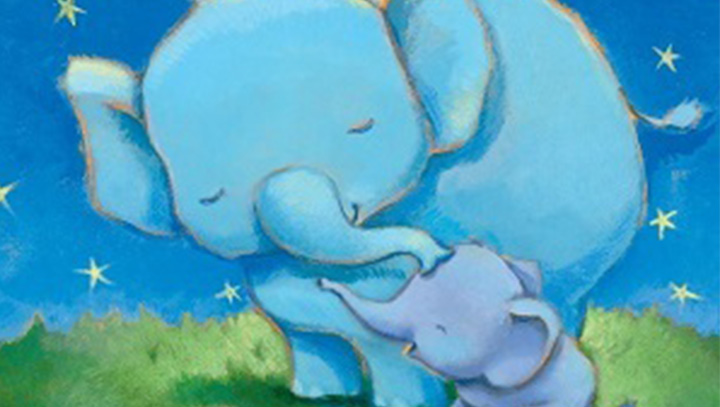 Calm, relaxing and full of affection, If Animals Kissed Goodnight is a beautiful book that shows love and appreciation in all its shapes and forms. Children with a love of animals will be enthralled by this beautiful book, and it also helps to get them off to sleep.
Click here to head to Curious Reviews and find more products your little one will love
We at Curious World are passionate about your child's education. Assisting in their growth is our goal and we are always striving to offer high quality content to achieve this. We have created this list of products with your child's interests and education in mind, if you choose to purchase any of the products from this list, we may receive a small commission from the sale.