Curious World is available on the Apple App Store and as a Web App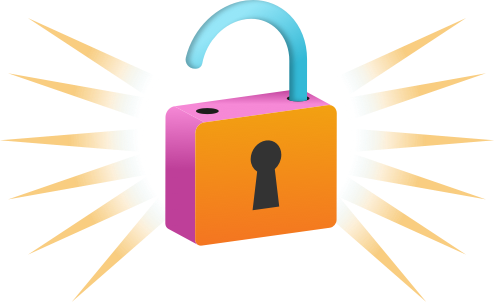 100% safe and ad-free learning online or offline
Your subscription unlocks a huge variety of educational games, books and videos that deliver playful learning experiences on your IOS devices. Always safe, always ad-free.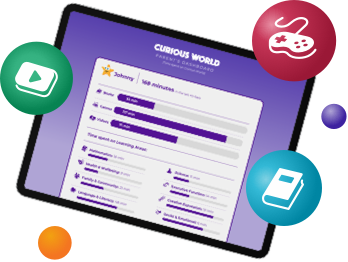 Early learning content, expertly selected
Discover what ignites their curiosity in the parent dashboard and become part of their learning adventure across our 8 key educational areas.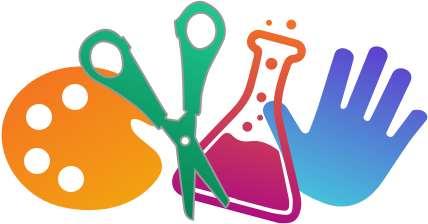 Lessons beyond just math and literacy
Boost academic skills and foster your child's curiosity through fun hands-on activities including cooking, crafting, science experiments, creative play, and more.
Beloved classics and award-winning originals that children love.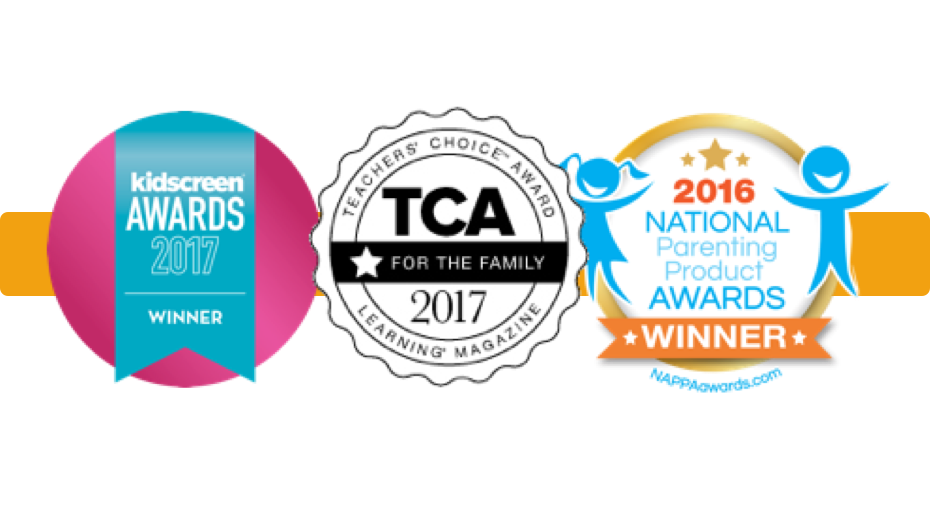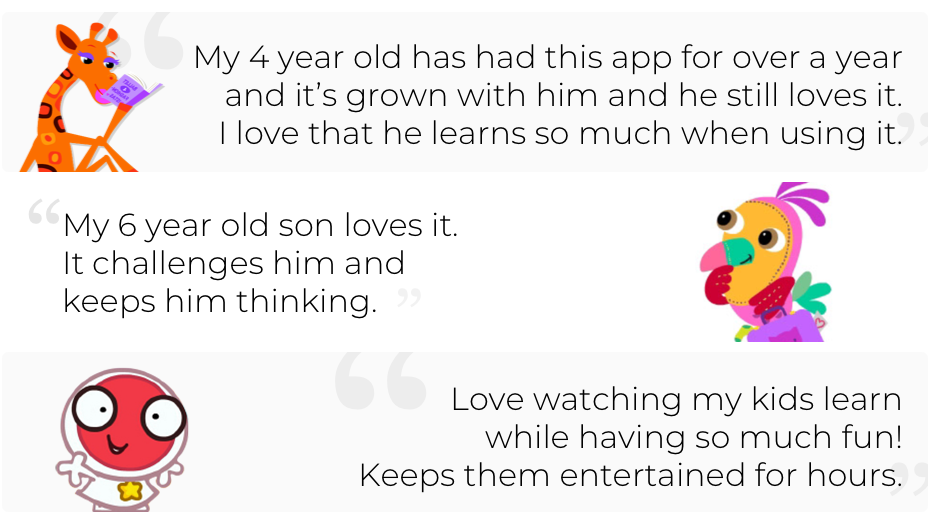 Play a game, read a book or watch a video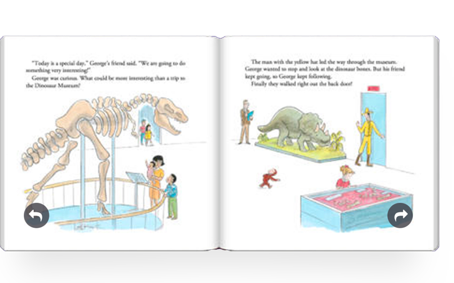 Curious George's Dinosaur Discovery
George and the Man with the Yellow Hat go to visit a quarry.
Book
https://kidsy.curiousworld.com/book/4389?site=cw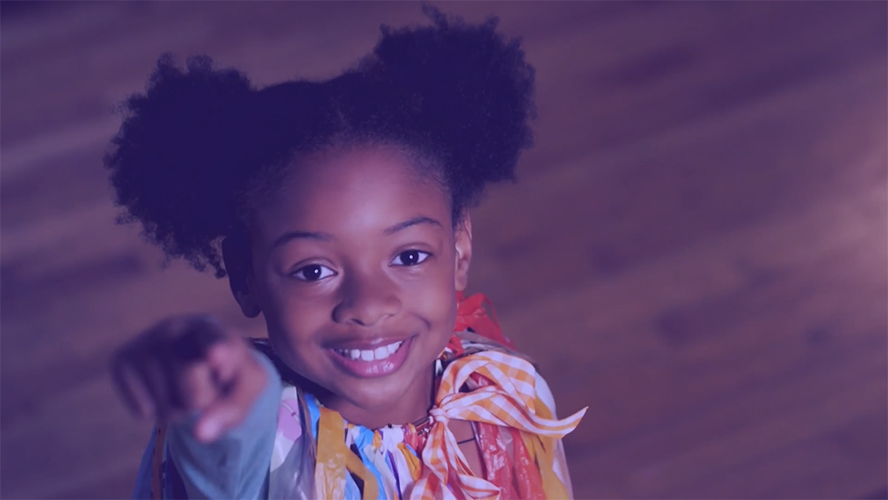 Superpower Heroes
Watch and learn how to recycle items to make your own superhero outfit.
Video
https://players.brightcove.net/4098359071001/2bf5ad67-1236-4d6f-a0ab-5ad7e0281bee_default/index.html?videoId=5829259152001